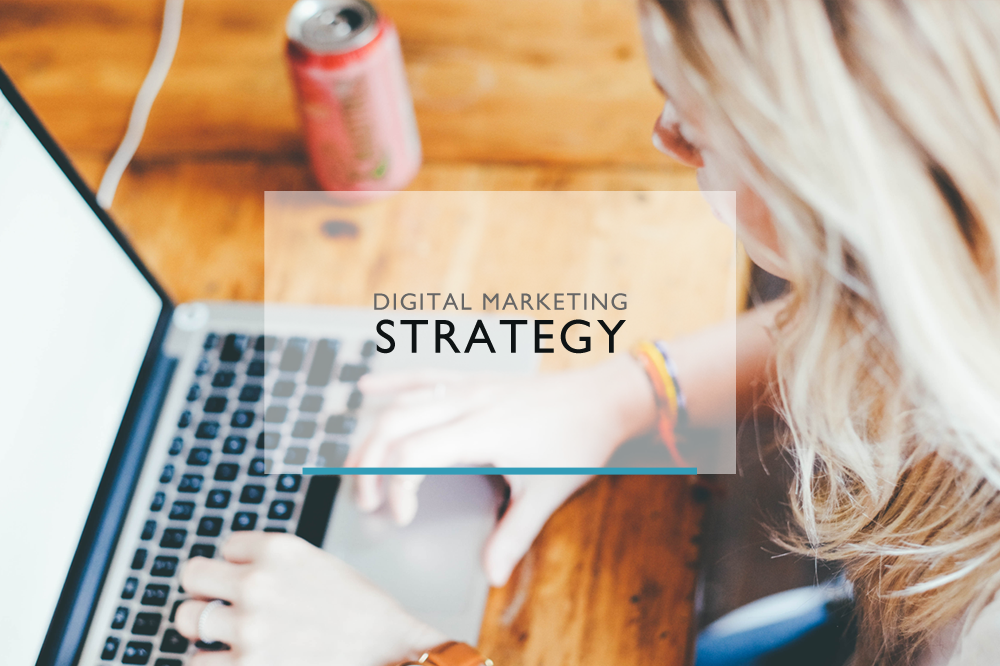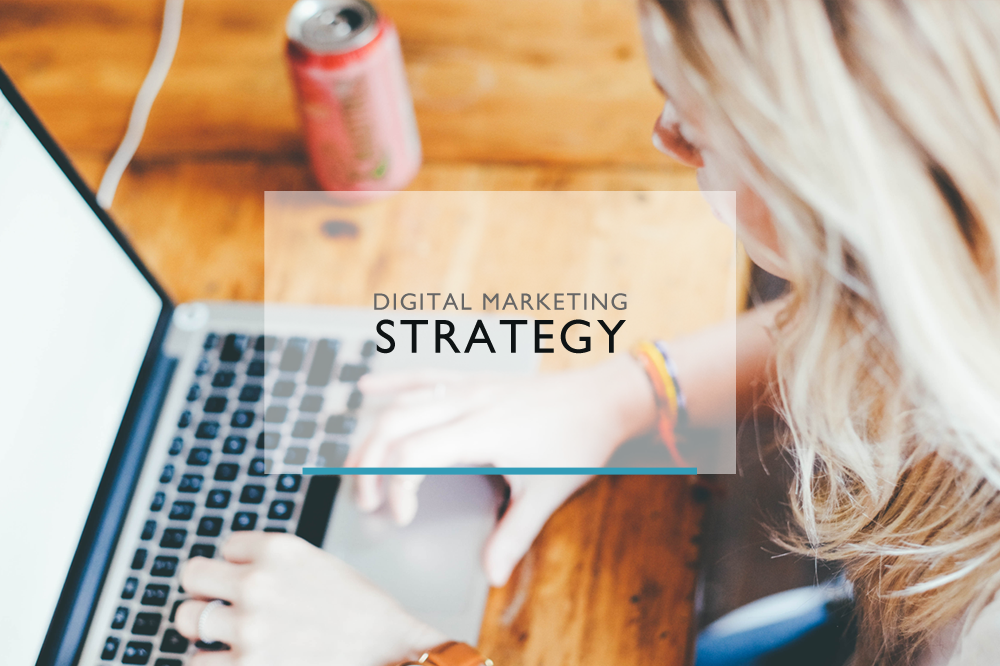 This is my 10 minute digital marketing strategy template. It's designed with questions to take you from your current situation to evaluation of the activities you choose to do. This is a very swift, not that in dept process, which purpose is to get you started. If you are managing more then one market, simply add a section to cater for that. Of course its also available as a download (word) which you can get from the document s & templates section. Note that this version requires you to already have done your homework in terms of your brand, it's role in digital (tone of voice, how to communicate with copy, images etc, story, values and so on) as well as product and offering.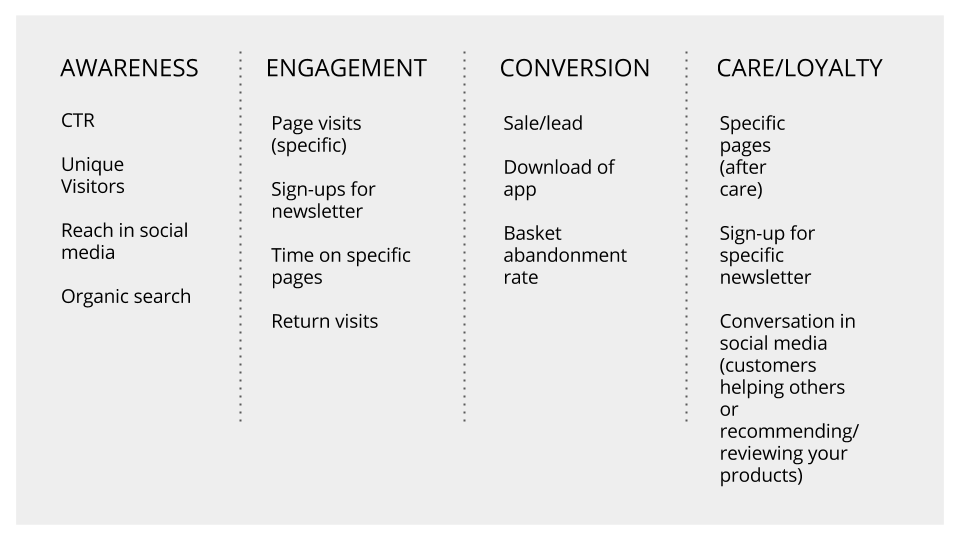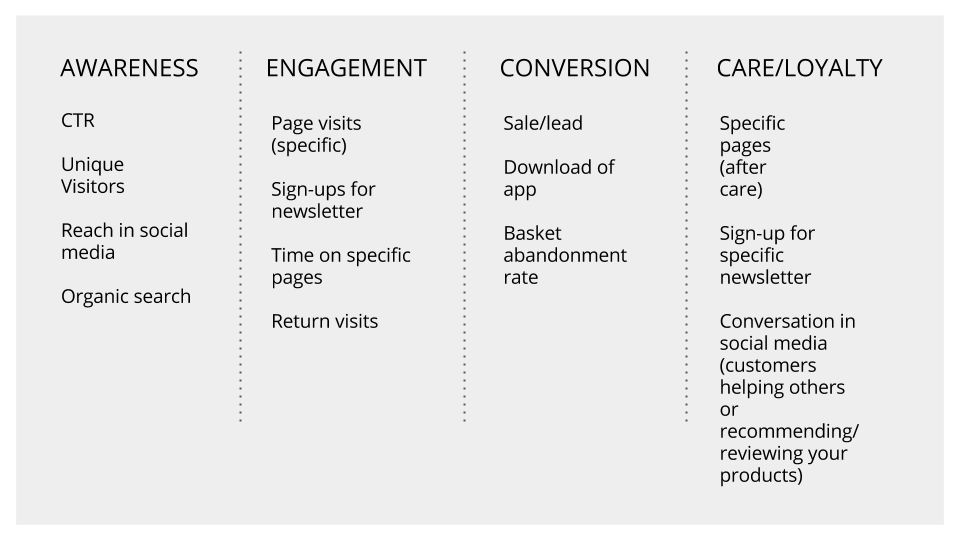 The key to knowing if you are investing in the right marketing activities and have a website that works for your business is to set your purpose and goals and have your customers pain points/needs and journey (as in path to purchase and beyond it) well defined.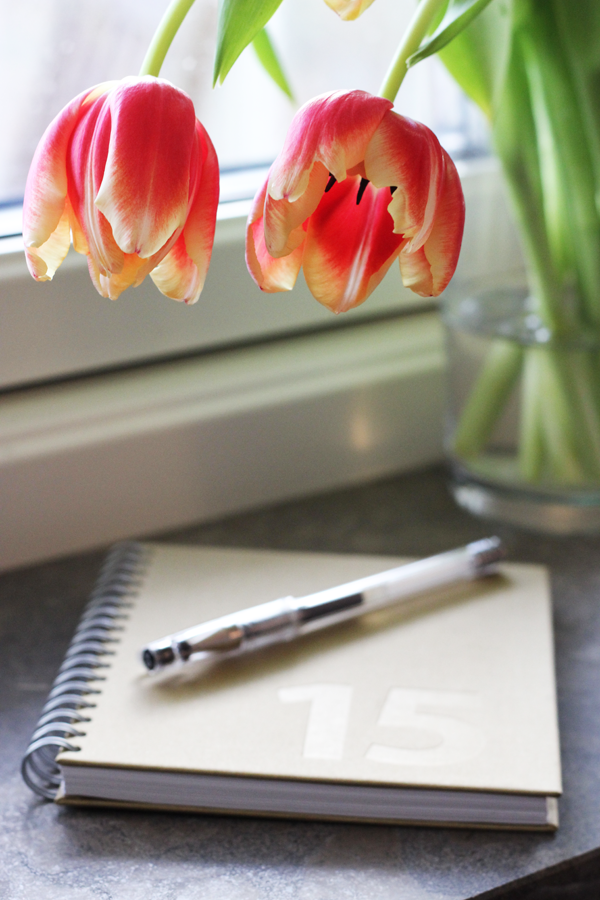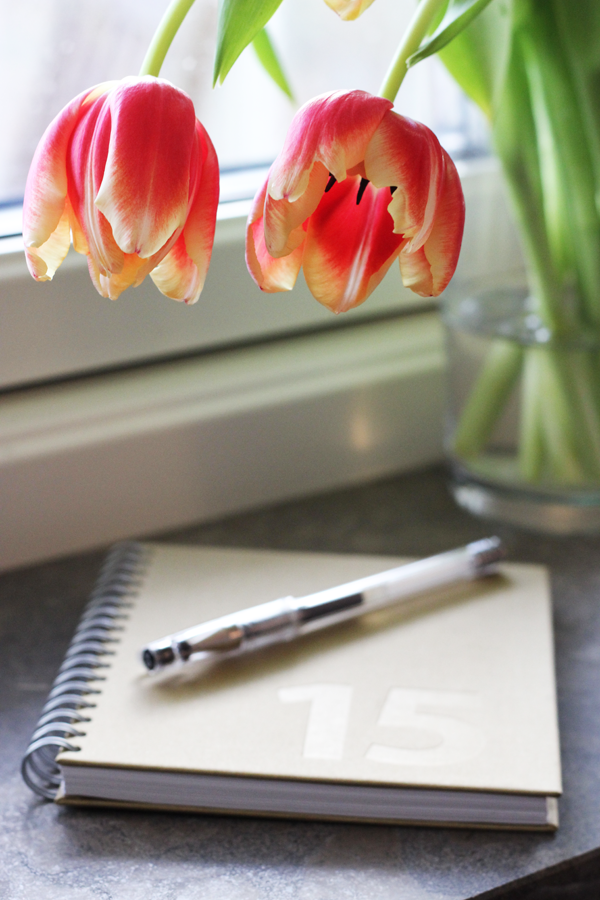 2015 is in full swing and the calm of the holiday period may or may not have given one the opportunity to go within and do some self-assessments for the new year. Nevertheless, a new year is an opportunity for a fresh start for many, therefore I thought I'd share something I recently found in a book that I started to read during my Christmas break.  I found this useful for setting goals and gaining clarity on intention. It's five quick questions which I will take with me throughout 2015 as a tool. Not just for the start of this year, but throughout the year.