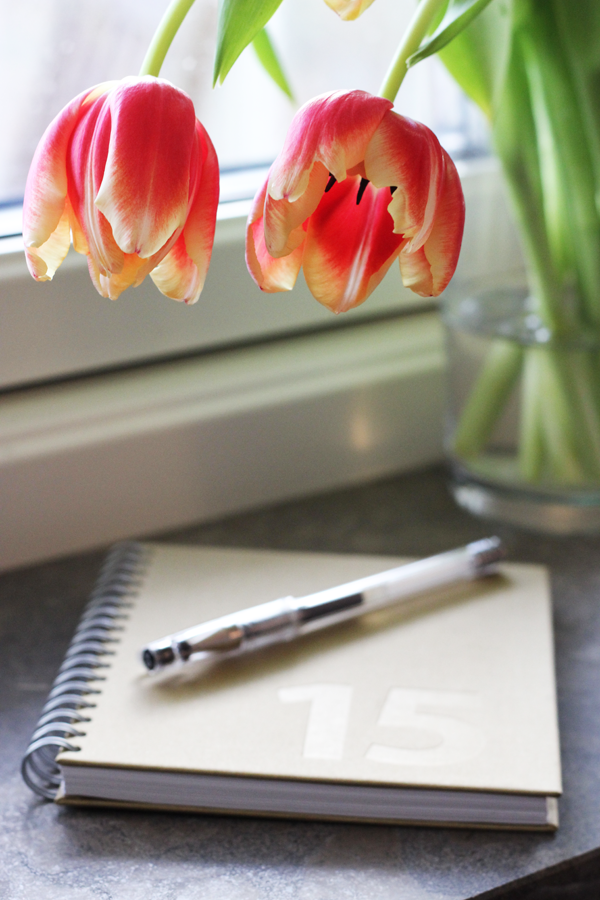 On intention and goal setting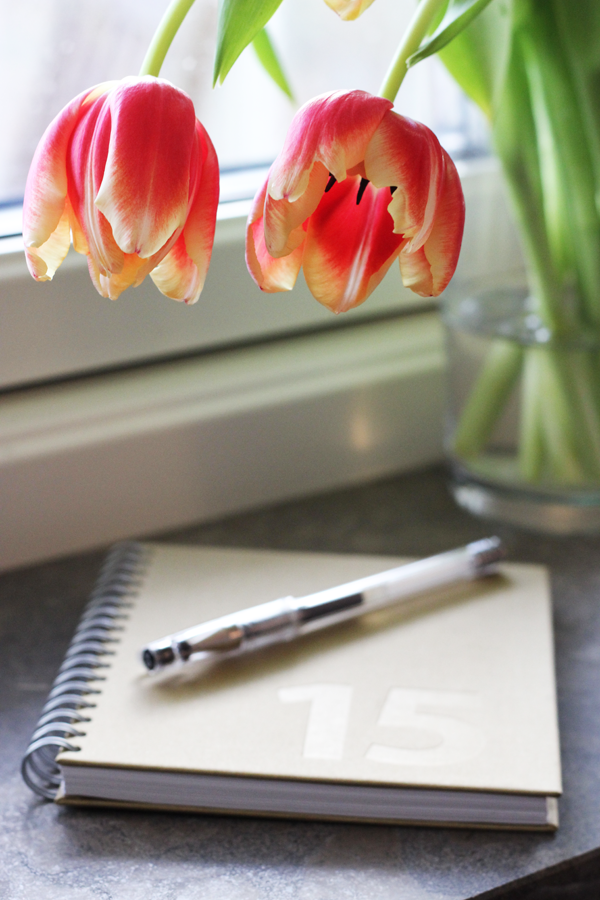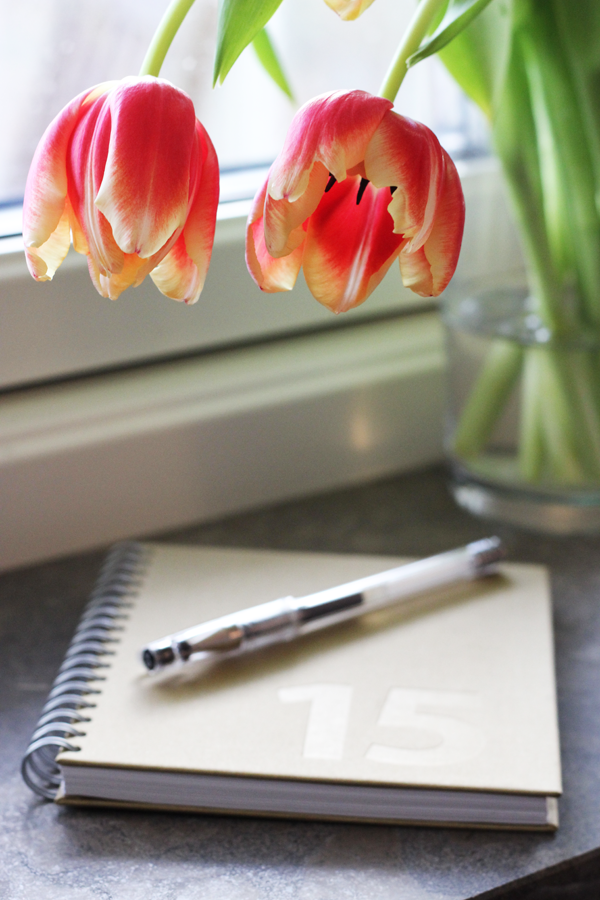 2015 is in full swing and the calm of the holiday period may or may not have given one the opportunity to go within and do some self-assessments for the new year. Nevertheless, a new year is an opportunity for a fresh start for many, therefore I thought I'd share something I recently found in a book that I started to read during my Christmas break.  I found this useful for setting goals and gaining clarity on intention.
It's five quick questions which I will take with me throughout 2015 as a tool. Not just for the start of this year, but throughout the year.
The method is called V2MOM and originates from Marc Benioff (founder and CEO of Salesforce.com) that created this method as a result of going to a Tony Robbins event. I found this in the books foreword which happened to be written by Marc Benioff:
What do I really want?

(vision)

What is important about it?

(values)

How will I get it?

(methods)

What is preventing me from having it?

(obstacles)

How will I know I am successful?

(measurements)
These questions are best used as a tool for something that you re-assess on a regular basis. I'm going to try this once a month on a few key areas.
If you are interested to know more about V2MOM there is a blog post written by Marc Benioff on how he has utilised V2MOM within Salesforce to focus, align the company and reach it's goals as an enormous organisation.
---