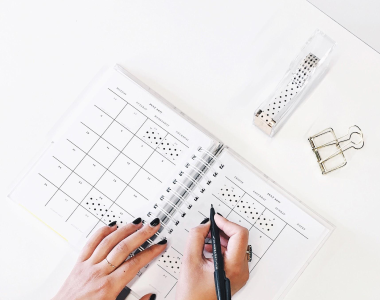 STRATEGY

All articles on the topic of strategy. Here you will also find my KPI-framework, structure, and worksheets together with some straightforward how-to articles.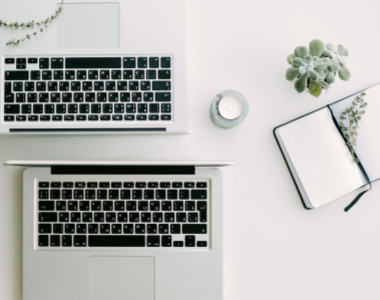 GLOBAL MARKETING MANAGEMENT

My articles on the subject of Global Marketing Management with workflows, activity roadmaps, frameworks, processes and more.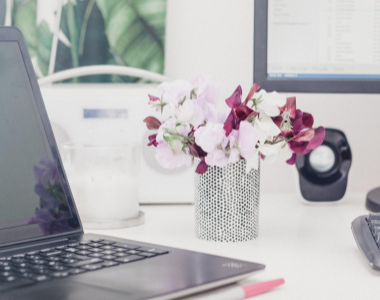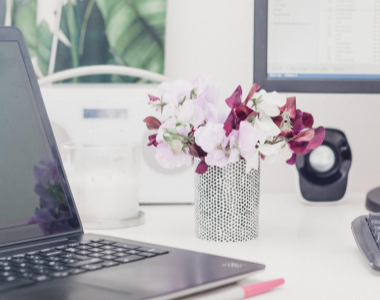 EMAIL MARKETING
Everything I've written so far which touches the subject of the old school email marketing. From strategy, campaigns, workflow to straightforward how to's.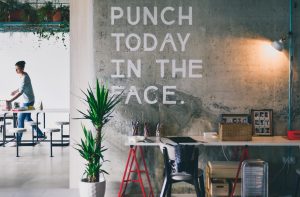 MOTIVATION & INSPIRATION
List with podcasts, books, tools or other articles that are created with the aim to inspire or motivate, and sometimes both. This is a mixed bag of goodies.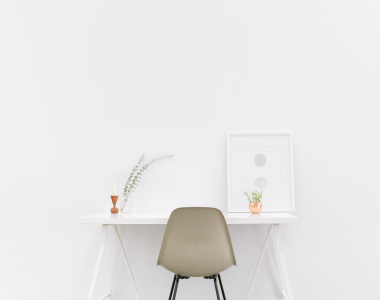 AGENCY LIFE
My articles where I share knowledge of life at a creative agency from an Account Director perspective. Here you will find my thoughts on business development to subjects such as the vital economic part of making an agency to run smoothly.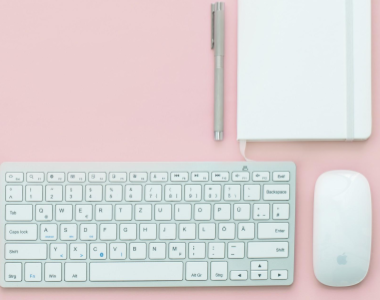 ANALYTICS
My articles on analytics contain frameworks, questions to ask and insight for business development.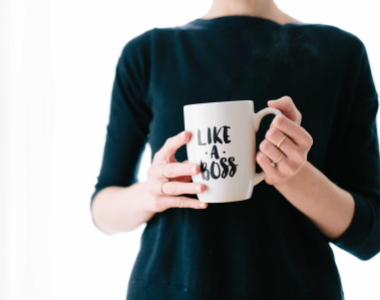 PROJECT MANAGEMENT
My philosophy to actual templates for project proposals, time plans, effective meetings and more.