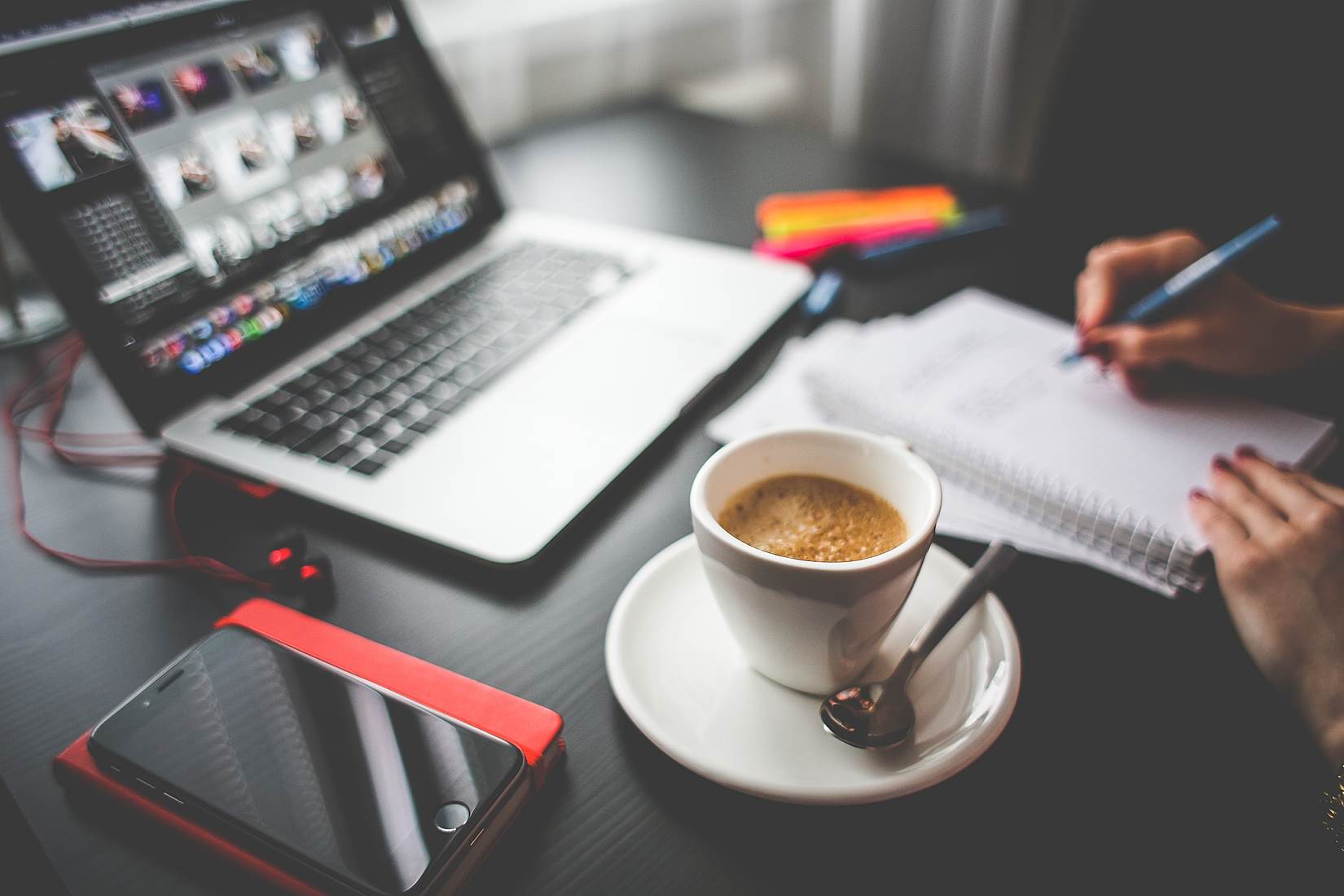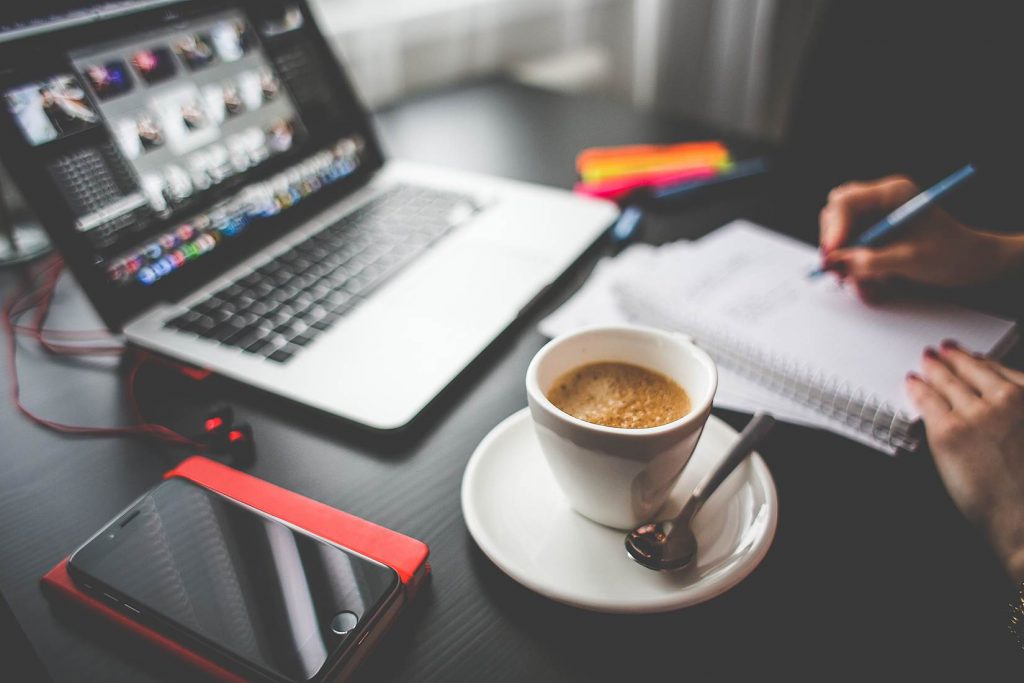 Being good in business is the most fascinating kind of art. Making money is art and working is art and good business is the best art.
- Andy Warhol
My first article in the series of agency life will focus on three economy terms you need to get familiar with. (there are more, however these four are the most important to get familiar and comfortable with to get the basis of agency business acumen in place) And also a framework for calculating a monthly target for your Account Directors (or Project Managers, department managers or whatever is applivcable to yourcompany).
When you run a creative agency and work with creativity, either it be data, design, marketing or technology related. I.e offer a service of some sort generated by delivering it as a result from intellectual work and emotional labour, you need your foundation in place for understanding the incoming value of your work as well as indicators of success or warning signs in client relationships, way or working/teams and accounts.
If you work a lot of hours you should get a lot of value generated back from that, otherwise you need to understand why this is and be able to change something.
In this article I cover:
Billability
Burn rate
Baseline
How to calculate a monthly target for your department or team of Account Directors