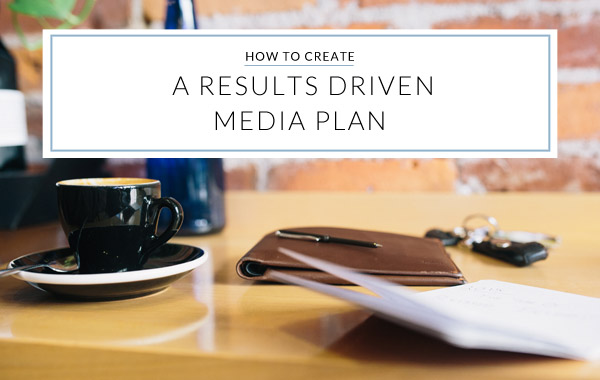 How to create a results driven media plan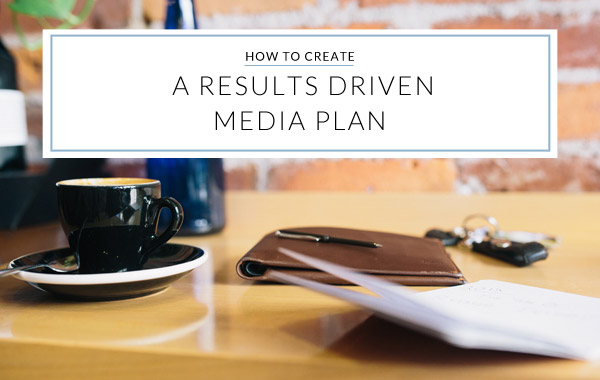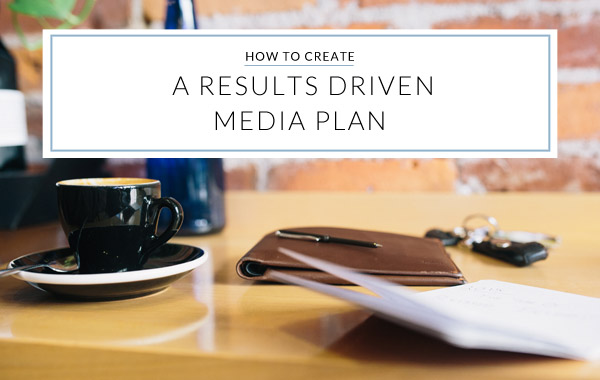 Media plans are not just a planning tool for big media agencies outlining marketing investment and activities. They are useful for anyone managing marketing activities to keep track of investments. Usually a media plan reflects the investments necessary in each type of media in relation to your communication and marketing plan for the year.
This article focuses solely on digital media and I want to add another layer to the media plan which is return of investment (ROI) and helps you set-up your own media plan by yourself.
---
The benefits of my media plan are:
This media plan helps you keep track of each penny invested and each penny earned from each campaign.
You will know which campaign that performed the best or worst in terms of ROI or any other goal you add for your campaigns (CPL, CPO etc)
You will know which network or platform performs the best or worst in terms of ROI.
You will have all the information you need at your fingertips when you need to evaluate performance and compare platforms or campaigns to each other.
You can add other KPIs as well, such as traffic, shares etc, if relevant.
I've used ROI since its easy to measure
My media plan template explained:
I've built my media plan in one excel document, which start with the overview on the year with my chosen channels to the left and the months continuing to the right.
This is the overview of the total investment in each channel, each month and the total investment for the year.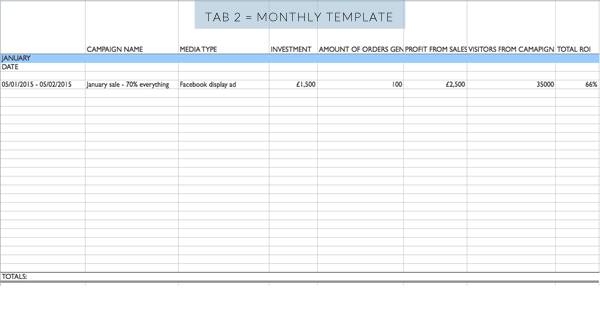 This is where I insert the specifics for each campaign. You can extend this further with more details if you need, such as adding all banner types used, links to the banners or call to actions used.
My advice for using the template
This is what I used before there where tools such as DoubleClick or you could build attribution models. However, to get the complete view from a ROI or CPO perspective, this is still relevant.
Make formulas in excel which counts automatically upon entering numbers. Don't know how. Here are tutorials for how to create formulas in excel for basic counting: add, subtract, divide, percentage of.
Assess this at the end of each week/month/campaign/quarter and/or year to keep track of the performance of your campaigns and stop running campaigns that generate non or low returns.
Assess at the end of the year or marketing period and plan the following year or period to ensure better use of your marketing budgets and platforms.
If you need help to calculate the ROI you can use this ROI calculator
---
Template download
Of course  you can download my template and modify with details that are relevant to you. If you get any new nifty ideas or use for this template, please add them in the comments below.
---
Photo credit: death to the stock photo