This article will give you an insight into what AdWords is and give you the basic understanding of how it works. This article is written for a beginner, and only covers the basics with the purpose to explain the fundamentals AdWords is an clever always-on tool in every successful online marketing strategy to push sales, leads and targeted traffic to your website, offering full transparency in terms of the budget you invest. On top of that it will give you some really valuable insights for your SEO and content work.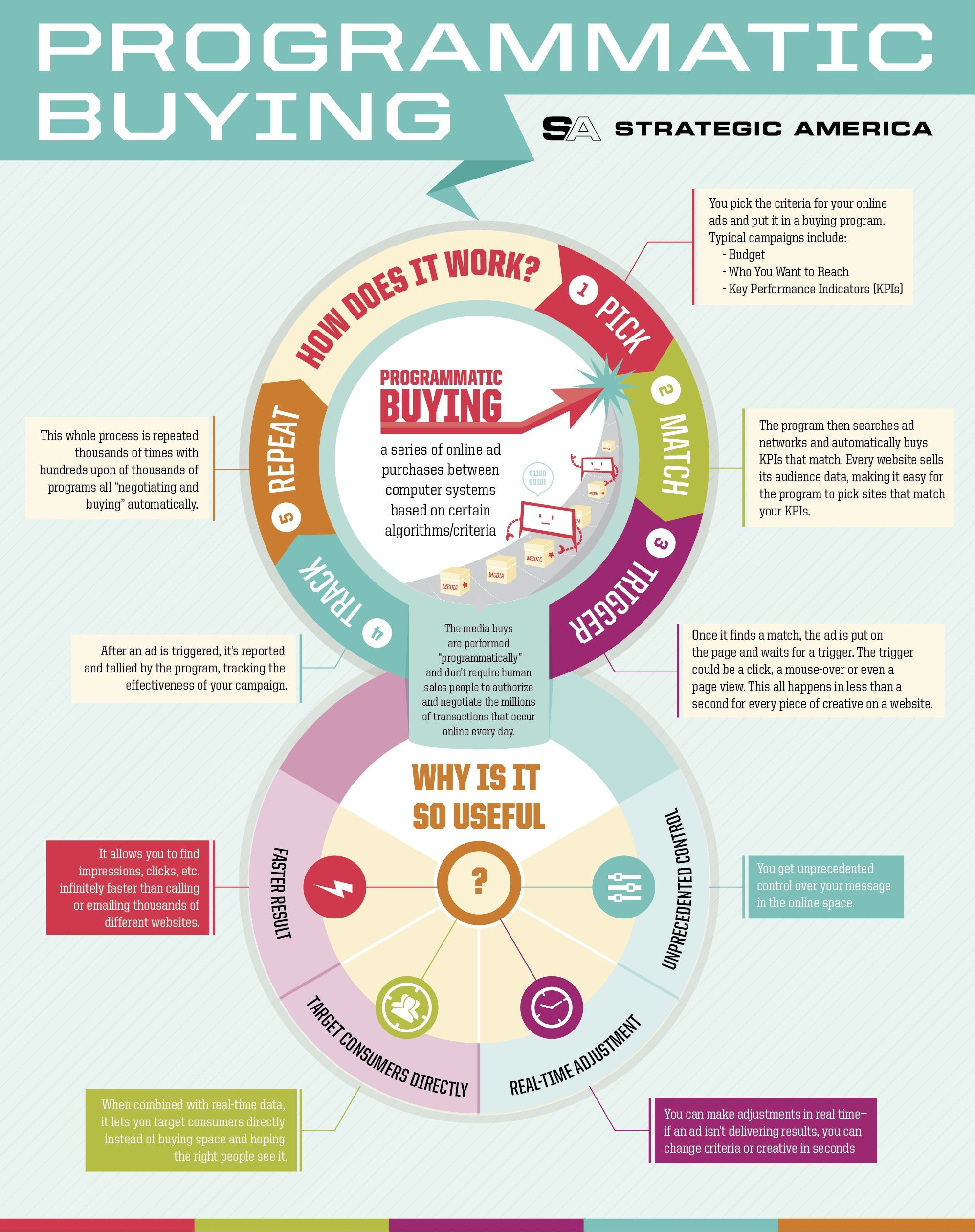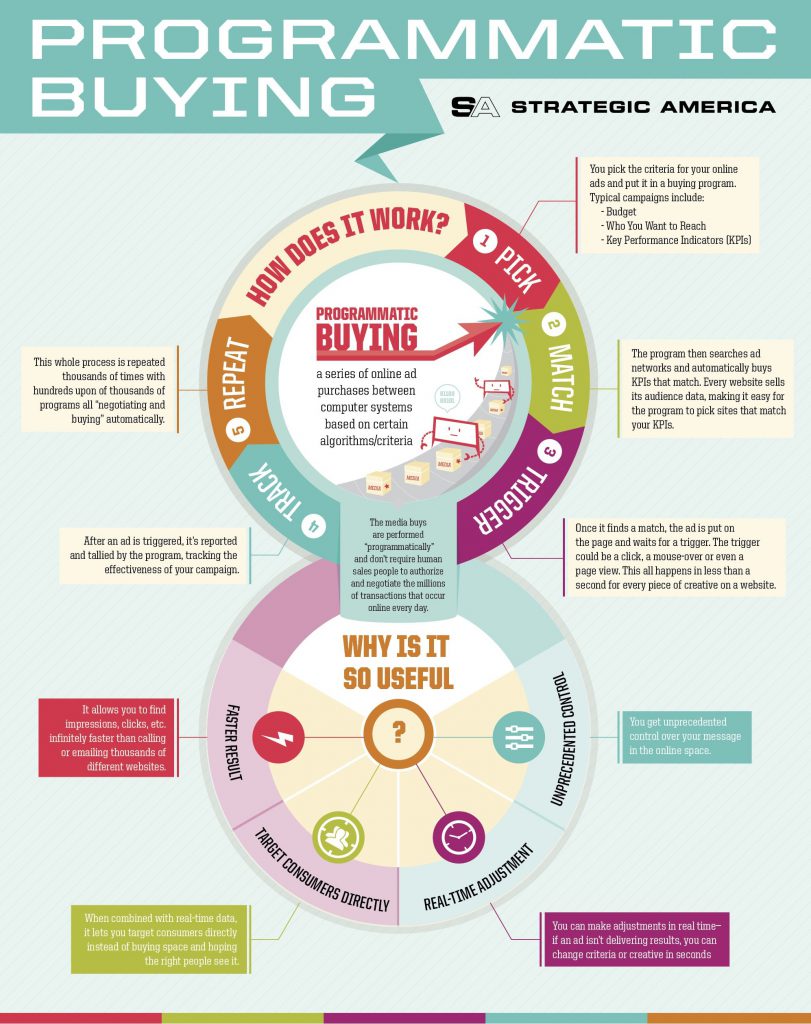 Everything you need to know about programmatic but where afraid to ask ;)
What is it
Programmatic is a more focused way of purchasing online display. Instead of doing manual work on establishing which websites are relevant to reach your target audience and buying separately from each website or a selection through a display network. You can use one single provider and rather then buying banner space on websites you can buy a target audience i.e people.
Key benefits
Increased precision in terms of reaching your target audience
Increased ROI
More efficient use of media budgets
Increased insights from campaigns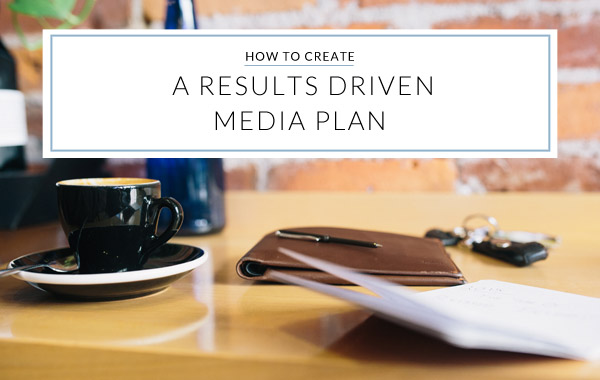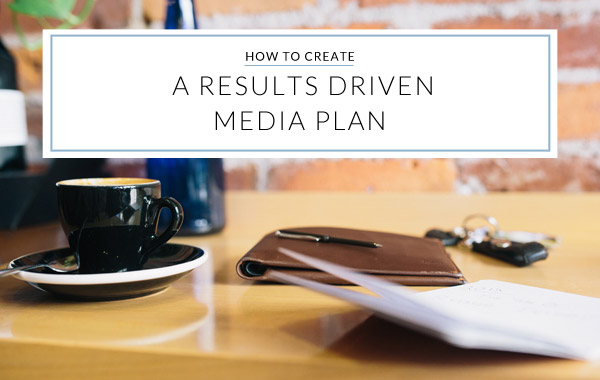 Media plans are not just a planning tool for big media agencies outlining marketing investment and activities. They are useful for anyone managing marketing activities to keep track of investments. Usually a media plan reflects the investments necessary in each type of media in relation to your communication and marketing plan for the year. This article focuses solely on digital media and I want to add another layer to the media plan which is return of investment (ROI) and helps you set-up your own media plan by yourself.