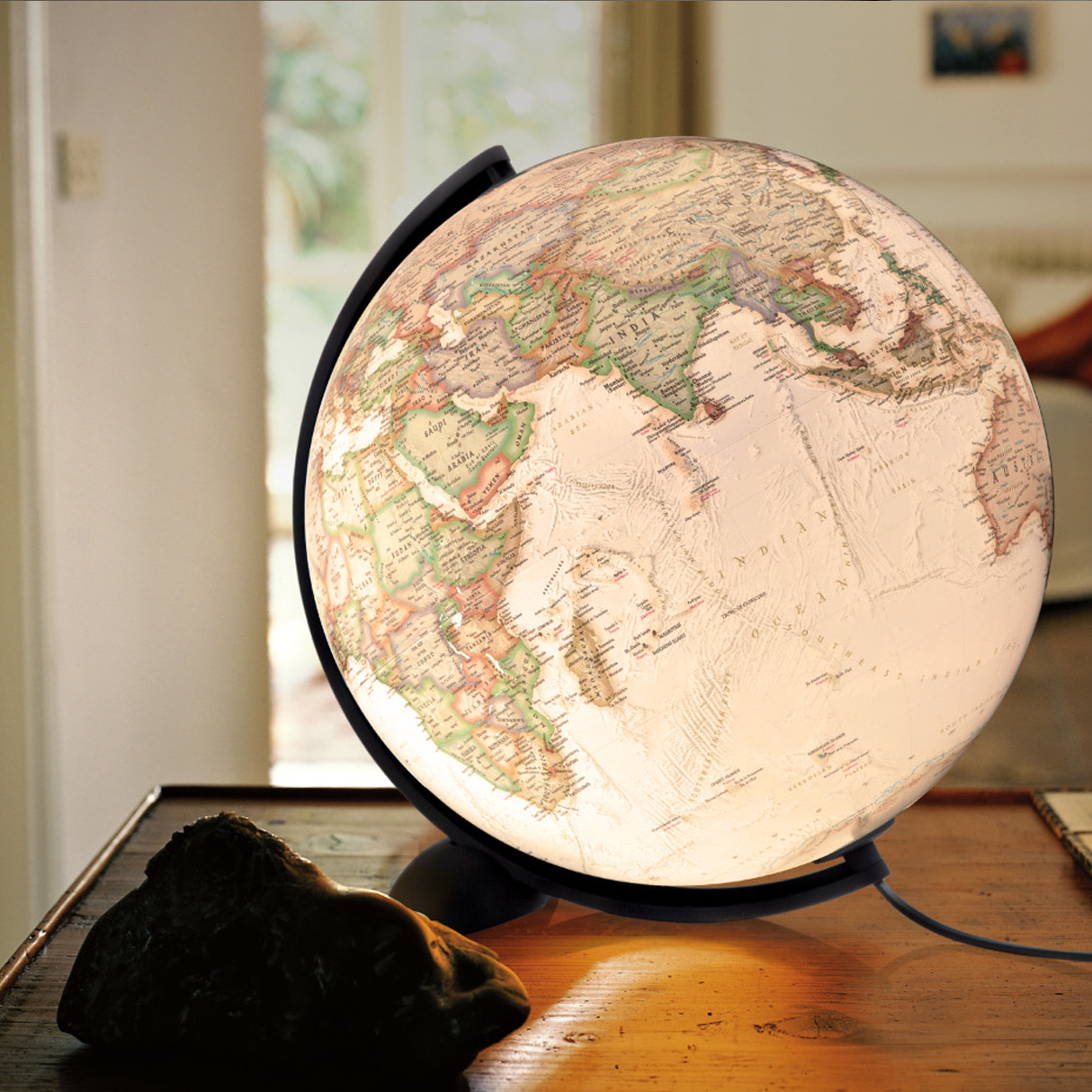 Starting out with global marketing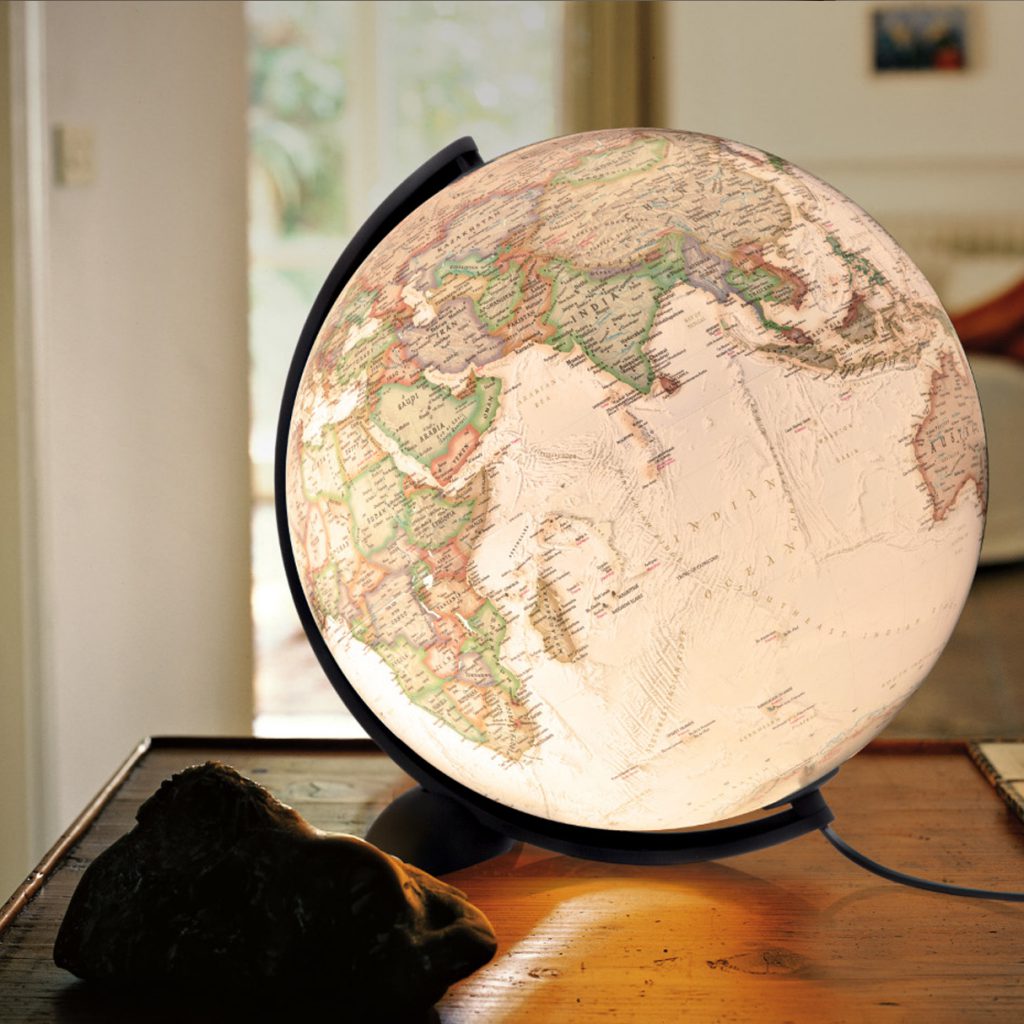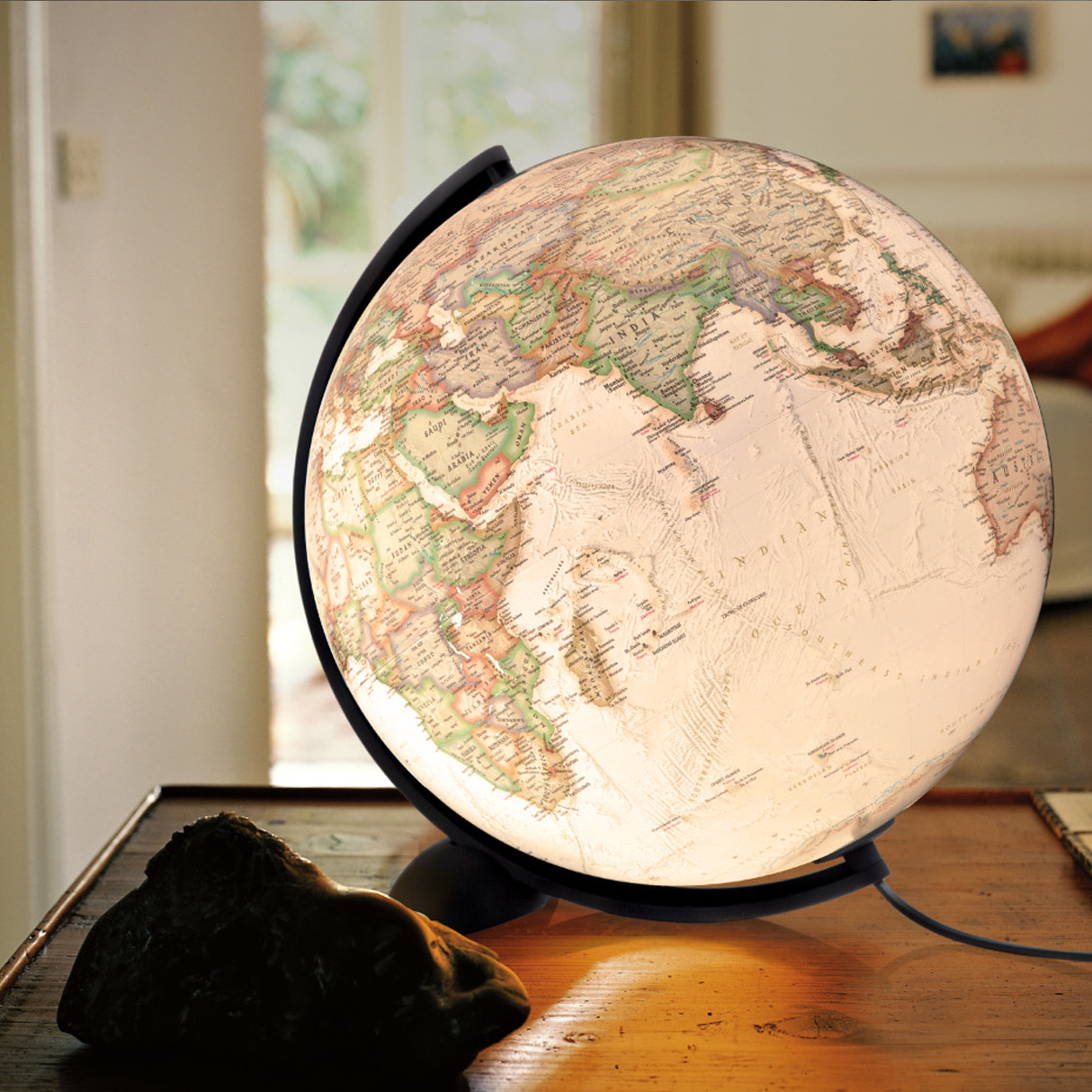 This article is suitable for anyone managing marketing activities on more than one market and with offices in more then one country wether it be B2B or B2C, it's equally relevant and encapsulates ideas for both.
The focus of this article series is to help you manage digital marketing activities and get your company marketing strategy in place for a large number of markets.
It won't cover the actual set-up of the strategy in terms of defining target groups, needs, KPI's, technolgy etc – these articles are targeted to help you get in to action you after you have created your company marketing strategy and need to execute on a large number of markets.
[line]
Data – first of all you need to ensure that you have your analytics account in order. That you have goals and events set-up so you can track activities. You should also have one account where you can access all markets analytics accounts within it. And DO NOT set-up a separate analytics account for a campaign site, if you need a campaign site at all, ensure its located within your main domain and that your one and only analytics account is set-up to track it.
Pilot campaigns – if your company is new to digital marketing and don't know where to start you can do a pilot campaign:
Choose one or more activities – such as paid search, youtube ads and paid social for example.
Choose 3 or 5 markets which has significant differences, such as size of the country, potential (growth), technological maturity etc (I do recommend to do this per region e.g 3 countries in APAC, Europe etc – but start in one region first). Ensure you have an uneven number of markets. Or you could do a pilot in each region.
Run your campaign and evaluate the performance – what conclusions can you draw from this?
CRM – If you dont have one, get one. This will help you understand your customer, as well as be able to target them better. Your CRM will help you cut costs for marketing by enabling you to build custom audiences, find look-a-likes (or twins), re-target existing customers with speific messages and more.
Tools and technology – use technology to your advantage. From a CMS platform which assist in the roll-out of new content in different langauages, to using Slack for market communication and knowledge sharing to Google Docs or similar for documentation.
How to prioritise – Managing a company who are active in over 80 markets can feel overwhelming. However it's easy to segment markets in terms of where you need to focus first. To help you prioritise ask your sales departments for help and map out:
Market size
Current sales revenue
Potential in the market (is demand increasing?)
Competition (high, medium, low?)
Technological maturity
No of services your company offers in that market
Brand awareness/recognition
Always focus externally – since your online presence should focus on your customer and not your internal structure. If you don't have someone who is responsible for marketing in a specific market with huge potential for growth – then get the numbers, do your homework and talk to your board to invest in someone who can help you tap in to the potential in a region.
Do this with all your markets, then find a framework which you divide markets either into A, B, C etc, depending on what you prioritise the most, let's say it's sales revenue and potential in the market. Using this method its quite easy to find which markets to prioritise and plan actions for accordingly.
Processes – are covered in more detail in the next article.

[line]
Image credit and copyright: yourglobestore.com