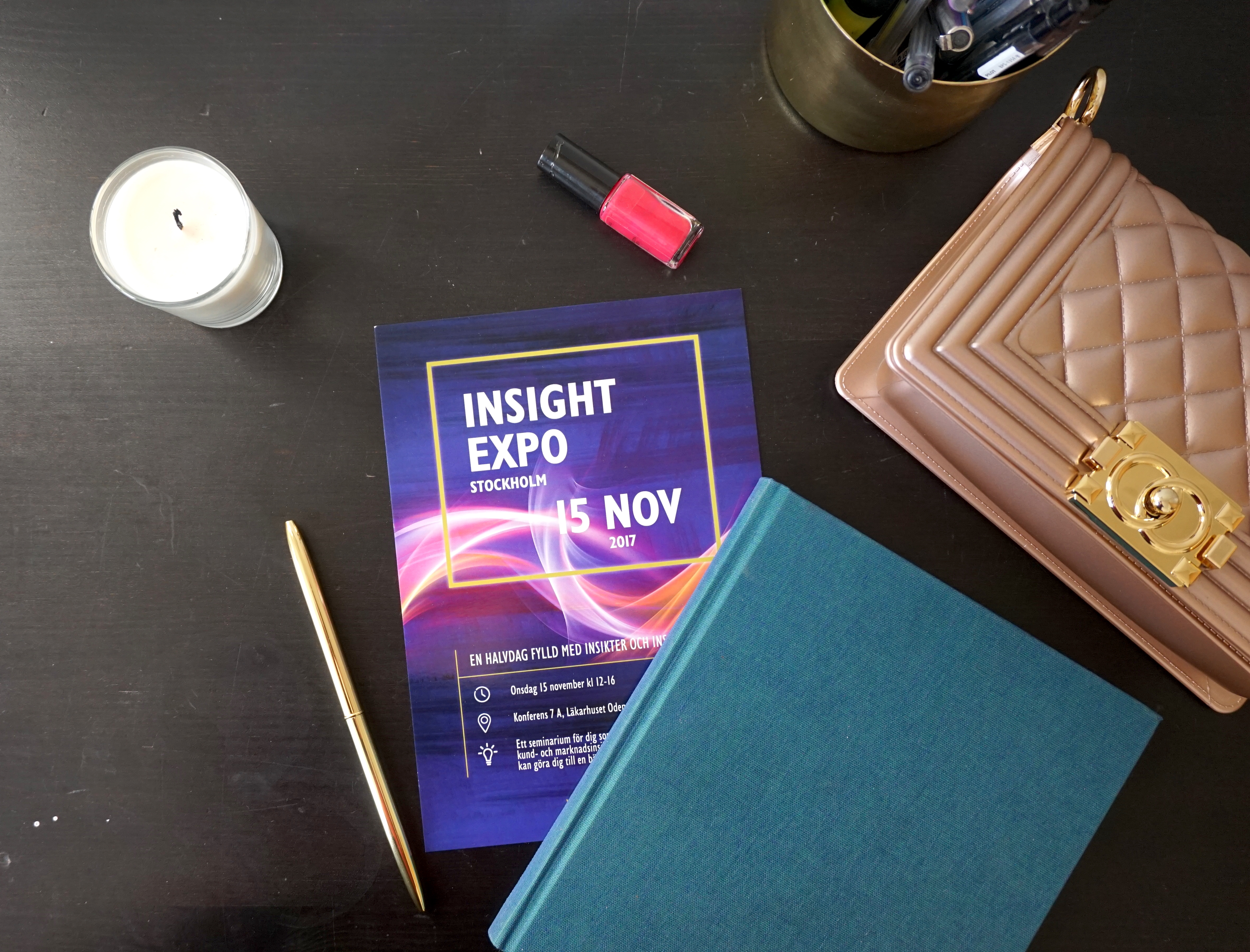 Two days of data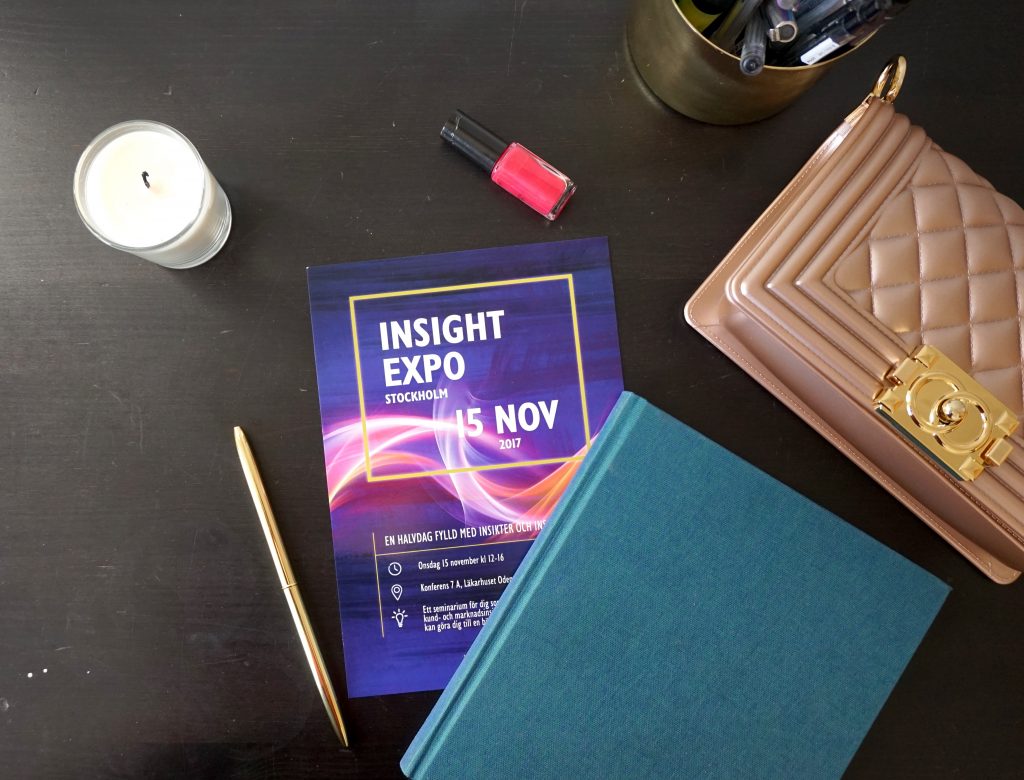 My work comes with some perks, one of them is being invited to attend events on topics that I think is very interesting and other might deem as a bit nerdy. I thrive when I get to leave my computer and get outside the office, meet new people and listen to seminars on topics that I'm interested in and get new perspectives and knowledge. This enriches my own work.
Last week I attended two events in Stockholm, where I first spend half a day with a company that I worked with that sells customer profiling data (Mosaic and Orvesto customer data). This type of data, as far as I'm both informed and know it's not included in the new GDPR legislation as Orvesto (local Swedish survey tool) is based on probability and is voluntary to participate in. The mosaic customer profiling data, is using it's own segmentation information based on specific parameters and is based on probability based on the area/address where the person lives. This can then be used in various ways. From programmatic buying to building segmentation models, making selections for truly data driven initiatives.
To move on to the event. The topic of the day was data driven communication and this is a topic that I personally find very interesting. As it combines rational and emotional elements to create for marketing.
My own key takeaways from the Insight Expo:
With the vast amounts of data that is generated everyday, as with everything a purpose and goal behind the accumulation of and use of data helps you both to focus and to reduce data.
How and when to utilise slow and fast data and where it can be useful to combine them.
Examples of how to go from data strategy to operational action, with several examples throughout the day, as the red thread.
The most valuable for me was to get out there and listen, join conversations that helps me get back into my work with a fresh perspective and mindset.
The second seminar that I attended was a seminar on GDPR. As I've worked with Stena Line and in a position where I was highly involved in the preparation work for this new updated legislation for the market. I want to stay updated on the topic as it's a responsibility for me, being a digital consultant within marketing, using data for more effectiveness, to futureproof any work and take this responsibility seriously.
My own key takeaways from GDPR with this event:
I was relived to get this information in Swedish as all the other information I've received both at my former workplace and in my own research online is in English. Don't get me wrong, I'm very comfortable using English, even more so. But I need to be able to transcend and translate this information to Swedish and how it fits different businesses. Legal terms in Swedish are complicated.
Arvato went through the basics, the 7 principles and the foundations of GDPR in a structured, easy to assimilate way. The seminar ended with actions and checklists, which offered the attendees a framework to use for their own organisations.
The two seminars I attended walks hand in hand. Data is the new oil and utilized properly it can move a business forward towards their goals, by being relevant and identifying customers who are ready to buy a product or service, or just by being useful at the right moment.
And GDPR is a way to bring more structure into the world of now free flowing personal information and data, to get the companies that handles personal data to take more responsibility and be more transparent of what the data is used for, why. And hopefully our Apple Terms and Conditions will be shorter and more user friendly after den 25th May 2018! 😉