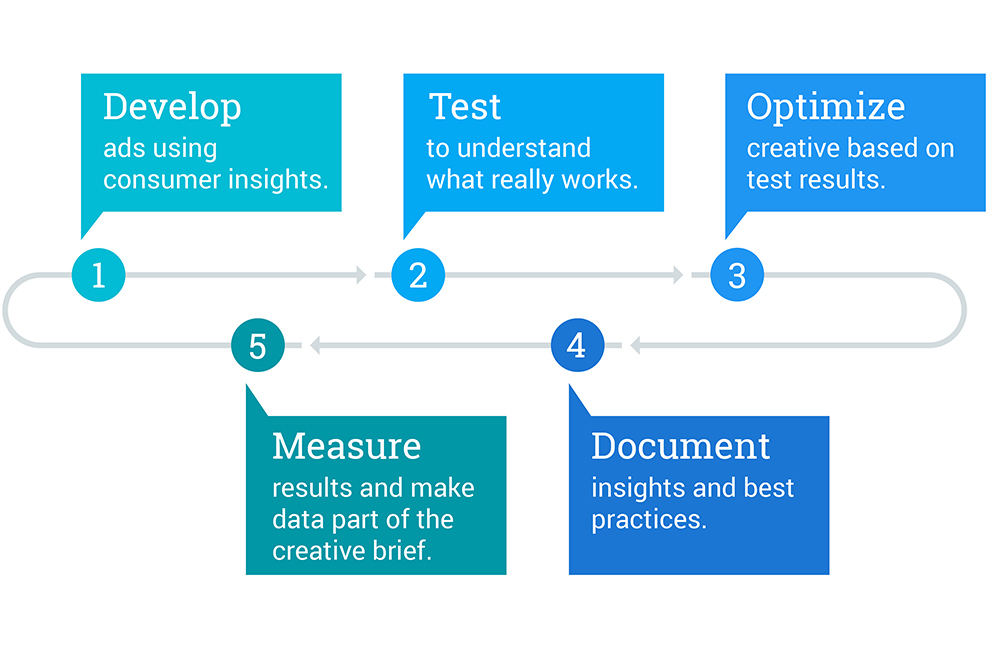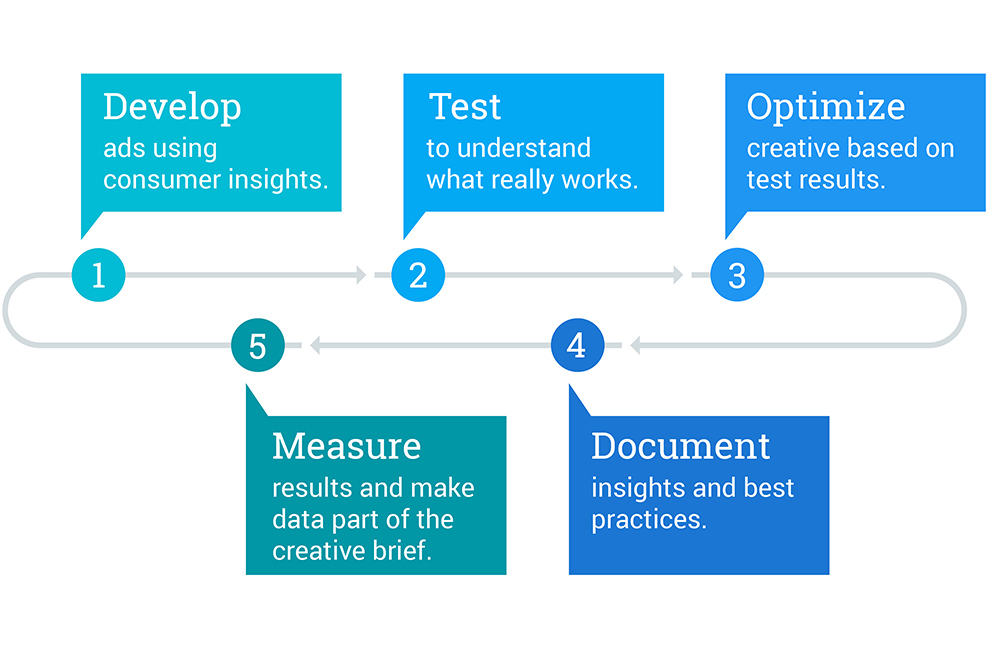 This is my brief documentation that collects all the necessary information to run a programmatic campaign. Use the template below or download a word template that you can customize yourself.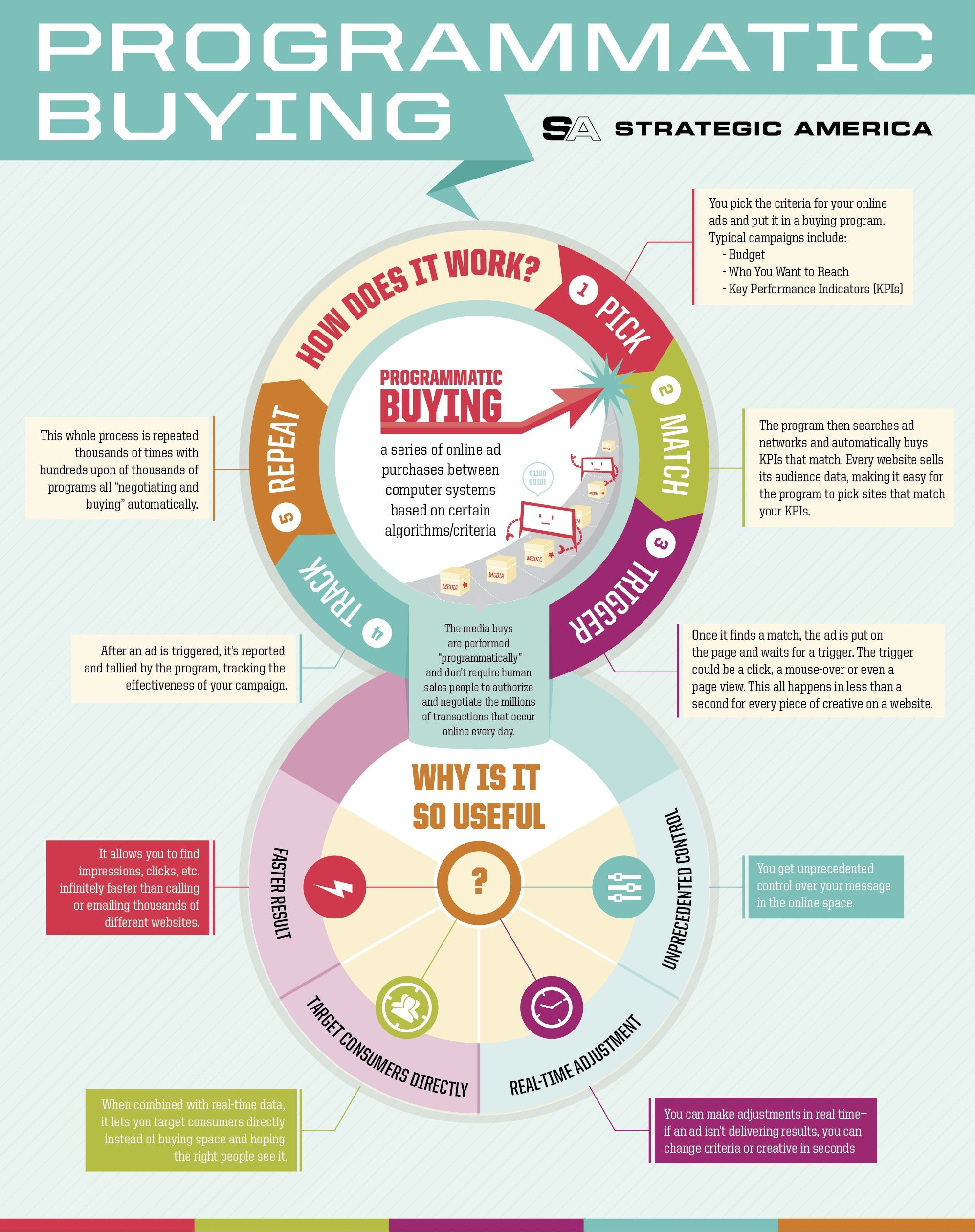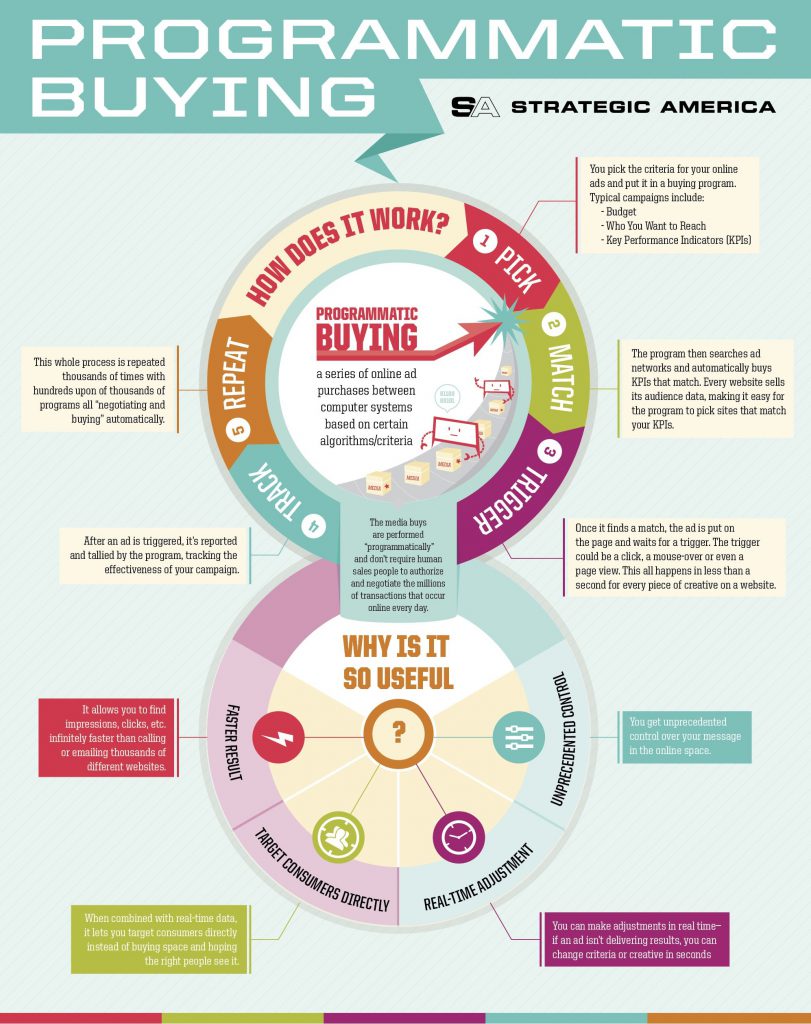 Everything you need to know about programmatic but where afraid to ask ;)
What is it
Programmatic is a more focused way of purchasing online display. Instead of doing manual work on establishing which websites are relevant to reach your target audience and buying separately from each website or a selection through a display network. You can use one single provider and rather then buying banner space on websites you can buy a target audience i.e people.
Key benefits
Increased precision in terms of reaching your target audience
Increased ROI
More efficient use of media budgets
Increased insights from campaigns