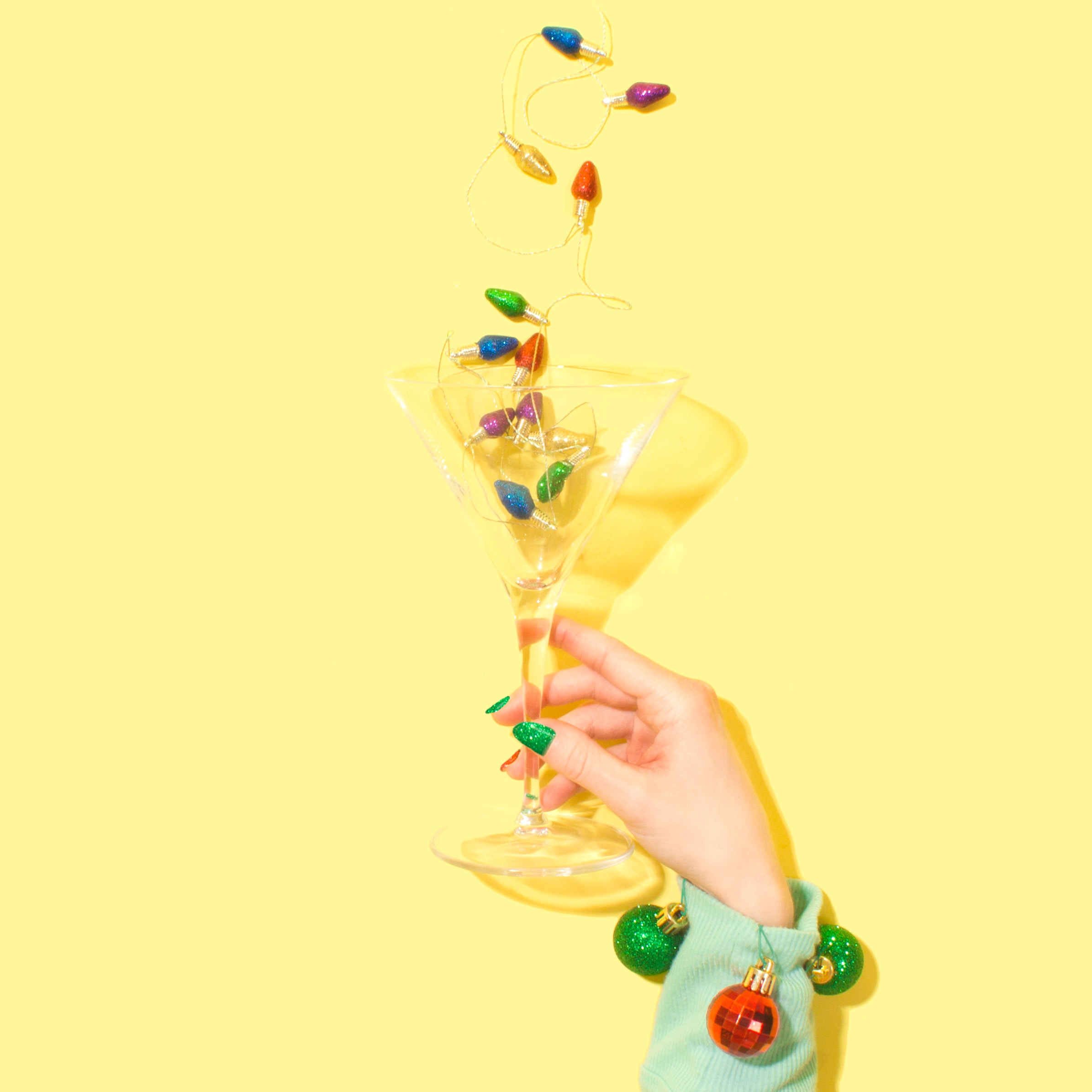 Modern marketing rule No5: Embrace technology to increase effectiveness and free up resources
Today's context requires companies to be both nimble and agile. Larger companies are having a hard time adapting due to patched up, old systems that are deeply ingrained in the organization and their company cultures.
Having the right tech as a tool to facilitate your marketing and customer experiences will give your business a competitive advantage, not just in terms of enabling various types of functionality. It will also save you time through automation and free up resources that can focus on more intelligent work. Work that involves creativity, strategy, insight and problem-solving. 
Your competitors will have a hard time to gain on you if you have a positive, creative and agile team that is focused on your customer and the business goals.