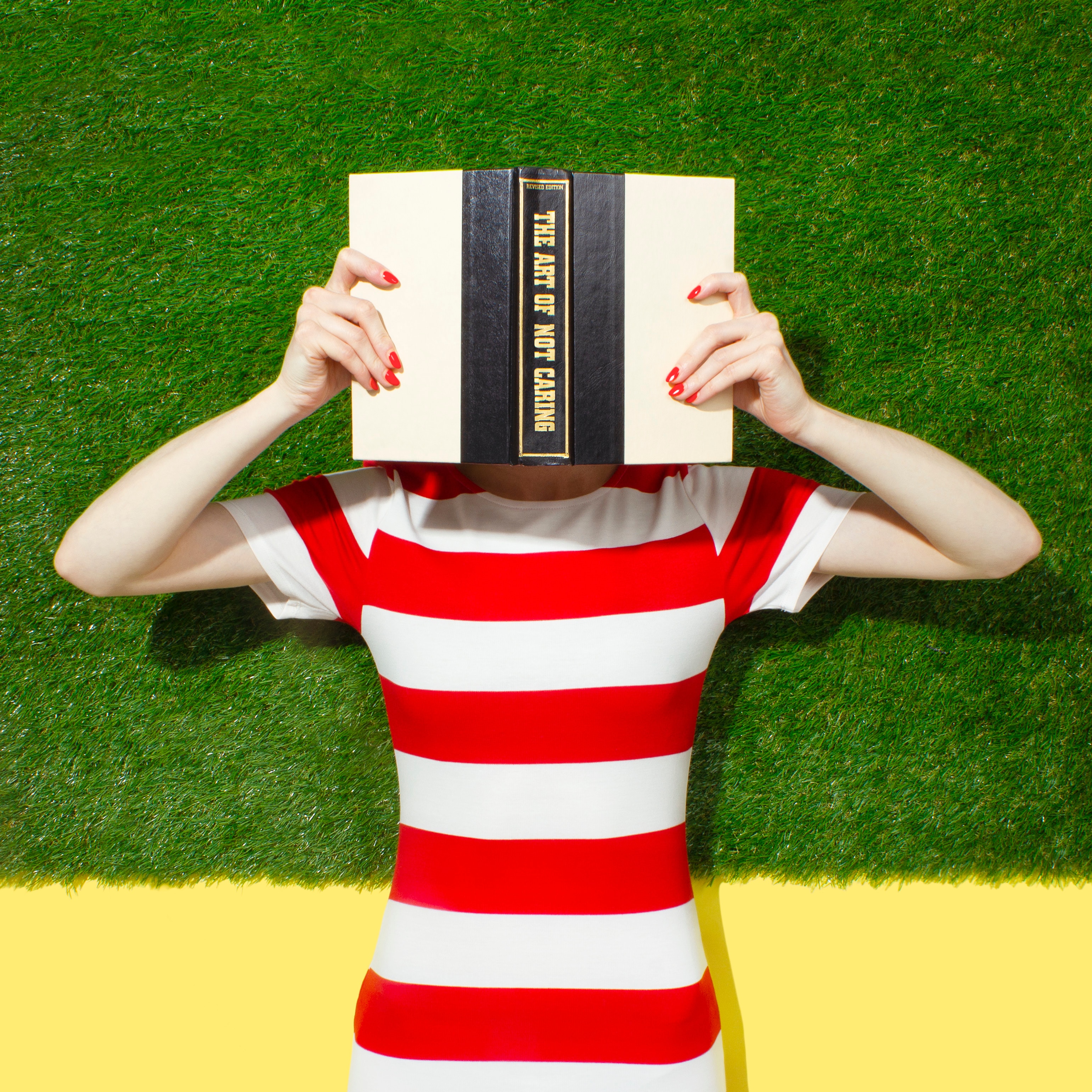 Modern marketing rule No4: Use the data you have to craft better customer experiences
The data should be put to good use in the marketing of your business. It enables you to put the right message in front of the right person at the exact right moment along their journey towards a purchase and beyond. However, contrary to popular belief you do not have to have an advanced CRM to achieve the first step towards more relevant marketing.
Well thought out retargeting with relevant messages, based on the previous behaviour from browsing history and search data will enable your business to go a long way. There are just a few brands that really utilize this in a personal way and usually, the examples we notice are both sloppy and lazy.  Not to mention totally devoid of any creative thinking at all and usually from an inside perspective rather customer-centric. There is still huge potential here and you do not need to be a big brand to capitalize on it. 
Once you earn your customers trust for their data you utilise it to craft better customer experiences with your brand and create additional value to the customer in their interactions with your business. Think beyond just marketing.
On that note, you need to ensure you own your own customer data while working both with suppliers and platforms where you are at their mercy in terms of Facebook or even any agreements with suppliers that help you handle the Google 360 suite.