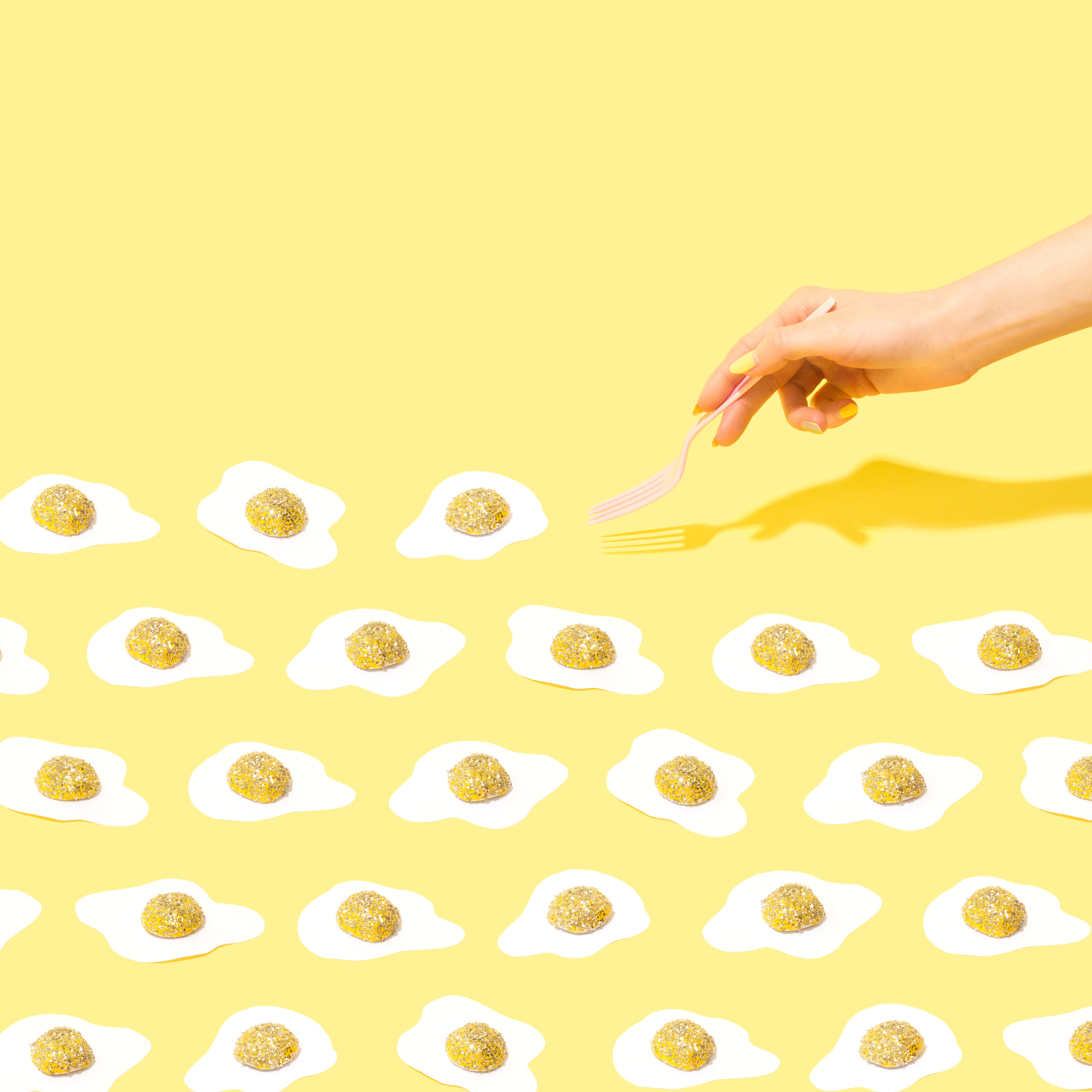 Modern marketing rule No 6: Your content matters
You need to craft relevant content that is valuable for your customers in various stages of their journey towards making a purchase decision and beyond. 
You need to be multidisciplinary and be able to adapt towards where and what your customer is both doing and preferring to enhance their experience with your brand. 
The demands in this attention economy are that your content should be relevant, delivered at the right time, be of service, tell the story of your brand and nurture relationships with your customers. 
Content can be anything and everything, from product copy to a podcast, to a useful magazine to a guest post and video. 
The one who decides what medium to use is your customer. What do they like? What is useful for them? How do they like to be inspired? How can you use content to serve them?