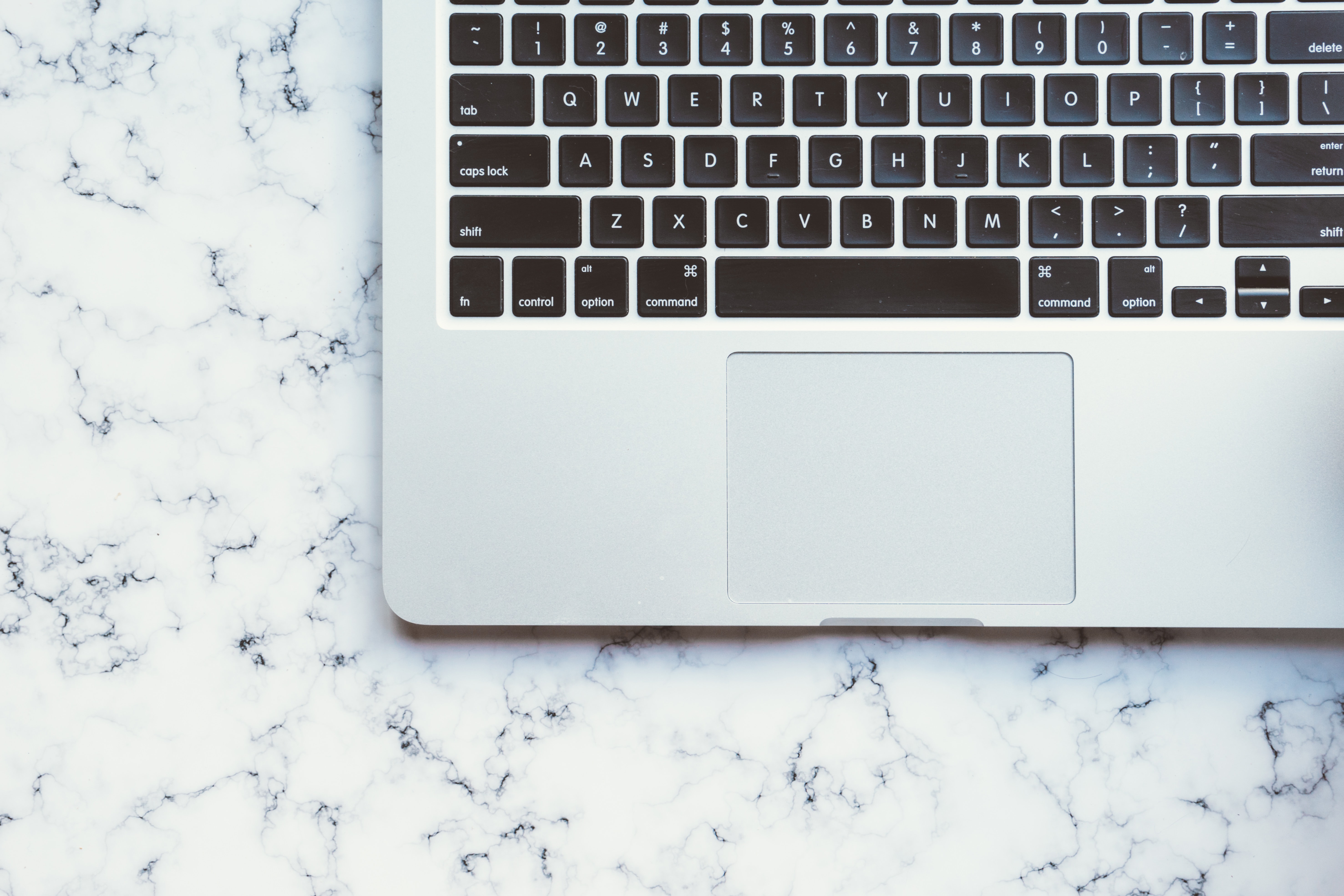 Free Business and Marketing Resources
The purpose of this website is to share my experience and knowledge. To teach and to help. It's my way to giving back to the magical world of the internet that has thought me so much. This rich, creative space is where I have learned so much and is a foundation to where I am today. As I operate in a space where no education is on par with the developments I've relied on other people to create and share things. 
I've always followed the trail of my curiosity and with that discovered books to read, podcasts to listen to, frameworks, ideas, perspectives that have nurtured me. 
To both give back and contribute  I've made some of my templates and publications available for download on this website. 
My hope is that you download anything that may inspire you, help you or interest you. That you find it valuable, adapt it, develop it further, share it. 
The internet is magic and this is my small part in offering what I know to this community for free to create, learn and be able to progress from.
---
This is what is available right now: 
A guide to creating a marketing strategy 
The customer experience playbook 
Templates for roadmaps, planning, and other project management goodies: 
Meeting minutes template (word)
Project proposal template (word)
Project evaluation questions (word)
Account Director Sales Target Template (excel)
Strategic worksheets 
Manuscript with key questions to optimise your business online presence (word)
Customer Journey to online purchase (power point)
KPI framework – version 0.5 (excel)
Checklists 
Simple SEO task and checklist – lists tasks you can do yourself & what to ask a developer to help you with (pdf)
SEO Content Checklist – a checklist to have in handy when you create and work with optimizing content on your website for search (pdf)
Brief templates 
Programmatic display brief template (word)
A framework for conducting content creation workshops based on data 
My framework and power point for conducting content workshops, based on the customer journey and insights from search data (ppt)
And much more are available for download on my templates and documents page. Feel free to use, adapt and share.  
---
Business and marketing tools, software and sources for insight 
If you want to know what marketing tools, insight sources and social media tools I recommend here are my list of business and marketing related resources that I update continually. 
---


Do you have any requests for templates?

Feel free send me a line through the contact form. I'd be delighted to hear from you.
---
Photo by Scott Webb on Unsplash