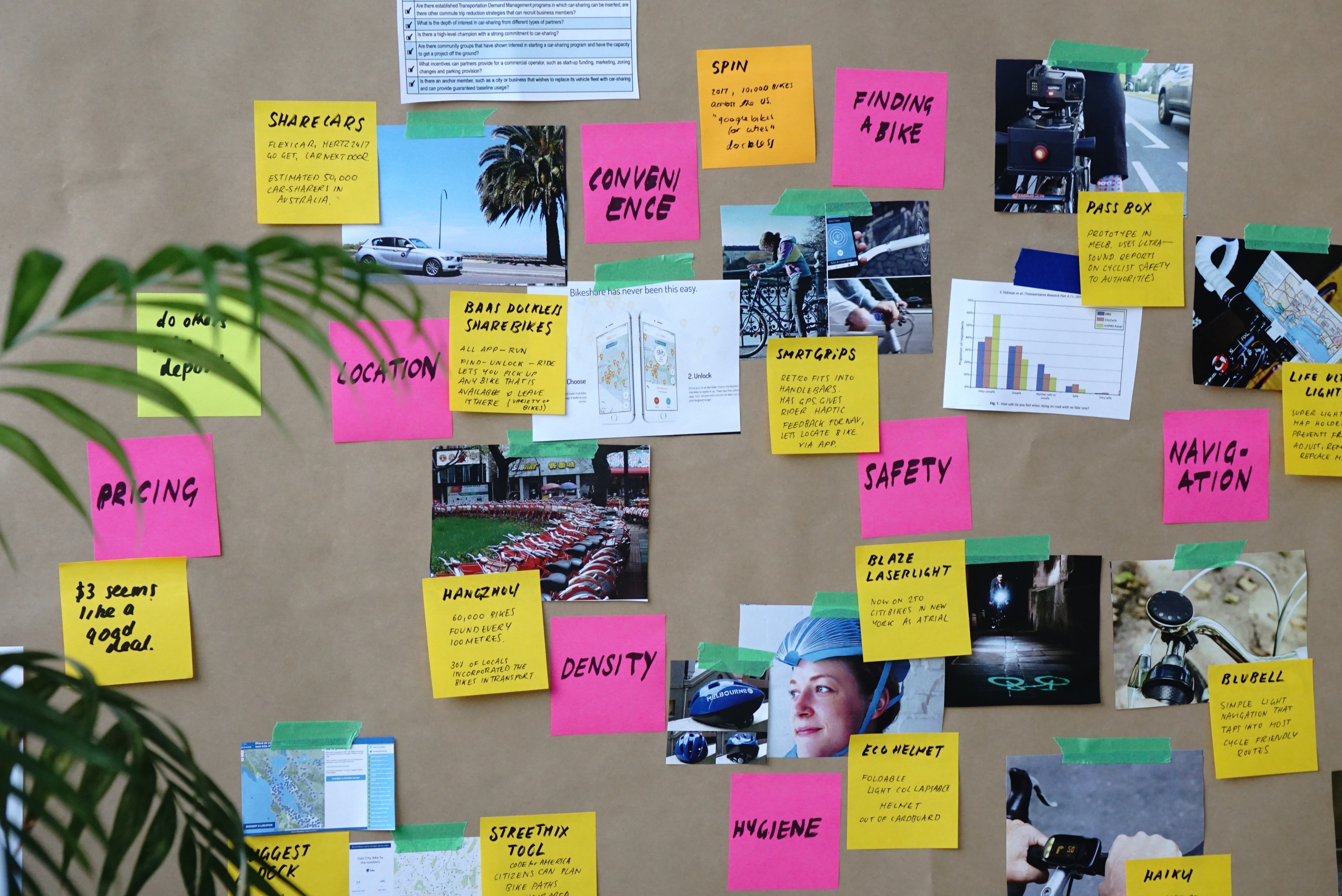 An action list to build the foundation for modern marketing for your business
During April I put down some of my thoughts on what I would have done if I was a CMO or CEO for a small business during Covid-19, in regards to marketing and communication. (It's available over here, no email etc required to download it).
To make it easier the PDF also included a summary of actions that if you haven't implemented them already, you should do so now. As some of them contribute towards creating a competitive advantage for any business that incorporates these. As well as some Covid-19 specific action points.
Each action item is associated with the specific section from the PDF in question and is explained in more detail. So if you want to access all the full picture and explanations just download the marketing PDF.
Even though some action items are specific to communicating during a more sensitive time or scenario, many of the action items in the PDF are hygiene factors that should be part of your foundation when working with modern marketing. As they allow you to save time, work more effectively and focused as well as provide you with valuable insights for your business.
Therefore I decided to include the entire list in text and as a separate PDF to download in the end of this document.
---
Data
Utilize UTM-tags
Identify a few KPIs you should follow up on for your business
Paid marketing
Identify low hanging fruits
Target basket abandoners
Build audience lists based on behaviour
Twins/look-alikes

Automate
Use software plugins & functionality
Identify autoresponders
Use HubSpot's list building functionality
Test responsive display ads
Follow-up
Ask the right questions from your data
Build automatic reports and dashboards
A/B Test

Marketing & communication
Be mindful and stay current
Be mindful of choice of images
Focus on giving
Double down on communication with your online community

Work with purpose
Know your priority
Have a strategy
Act with purpose – don't react
---
Photo by Jo Szczepanska on Unsplash