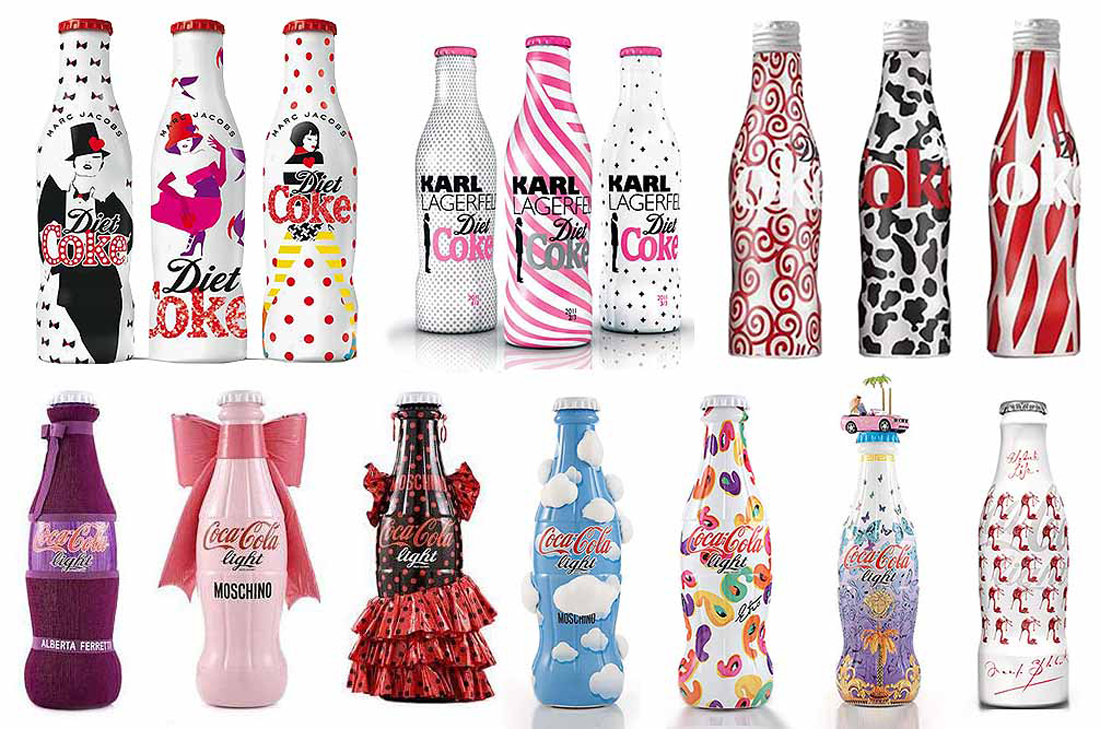 What is a digital partnership or strategic partnership?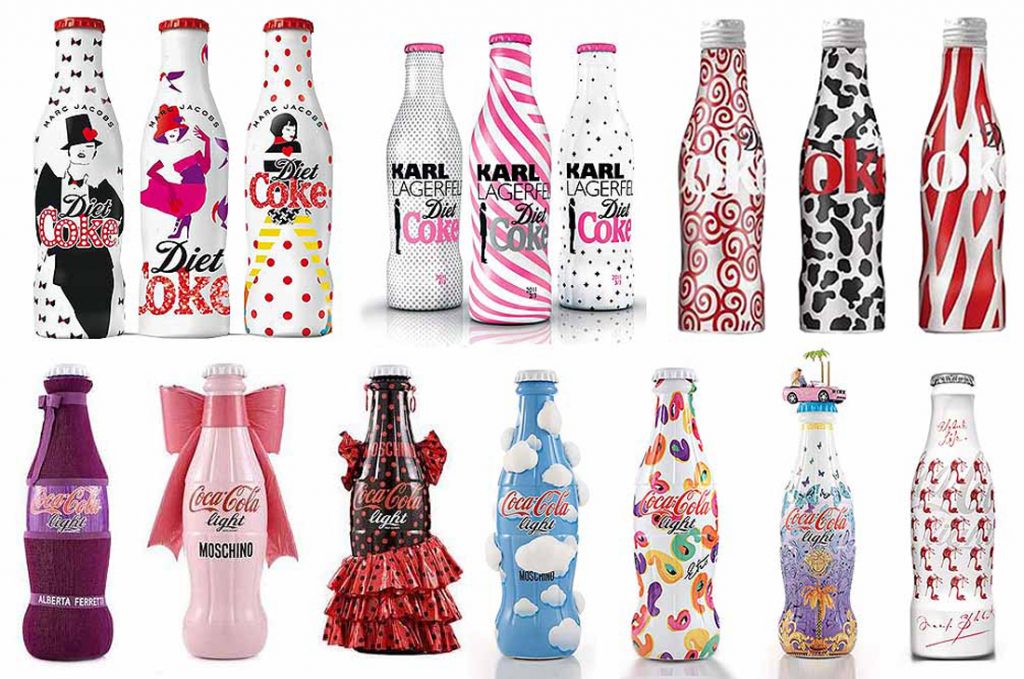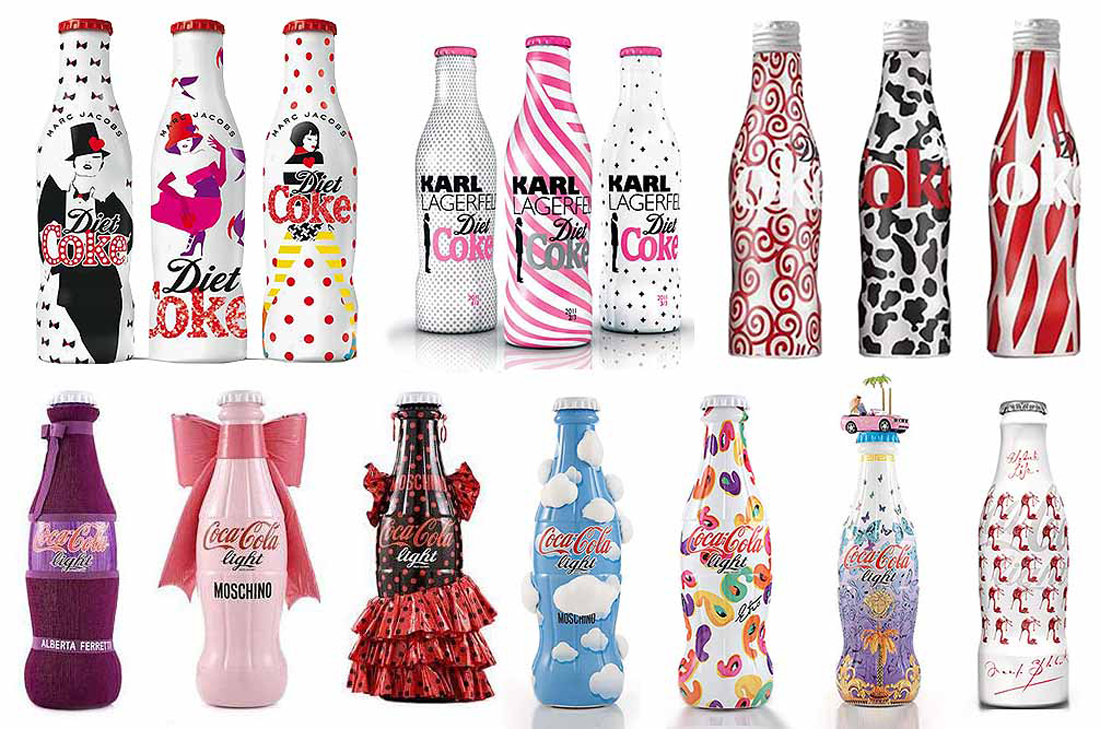 Digital and strategic partnerships between complementary companies are on the rise. I believe it's beneficial both from a customer and company perspective. The way we market and do business are changing and the emerging opportunities are quite existing for creative collaborations.
What is a digital partnership?
A digital partnership is the collaboration between two companies or an influencer where the two parts share an target audience as well as a service or product that benefits each other. That said a partnership between two companies are not only a sportswear company teaming up with a fitness centre brand it can be with influencers such as bloggers or instagram stars.
To advertising agencies adding a service to their portfolio by adding partner agencies in another field such as production. To companies teaming up to share messages or develop new services.
A great example that digital partnerships can look different and vary are for example NHS teaming up with Tinder to raise awareness about organ donations.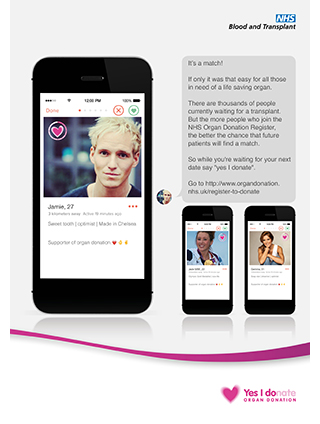 Why is this increasing?
Strategic partnerships are on the rise for a number of reasons. Personally I think this is because the advertisement space has changed as well as the increased power of the consumers.
With the customer getting an increased power with internet and rise of social media brands need to be useful, inspire and create value and experience for the customer.
Joining forces with either other companies or a lifestyle or niche blogger is a way to elevate the experience for your customers.
From a business perspective this is really clever as you can join forces to reach brand new target audiences or solve other challenges with a partner to bounce solutions with.
New roles and opportunities
The rise of these types of services are creating new roles within the digital industry. The rise of a specific new role as Digital Partnership Managers or just Partnership Managers with the purpose to identify, pitch collaborations, set them up and evaluate and keep the momentum. It's an exciting role which mixes strategy, business skills, creativity and sales.