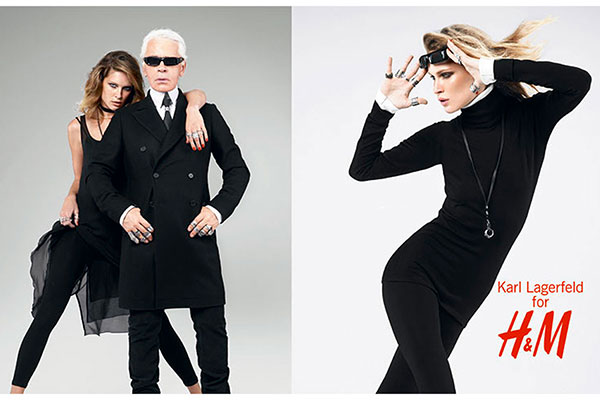 How to establish a successful digital partnership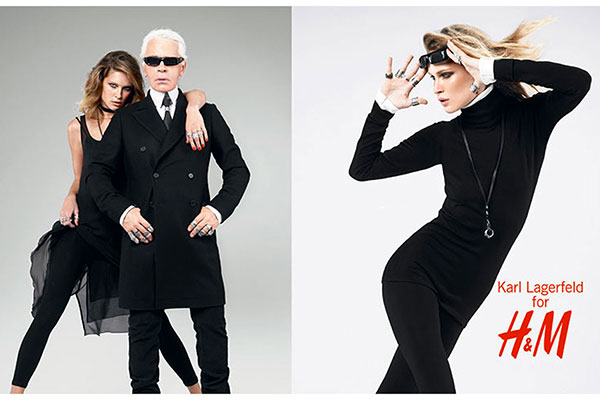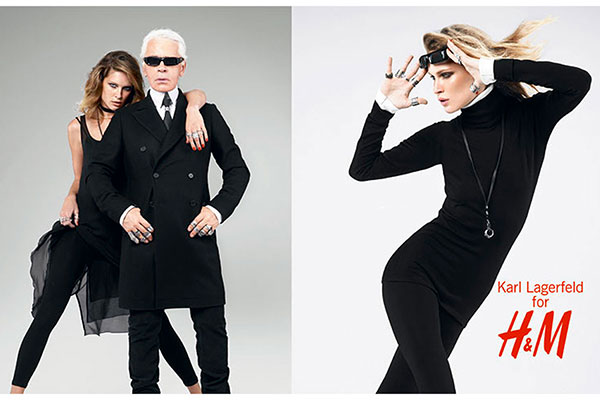 Following my piece on digital partnerships I'd thought I'd share how I work from identifying complementary brands to key facts down to execution to get the most out of a partnership for both parties so to speak.
Identifying complementary brands
Either it be services, collaborating to bring value to a loyalty program or even joking up to co-join services (train+flights or think Starbucks + Spotify) you need to identify complementary brands. You can do this from a different set of parameters such as;
Shared target audience

Complimentary services that will heighten the customer experience for you both




Digging into your brands facebook audience insights – here you will find a list of other pages your audience likes

Google Analytics Affinity Categories – this contains vertical informations such as what your visitors are looking to buy when they browse your website to key interests.
Preparing
Before approaching complimentary brands it's always good to do your own homework first to both highlight what it's is you offer, who your target audience is and a brief outline of what another company can expect when working with you. My preferred method is putting together a short presentation PDF containing some key facts:
Short information about your company, program or initiative that you are looking for collaborations for.

Brief information about your target audience

Your reach – key stats such as unique visitors, channels, reach, etc. This part is key as this is how you can add value to the other brad you are working with.

A brief marketing & communications concept – to illustrate how you market and communicate your digital partners.

A brief outline of the process sets expectations




How you define success
Your ask
I've found that the more specific I am in terms of coming with a suggestion for a mutually beneficial collaboration, the easier and quicker I get an answer. But I also make it very clear that it's a suggestion and that I'm open to their input, ideas and coming up with a concept together.
Approaching other complementary brands
I find that phone or in person meetings works best for me. I try to stay away from sending emails as the amount of emails send and receive today will not make your email stand out in anyway. And besides, I'm curious about people and I like to make new connections and network. So whatever works for you – but I strongly recommend not approaching new people by email alone.
The collaboration concept

As I mentioned in the brief outline above I always put together a brief outline for a marketing and communications concept, how will it be communicated, marketed on a regular basis. This is to get a foundation to talk about, that I then revise together with th partner. This is the fun part – where you get creative and start talking about different ways to reach your target audience as work with awareness. It can be anything from blog posts to video.
Getting to work
Once you have an outline of how, when and where you will work together I find that putting together in brief bullet form what the agreement is and then getting this signed off, on email by both parts, useful, to ensure you have the same baseline to agree upon. So you avoid any misunderstandings and also have something to refer back to should you need to.
Evaluate!
At regular intervals in the timeframe of the partnership – evaluate the progress, tweak or adjust as you go along. Digital is ironically an organic entity.
Learn
Always end with key takeaways with was good, even excellent and what you can improve until next time.