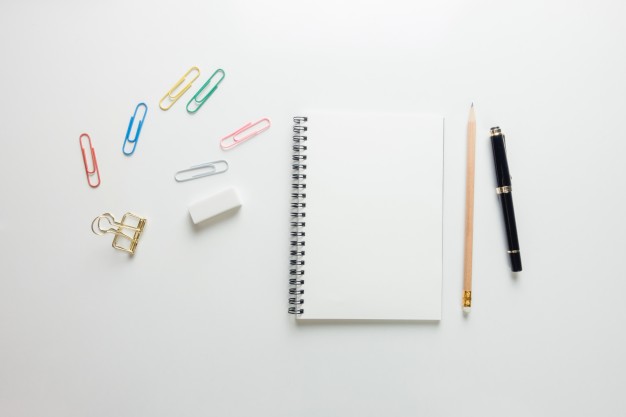 Useful online resources for clarity on GDPR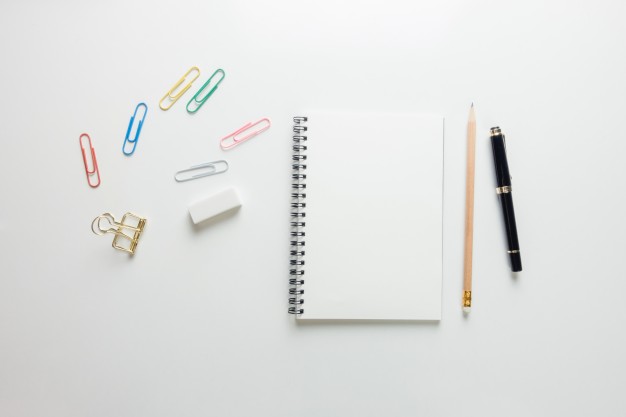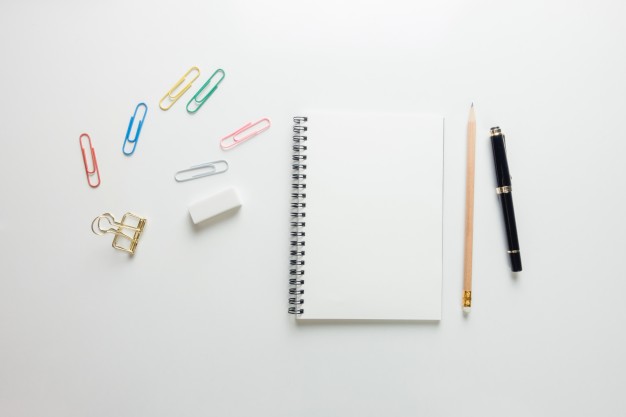 Originally I wrote this piece on the topic of GDPR, however since the legislation is still unclear and I suspect more clarity will arise after the 25 May, I decided to break out the resource section from the post as it's growing and it's becoming a bit of hassle to update.
From now on I'll keep adding my links here in this post, and I hope these will help you as well, to find either answers or the next path to investigate further for your own GDPR questions.
Date updated: 3/3/2018  
---
This is  great checklist which even covers which department you need to involve for which step – GDPR Compliance Checklist from Latham & Watkins
The Guardian breaks down GDPR in a very informative article from a UK perspective.
The image above is from Tieto, which I think has made a great infographic covering the basics of GDPR.
The EU's own overview of key changes 
Wired's article about GDPR and what you need to know
Recital 30 of the GDPR legislation in PDF format 
Articles of interest
GDPR in force, but do we need to be compliant already? 
Cookies
GDPR and cookie consent and first party data 
The right to deletion 
Mailchimp

Mailchimps guide to GDPR 
Mailchimps statement on GDPR + Mailchimp
Examples of Data Processing Addendum documentation
---
Image copyright: freepik.com