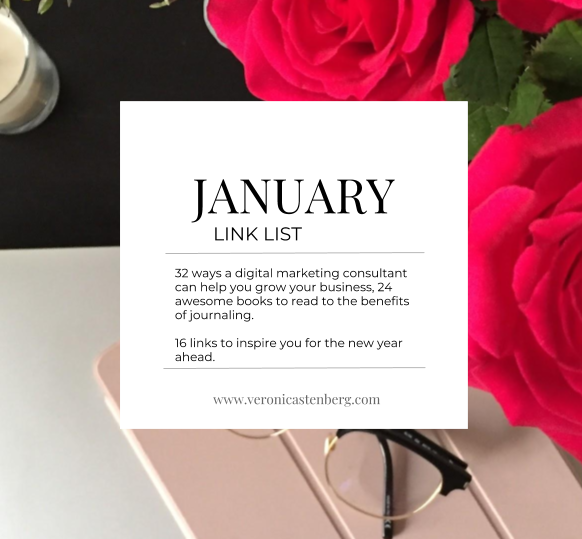 January link list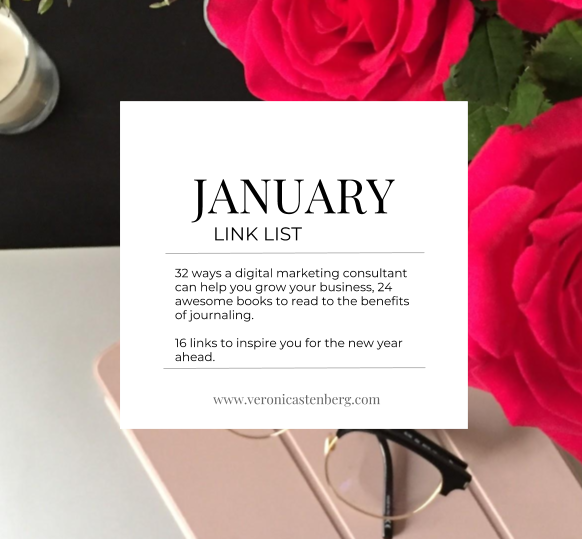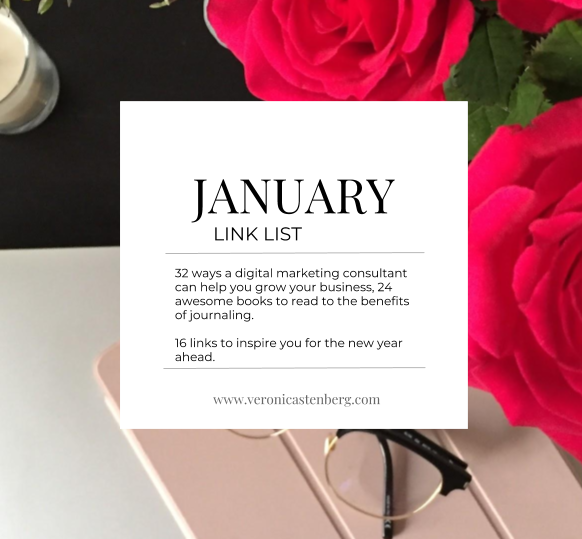 January went by in the blink of an eye. While compiling my link list I'm huddled up in my favourite armchair under a blanket with a cup of coffee, the rooftops outside covered with a light coating of snow.
This link list is a mixed bag of digital marketing trends, to personal development and leadership to tips on books for further reading. It's a list filled with inspiration for a new year a head, bot personally and professionally.
---
6 ways how leaders slaughter imagination and kill creativity in business
The worlds most successful women share their career advice
Tim Ferris shares the boks that have influenced him the most
How Rupi Kaur Built A Career On The Relentless Pursuit Of Creativity
I want Google Arts & Culture to release the search art with a selfie function to more countries. As the art lover I am, I'm so disappointed I can't use this yet. However the app is really great if you want to discover art.
What's next on mobile? here is the answer.
Unicornsulting made the most awesome advents calendar during December that I've ever seen. It consisted of a book tip a day. Here is the complete list.
Einstein and Da Vinci did it, journaling that is, here's an article about the benefits of making this a habit
Why it's time to invest in yourself

The art of being yourself
Found this article on linked in – why there is no such thing as a "CRM campaign" – well worth a read!
PPC trends for 2018 by search engine land
Fabulous will help you stick to your new years resolutions, here's an article on why (I love behavioural economics)
32 ways a digital marketing consultant can hep you grow your business
A psychologist has apparently discovered the one thing that leaders need the most
7 things to remove from your life to improve your year ahead