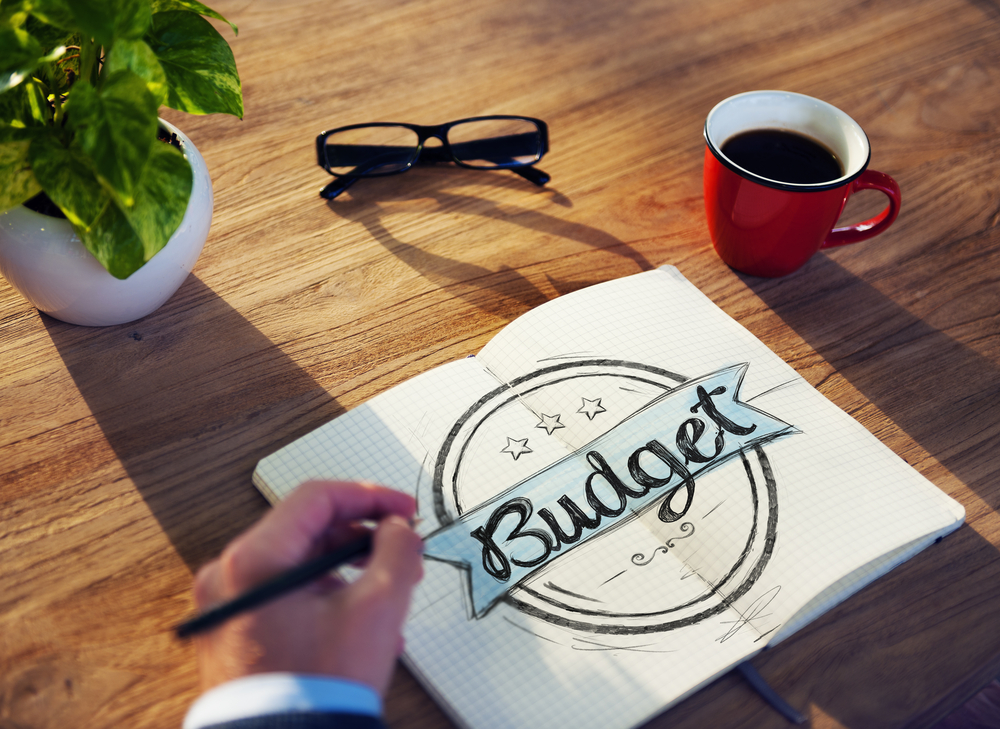 Tips for digital marketing on a budget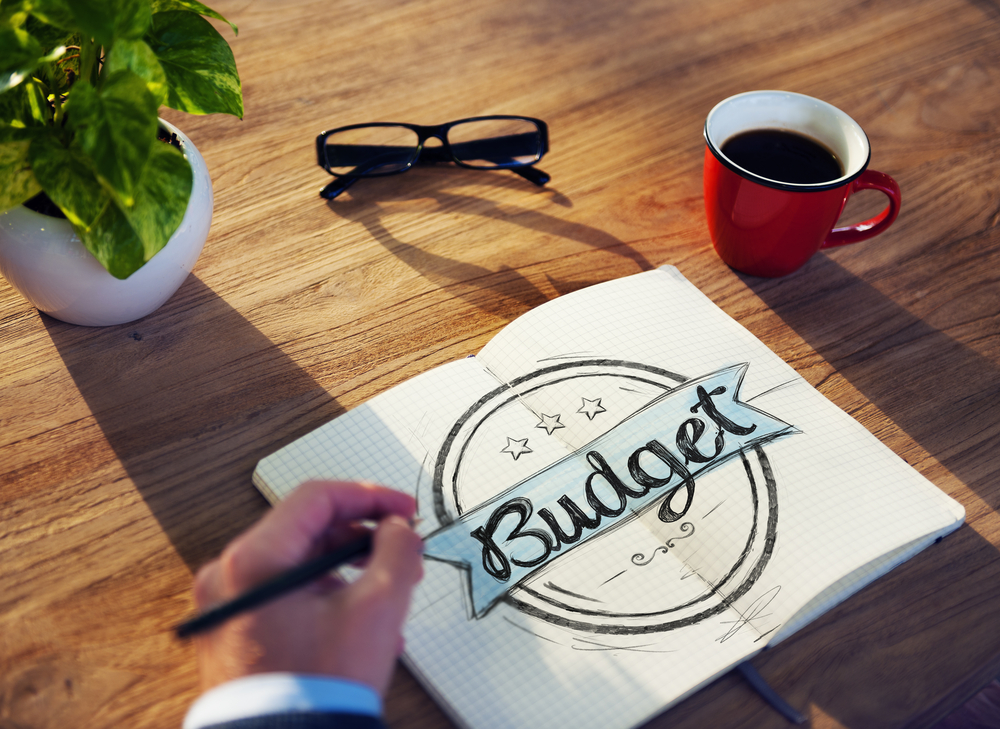 How to reach the right people for a smaller investment.
If you have a shoestring budget there's a few things you can try to do a smarter investment in terms of your campaign budgets from actual features down to the actual evaluation. Putting these features to good use will help you to reach people who are more likely to want to hear from your company or will be interested in what you have to say.
Investment
Use your CRM database
Use the knowledge you have. By using email addresses from your CRM database you can enable custom audiences or find look-a-likes/twins;
Look-a-likes
Facebook and Twitter (and other platforms) offers you to use existing knowledge about your customers to find look-a-likes or twins i.e people with similar profiles as your existing customers. To do this a cookie, email address, phone no or device ID is used as an the the identifier to run an algorithm in their platform to find people similar to your existing customers.Read more in this article from e-consultancy in terms of how it works and how to set this up:https://econsultancy.com/blog/65505-lookalike-audiences-the-next-big-thing-in-marketing/
2. Custom audiences
By using an email address or visitor data from your website you can target only people who have shown interest in your company on Facebook or Instagram for your ads.
If you need help with this, there is a easy to follow guide in Facebooks help centre:
https://www.facebook.com/business/help/341425252616329
Re-targeting
By placing a script on your website you can target people who has visited specific pages on your website with custom messages depending on their browser history. This is possible for most digital marketing platforms today (paid search, social, display).
Programmatic display
Rather then investing a chunk of money in a broad reach campaign use programmatic display instead to target the specific people you want to reach with your campaign. Use what you know in terms of age, interests etc to get a better match for your display ads.
Landing page 
You website is key in terms of converting clicks to customers – invest in a landing page to your campaigns which you optimize continuously.
Use A/B testing from the traffic from your campaigns to really get the most out of your media investments. (e.g use a small portion of you traffic to page A and to page B – the version that performs (converts) the best is the landing page you use for the remainder of your campaign)
SEO 
Do a keyword analysis and continuously work on improving your website against keywords with a high search volume will pay off in the long run.
Optimisation
A/B test your landing pages and campaign material
Pause of stop anything that does not convert or perform as it should. There is no reason to use  a media budget just for the sake of it  – if it does not give you any return of investment.
Use dynamic banners if possible
Evaluation


How you evaluate your campaigns are key. Look further and beyond the last click to get the complete picture of your campaign performance:
Attribution model – can be set-up in Google Analytics Premium (at the moment) and you can try one or more of the following;
Identify quickest conversion channel
Identify the traffic provider (channel)
Identify what channel visitors return to your website from after first visit from a campaign
Identify the device which converts
DoubleClick 
This is a tool which helps you work smarter and faster. Both in terms of automised actions, dynamic banners but also proves a holistic view of you media investments. Those few percentages of your media budgets are a wise investment in the insight you get from this. More information on DoubleClick campaign manager can be found here:

(working with an agency? then ensure you get a contract in place stating that you own your own data in DoubleClick and the account is your intellectual property)
[line]
Image credit and owner: fortunebuilders.com