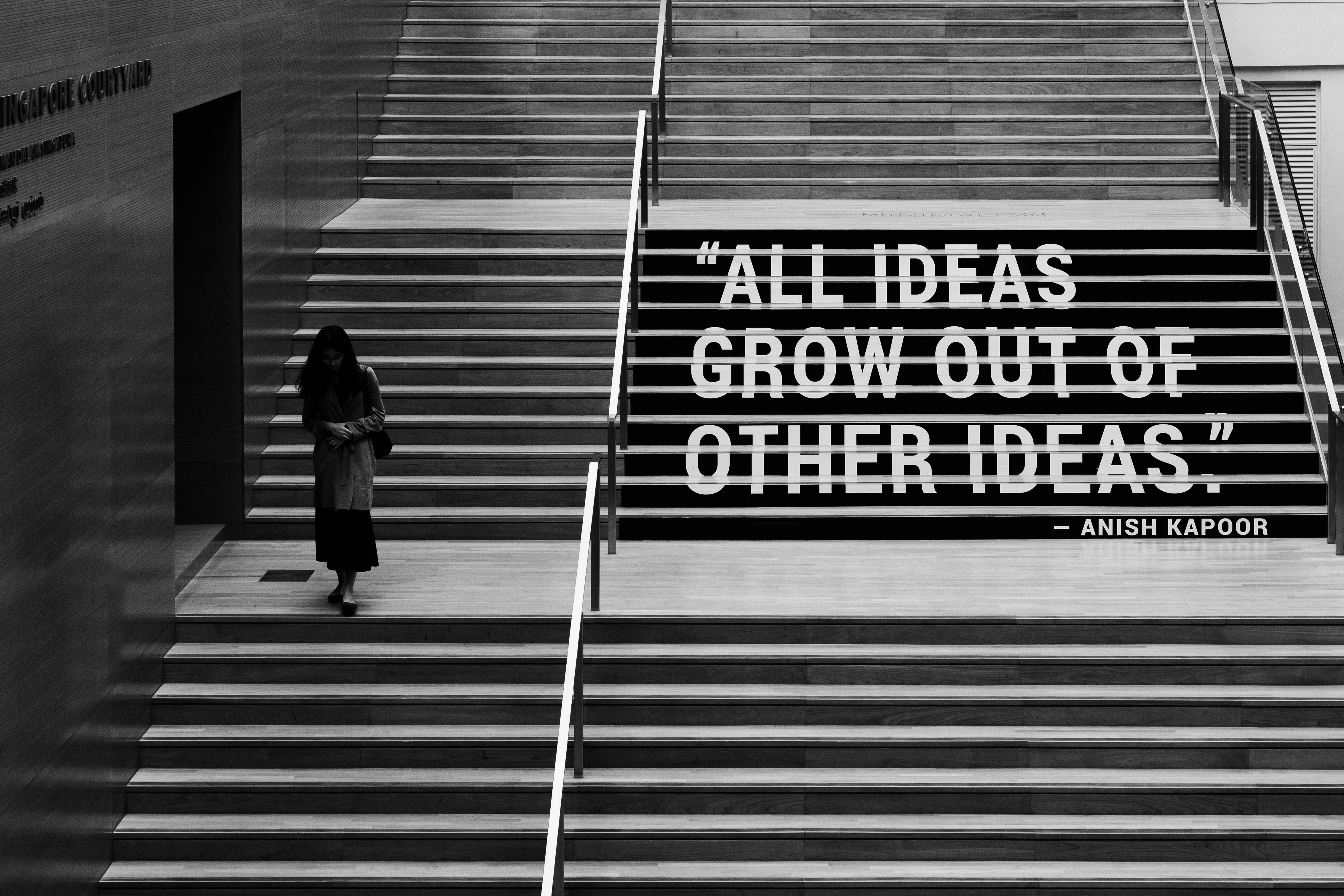 I got thrown out from Facebook once. The reason was that I thought that it would be a great idea to have a Facebook profile for the retail company that I worked for at the time. The purpose would be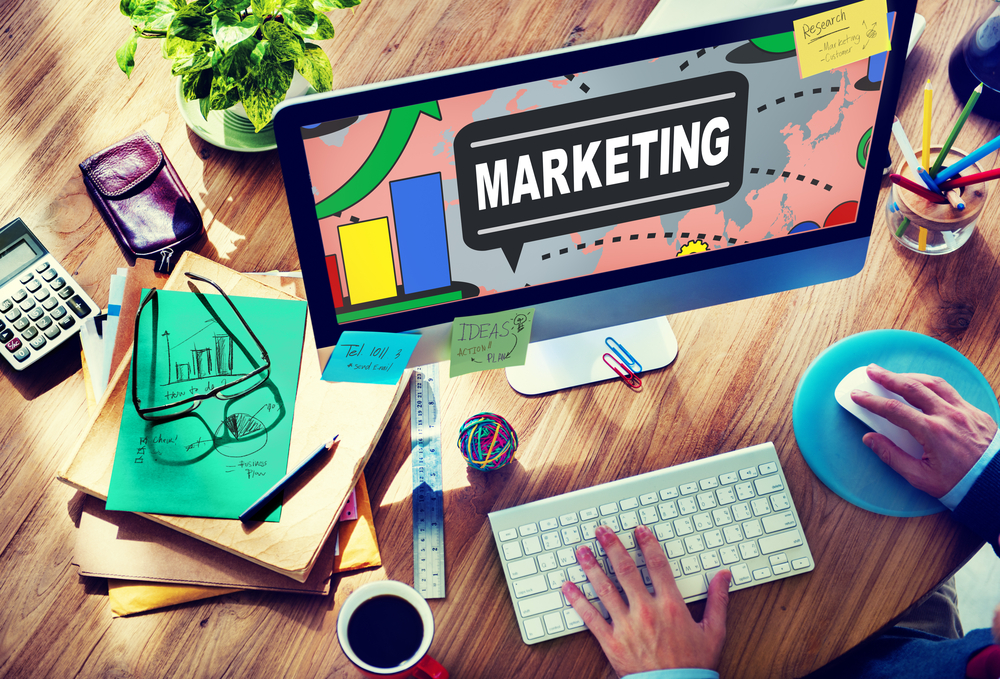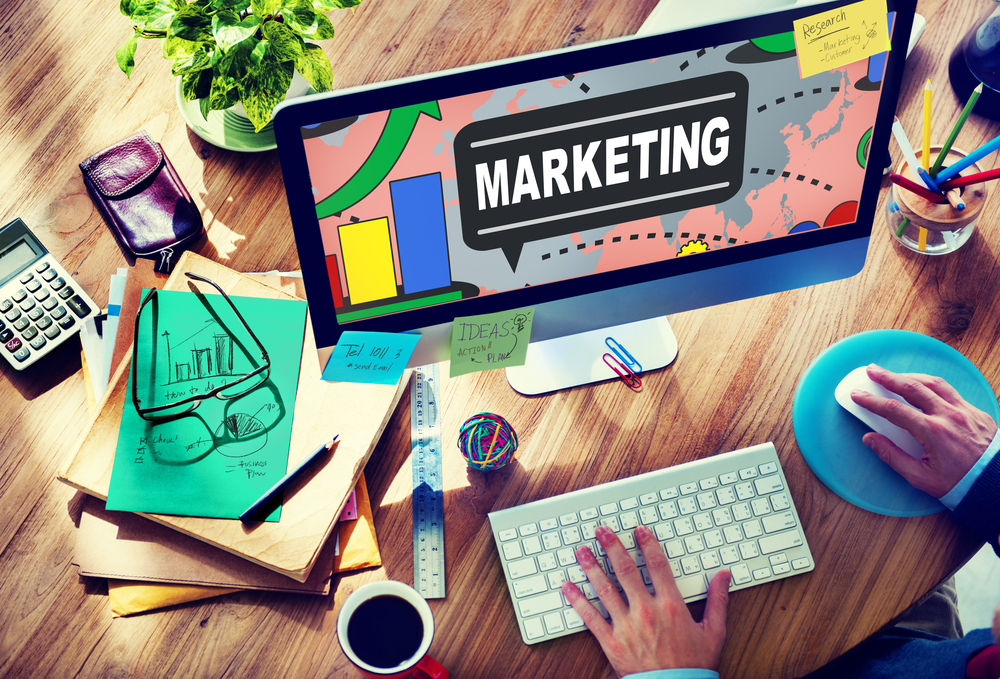 I've written a few articles on the global marketing subject before, this article includes a bit of repetition however it's aimed at a company with a prescense in 4 or more countries, that want to start out with digital marketing activities but feel unsure of where to start and where to invest and how to prioritize a large batch of markets.
These are my key take aways from helping global brands who has never done any digital marketing activities to more experiences brands, this advice is suitable for both B2B and B2C to manage global marketing activities.