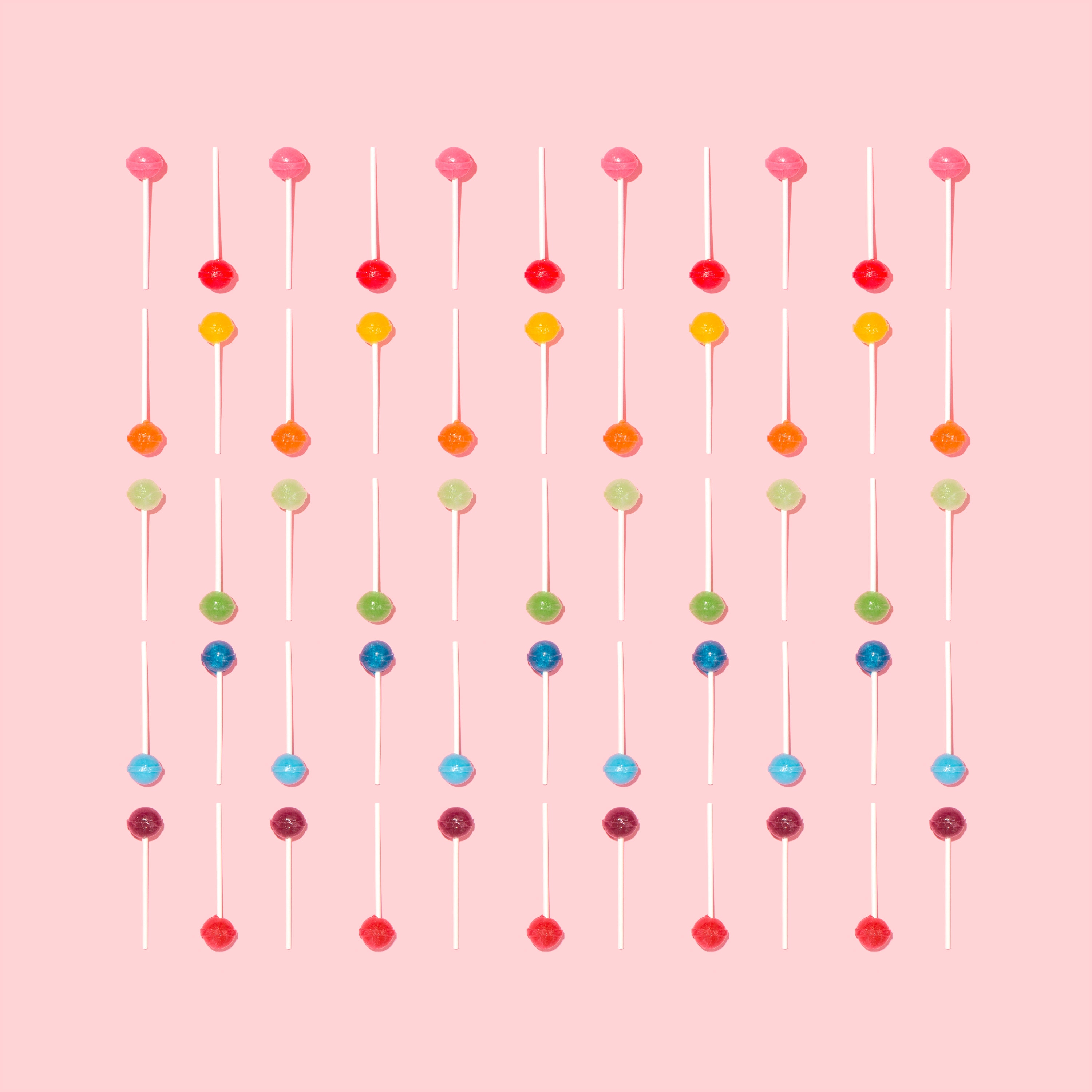 Modern marketing rule No9: Rethink the marketing mix
Being customer-centric put new demands on your marketing and communication.  We live in an attention economy where everyone is fighting for a very precious resource from potential customers, attention. A useful tool to navigate this new challenge is personas and customer journey mapping.
That means that the core of your marketing activities now is required to be planned in an entirely different way. 
You now need to have a solid foundation of always-on media and activities in your marketing mix and work with campaigns on top of your always on activities. The campaigns are now required to be more intelligent and that why we see the development of data-driven marketing technologies. 
Relying heavily on campaigns to build revenue for your business is a very fragile tactic as the attention span decreases and more brands fight for the same space, it becomes a way of practice "artificial breathing" to drive sales and brand awareness. Whereas the always-on activities ensure a steady flow of new sales from an existing need from the customers. 
You need to find that mix that is just right for your business, audience and context. There is no silver bullet here.