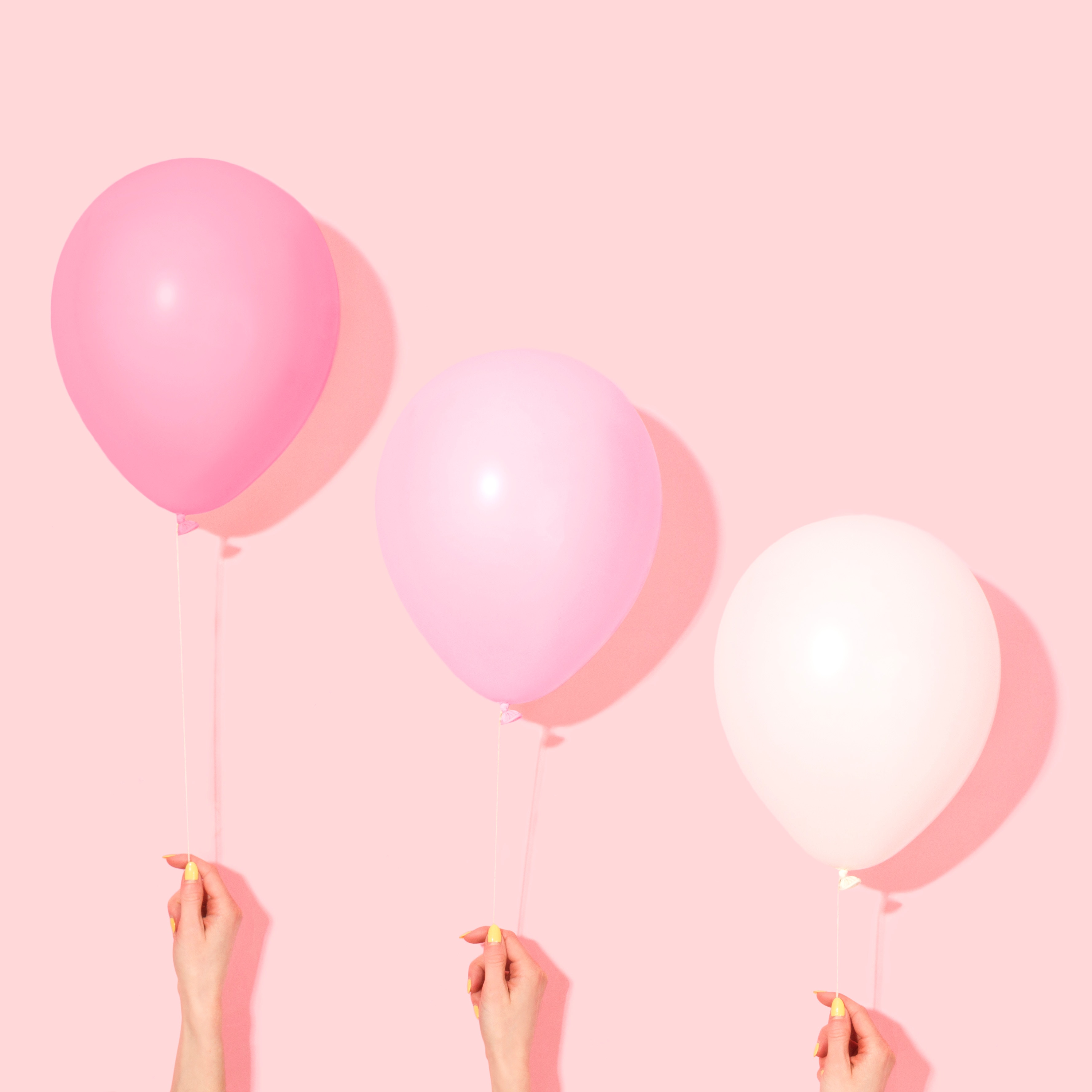 Modern marketing rule No8: Curate immediate actionable insights for your team
Your strategy should answer why you are doing a specific activity, towards whom, and what the definition of success is. You should always have one primary KPI to evaluate everything your company does in terms of marketing. No matter if it's on or offline. 
You need to build and empower both culture and organization towards cultivating the right data and evaluating daily how specific activity is contributing towards the bottom line, solving a challenge or making your customers happier. Whatever the specific goal may be that is associated with that activity.   
You need a team that can answer why an activity was successful, not only that the activity was successful. This is achieved by combining great tools with curious and creative people. 
Effective tools such as an automatic tags on URLs, dashboards with filters that enables marketers to ask questions and get answers without having to utilize a data scientist or other supporting staff. 
Easy, effective, immediate – enable a data-driven organisation that can act today, not a couple of months after activity was launched.  That's how you gain market shares.