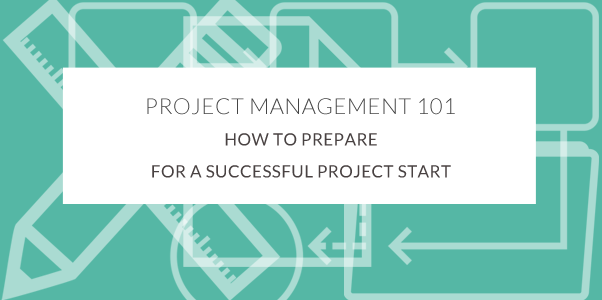 This post is written for anyone who wants to start project operations from scratch and focusses on four basic pillars that is helpful to have in place before you start taking on work, i.g projects. This article is particularly useful for anyone within the digital service and delivery area (Design, copy, web, software, marketing etc). If you haven't seen my post on my philosophy on project management, it can be a good start, before heading further in on my project management series, so you get a better understanding of the perspective I'm sharing from.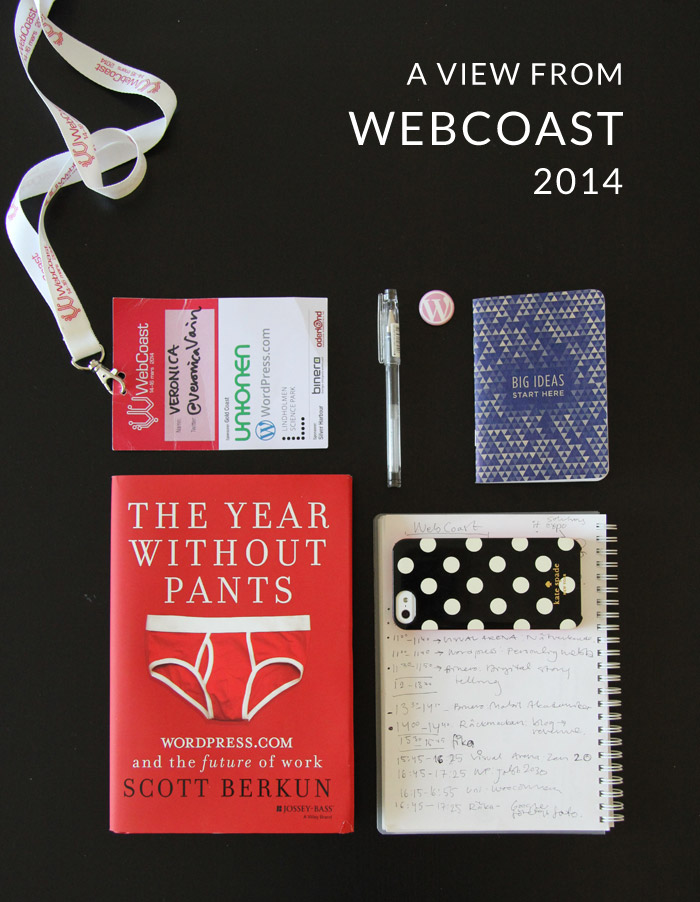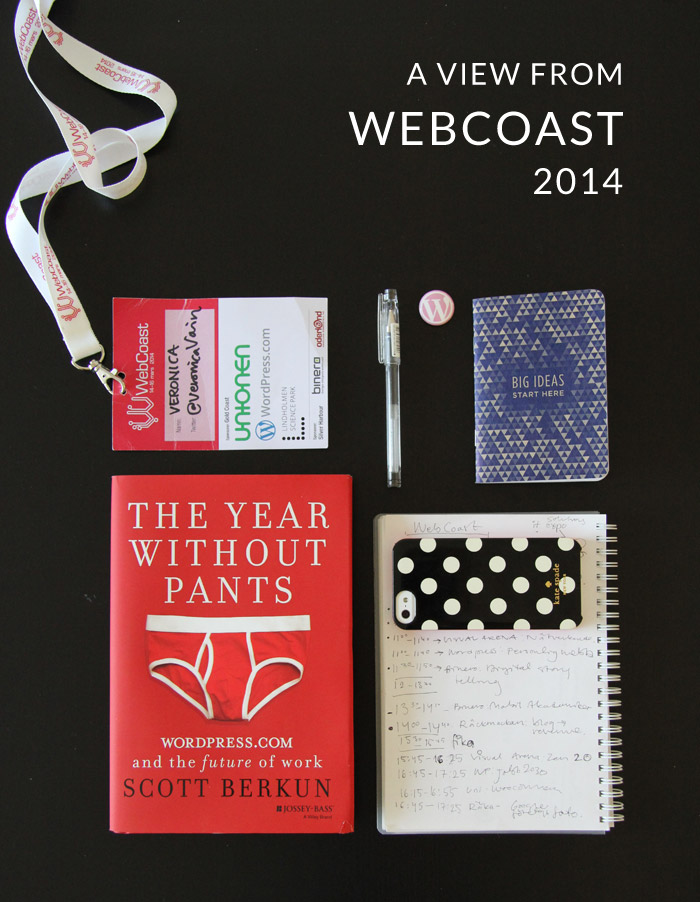 WebCoast is an annual event for people who love and/or work with the internet. The fabulous thing about WebCoast is that it's an unconference, meaning it's created by the people who attend the event. That makes it really special. Unfortunately I didn't have the opportunity to attend the entire three day event. However I was lucky enough to be able to attend a couple of hours on the Friday afternoon and the majority of the Saturday. These are my key takeaways from the sessions I attended on Saturday, as well why I think WebCoast and the whole unconference concept is such a great idea.


This project management article series are perfect for someone who wish to know more about strategic project management, regardless of context. I will cover the basics of project management in a way which is easy to follow, set-up and adapt to your circumstances. To start it all of, I'm sharing my personal philosophy on strategic project management. If you want to study particular methods such as Scrum or Agile, this article series is not for you since it will not cover any particular methodology. This is for anyone who wish to get more effective in managing your work, planning or just plain old "getting things done" as well as pinpointing the business value of the work to be done for a client or department.