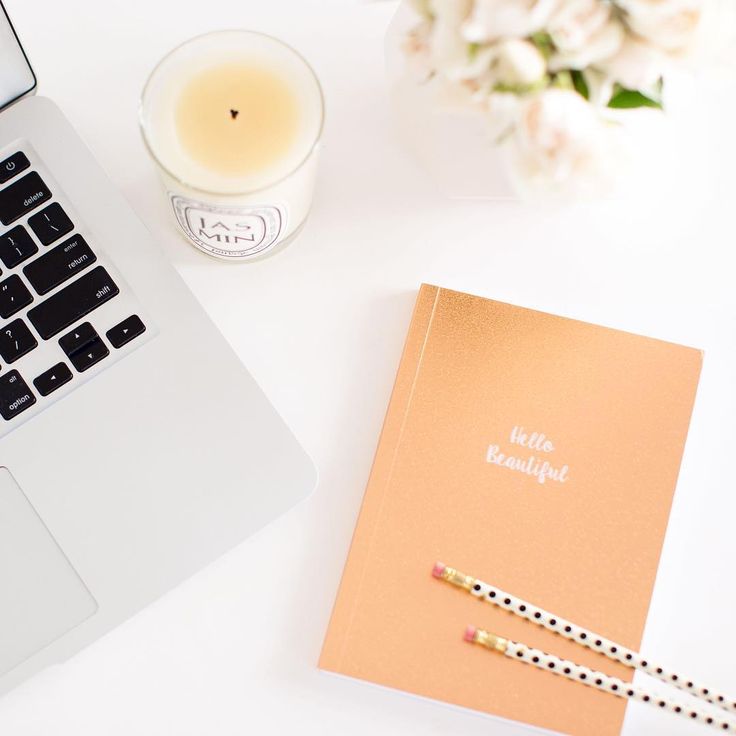 Project summary & account overview reports
If you work on larger client accounts with several stakeholders and manage several projects and/or larger team, it's helpful to supply your client with an regular overview of the activities and status of each.
This can be done on a weekly or monthly basis depending on the pace and amount of activities. This does not only help the client but makes you look up-to-date and be of service as a Program Manager or Account Manager/Director that help the client manage the overview of different work-streams and assist in supporting the collaboration between the companies that you are responsible for uniting.
This is my framework which I adapt to fit the account I'm responsible for. I usually plot each initiative, project or open request in the actual order they are currently prioritized to be in a better position to supply an overview for everyone involved.
Project name and priority
Status (work done, phase, economy/hours spend/budget – very short and brief)
Current project challenges/risks/or similar/Any lose ends or dependencies (missing deliveries from other agencies)
Important dates – meetings coming up or deadlines within the project
If anything has happened on that particular project, list actionable steps made to rectify or prevent this for the future. (focus on action and improvements)
I also, personally like to sum up with the delivered projects, if applicable. With any invoicing information, when it can be expected, as then I have given heads up to the stakeholders that usually needs to go through some invoice-approval software etc.
This is something I send to everyone who is involved, weather they work client or agency side.
---
Image credit: I found this on Pinterest via Google Image search, no source or photographer was stated.