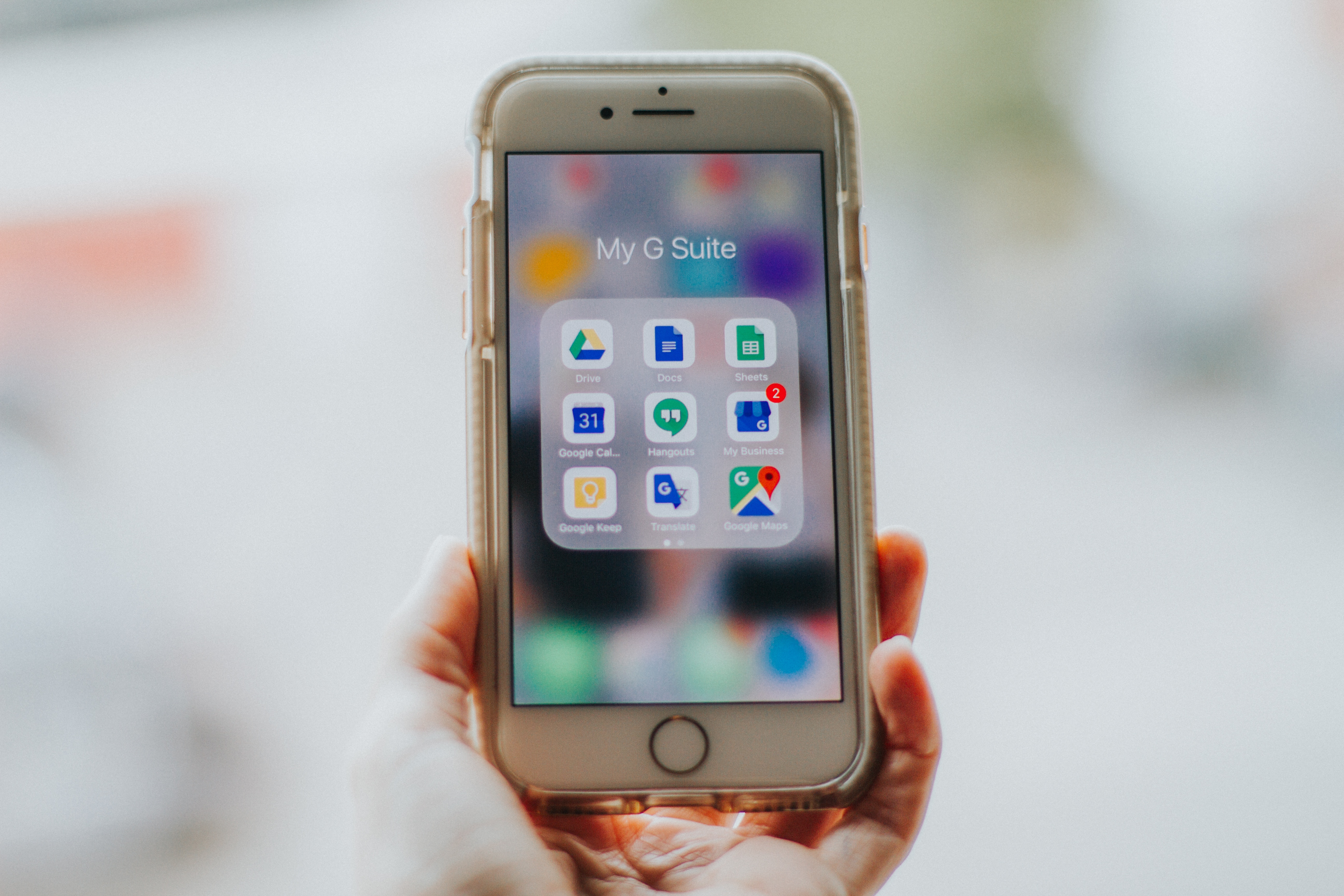 Tried and tested tools and other online resources to help you grow your business
I collect tools and resources on a specific page on my website. I continuously strive to update this page and I do. I add everything that I find, work with myself or get advised by others to use. These are tools and resources that I think are great in some way. Some of them are free, have a freemium option or are paid for solutions. There's a mix of these three throughout my resource page.
In this post I thought I'd highlight three recent tools that I've found and that I think are valuable for other to be aware of.
---
Buzzsumo – this is an insight tool for content marketing blending SEO and Social Media Insights. You can view what topics are trending to filter on social shares. There is an entire range of smart things you can do with this. Such as produce even better content on trending topics, learn from competitors and so on.
Unsplash – this is a gem that has saved my presentations lately. This is free to use substitute for stock photo services. You can link back to the photographer (you should) to give both proper credit and thanks for the beautiful images. Unsplash has really high quality photography made form people all over the world.
RiteTag – this is a tool that you can install in your browser or download in App Store or Google Play. This helps you add the right hashtags for your posts or images from a performance and reach perspective.
---
Photo by Elyssa Zornes on Unsplash