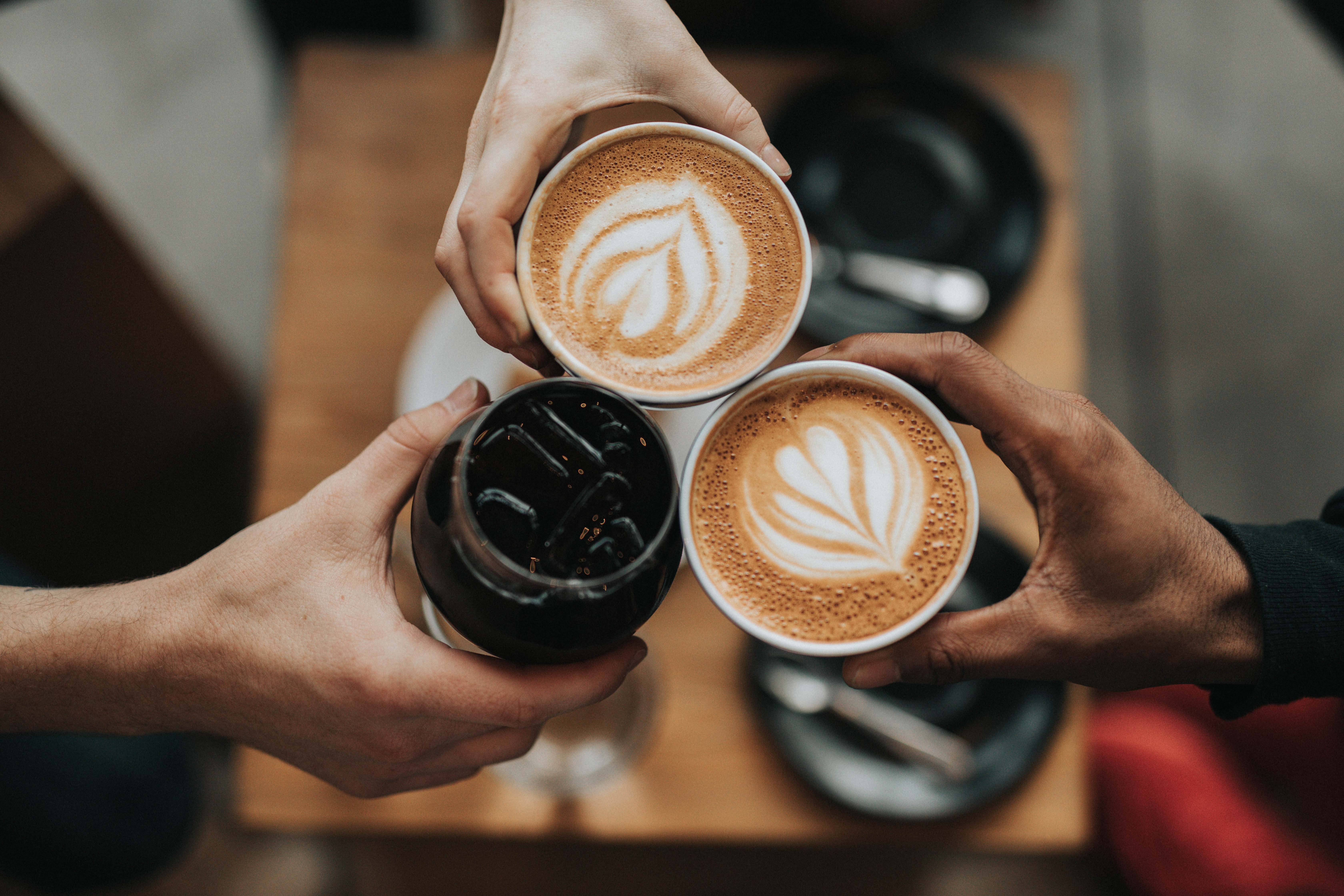 Part 2: 10 tips on how to build better client relationships
This is my second instalment where I share how to build better relationships. This is written from an agency perspective, however I think it's useful for any vertical actually that sell services in some way.
I definitely think women are really good and have an advantage in terms of building and nurturing relationships (feel free to leave me a comment if you disagree!). If you are interested in reading the first instalment, then you can read the first part over here.
---
The customer experience – make the visit to your office an enjoyable experience. If I'm hosting morning meetings then I make sure to include breakfast and coffee for the client and the team. If I'm going away to visit a client it's always easy to pick up treats on the way.
Get outside the office – go out for lunch. Take a walk together. Discuss topics outside the office environment. This allows both client, team and you to relax a little.
Share your knowledge – offer education on the topics you have expertise in. Either it be by facilitating a seminar at their office or inviting them over to your office, treating them to Friday afternoon beers, snacks and 5 relevant and emerging trends they should be aware of.
Focus on finding solutions – when work gets stressful, focus on the solutions. Sometimes there may be situations when you are not able to meet last minute requests from the client. However, finding other solutions and always strive towards finding alternatives are always appreciated.
Take responsibility – we are all humans. Sometimes there are misunderstandings or other incidents happen that the agency you work for is responsible for. Own it. Don't deflect nor come up with various explanations. Just own the incident, listen to your clients feedback and take on the lesson.
Be assertive – sometimes you need to step up to the plate and make demands on your client. When they don't respond with feedback within deadlines or don't do their part in the team you actually are all part of. It's part of your job to be assertive in these situations and communicate what can be improved in order for everyone to be able to deliver on the anticipated results. Remember, that your job is to make the client successful at their job, but if they don't do their part, then you have to tell them.
Go the extra mile – you can exceed your client expectations. It doesn't have to be big things. It can be as easy as identifying small things that makes your clients day easier in terms of communicating their work internally at their end. Fin out hoe you can help out and make a difference.
Be kind and humble – don't treat your clients like they don't know anything on any subject just because they buy services from you. You may be the expert but a humble attitude is key.
Be reliable – always turn up on time, deliver on your promises and so forth. Be that reliable person that they can rely on.
Be honest – don't tell the client what you think they want to hear and agree with everything that they say. The client buys services from you, and giving your honest information is part of your job.This is the only way you will get respect for your craft and who you are. You want to be the trusted advisor. Of course you offer the information and opinions, when asked, in a professional and kind way.
---
Photo by Nathan Dumlao on Unsplash