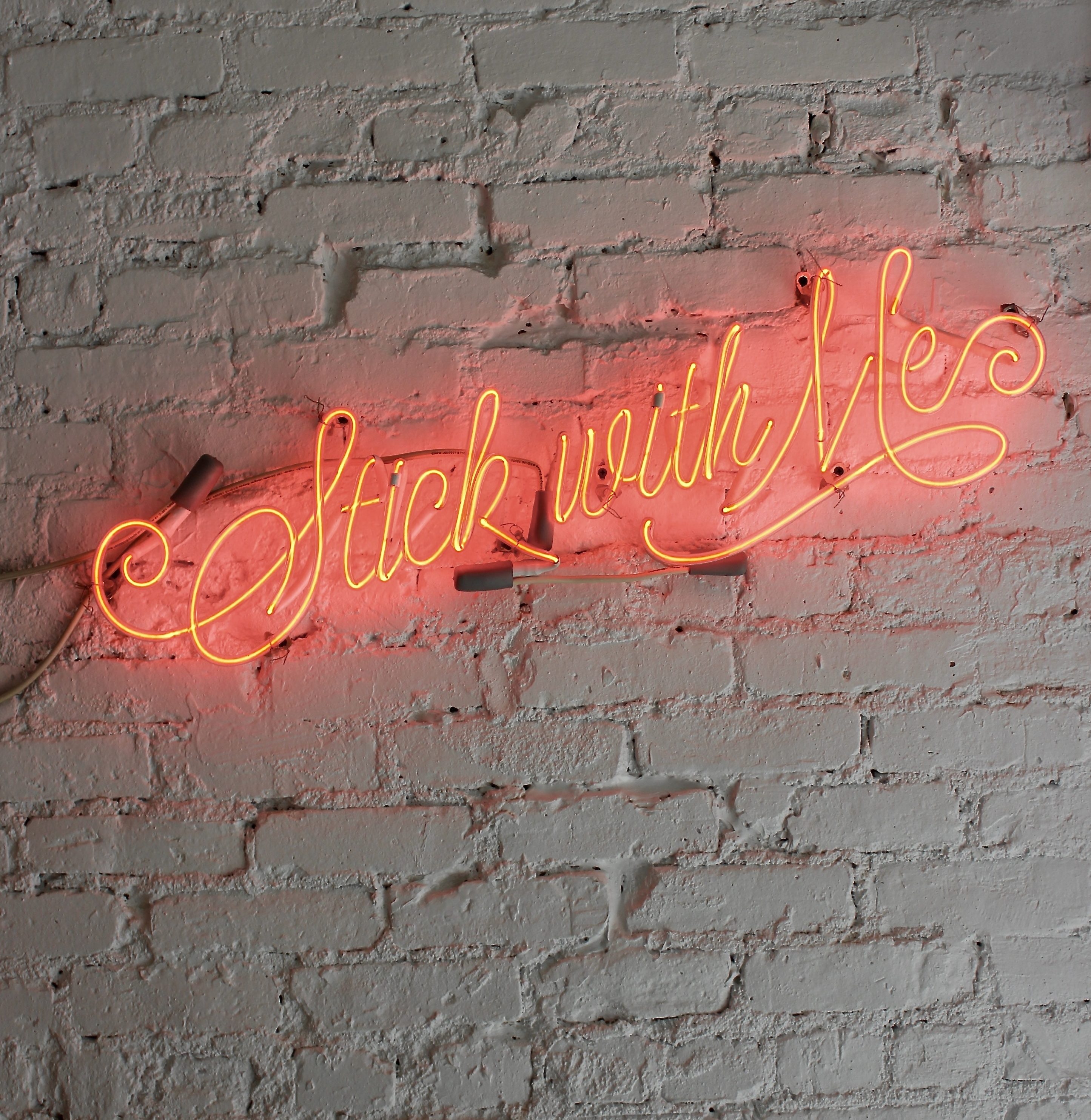 The Quest for customer loyalty in a disloyal world
The market for loyalty programs is saturated. Looking to the US market (for a forecast), each US citizen is a member on average in 9 different member clubs*. The customer today is aware of the trade of their personal details and data for deals and discounts. A cheap trade, as customer data can yield such a high value for your business.
A shift of focus, a result of the ongoing paradigm shift which is digital, today's market is all about the customer and their experience. Looking at member clubs of Sephora, Starbucks etc, who are incorporating an enhanced customer experience by digital partnerships with complementary brands, social engagements about the brand that generate treats and perks. Not just discounts and deals. These companies know what their customers care about and put their experience at the very centre of their initiatives.  
A seamless customer experience is very hard to compete with. Hence why already during 2016, a study conducted by Gartner, revealed that 89% of leading companies expected to compete primarily by focusing on customer experience.
In lieu with GDPR I've noted a trend in an increased amount of newly launched loyalty programs and initiatives. As a loyalty program can be a clever workaround to keep and store certain data longer.
A caveat though, is the question, do you really want everyone to join your loyalty program? The answer should be a resounding no. Not all customer are created equal in business. Efforts should be concentrated to attract the right type of customers to any loyalty program. From both a data and a CLV perspective, data can be utilized for finding twins/look-a-likes 
as well identifying the patterns or similarities of customers that with a little bit of help can become high-value customers.
From my experience, these are the success factors of a customer loyalty program:
Authentic customer love  – the number one reason for a company to start a loyalty program is that you really love your customers. You want to delight them, and you are genuinely interested in your customers. Without that, a loyalty program is just a soulless mechanic based on mathematical calculations for profitability. Not very interesting or engaging. Ask yourself – how are your company a loyal company to your customers? Start there.
Customer experience – by being part of a loyalty program the customers should enjoy an enhanced, smooth and seamless customer experience. Perks, surprises and delights. You can't trade that and as stated above, it's very hard for your competitors to compete with.
Focus on the right customers – for your customer acquisition strategy and activities. Ensure that you attract the right customers. Not customers that only sign up to get a deal rather than being interested nor seeing the benefits of the program long term, and will drop off anyway. Have a clear strategy of whom to target and which customers to acquire to a members club so that you do not is dilute the data.
Long term vision for engagement – your company requires a holistic approach where there is a balance between member acquisition and engagement activities. Once you have acquired members to your program, the work starts with delivering on that promise that made them sign-up for this relationship with your brand initially. There is a simple framework you can use to ensure you work holistically:



Acquire – Engage – Retain
Delight – as mentioned before. Delighting your customers should be high up on your agenda. Existing members of your loyalty program are simply put, your best ambassadors for customer acquisition. They are the ones who have the believability to spread the word, to talk about it and perhaps even boast about the program benefits that they are receiving from your brand.
In closing
Loyalty programs are following the same power shift that has already happened within marketing and branding – you have to prove to your customers that your company is a loyal company not a company with a loyalty program*.
* Source: Forrester – Rethinking customer loyalty
---
Photo by Cory Bouthillette on Unsplash