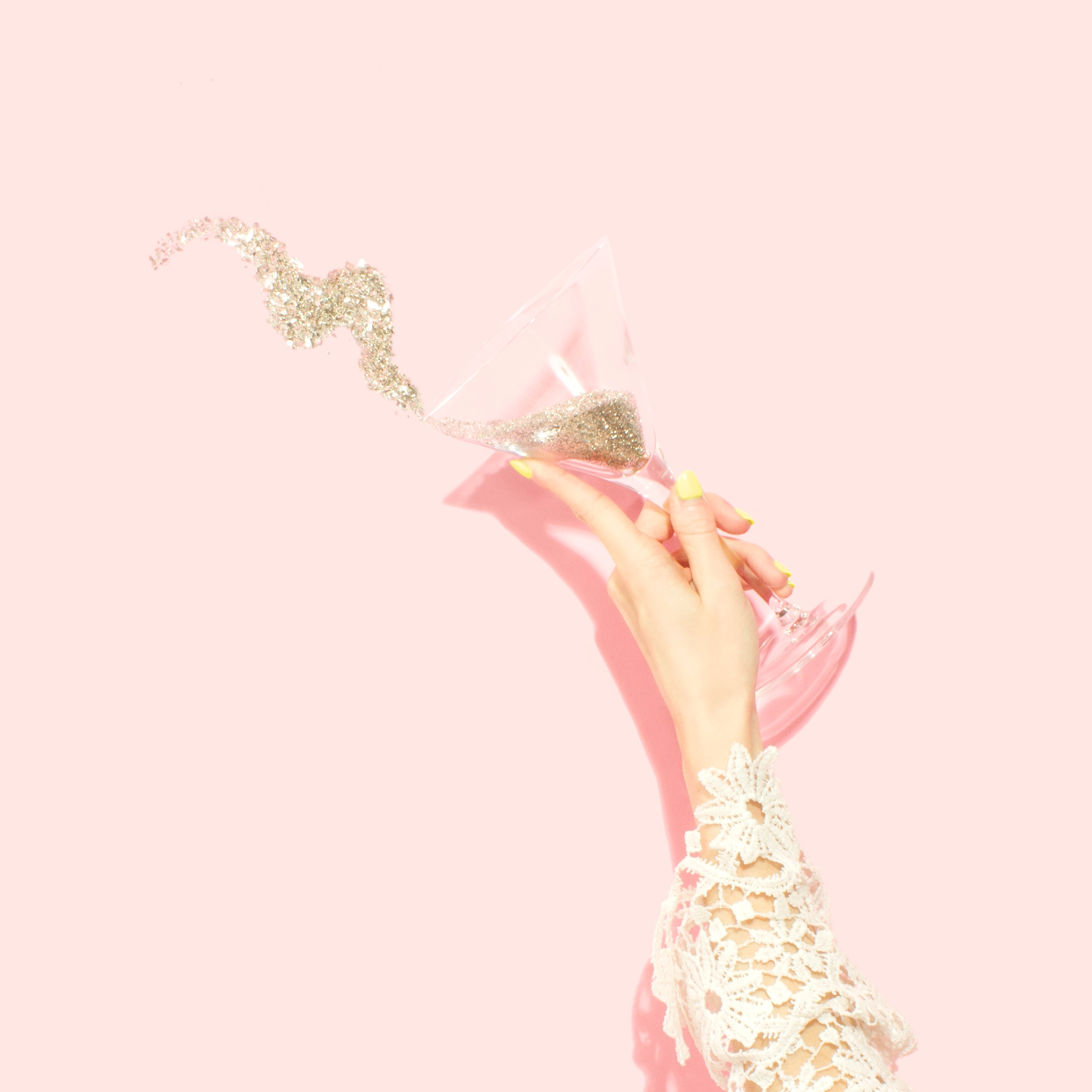 The 3 keys to be more successful in your marketing – no matter the channel
If you want to reach everyone, you are relevant to no one. Yet, with the most advanced technology available for marketing today, there is still a huge gap in terms of being specific in both targeting and messaging towards the desired audience.
One can, of course, argue that with increased targeting parameters comes an increased cost for a specific campaign or activity. However, the cost of being irrelevant is far greater. Why risk your company's brand by being irrelevant? And in the long run, you want to craft marketing that reaches the right people when it matters, something that I argue is worth paying a premium for. Especially since in order to be able to make decisions based on data you cannot "spray and pray".
Relevance is the key.
To increase the relevance I'm sharing the incredibly three key questions and steps that will take your marketing to the next level.
---
Who specifically do you want to reach?
The first thing you need to do is identify who specifically you want to reach. Create well-defined target groups from an overarching perspective.
Examples:
People in New York City that want to discover things to do nearby/outside New York City
Can be broken down into

Residents of New York City

Tourist in New York City
From these two overarching segments, you can drill down further
Residents of New York City: retired couples, hipsters, couples with children etc

Tourists in New York City: US tourists, UK tourists, German tourists etc
Goal: get specific about who you want to reach
What do you know about them?
For each specific and identified target audience that your company wants to reach, what do you know about them besides the classic demographic data? Can you craft a story about an individual that represents a person from each identified target group from the exercise above?   
To be really on point with creating your customers' persona, add their pain points. That is, the challenges they face. As well as including the gain points, in terms of positive results they are looking for. This helps you position yourself in your customers perspective and avoid the illusive trap of thinking from the "inside out".
From here, you can start building a persona that helps you to increase the relevance of both communication and marketing tactics to specific audiences. Then you go from a personalized target group to a more specific person, with a laser focus on their specific needs.  

Goal: craft a persona
Where are your target groups online and what existing behaviour can you tap into?
Once you have clearly defined and specific target groups, with a persona for each group you are in a much better position to start crafting compelling and relevant communication towards each specific customer target group.
As well as starting to research and brainstorm where you can find them online.
What channels to utilise and when in their decision journey they may be relevant.
Goal: channel selection based on existing behaviour for each target group
---
Photo by Amy Shamblen on Unsplash