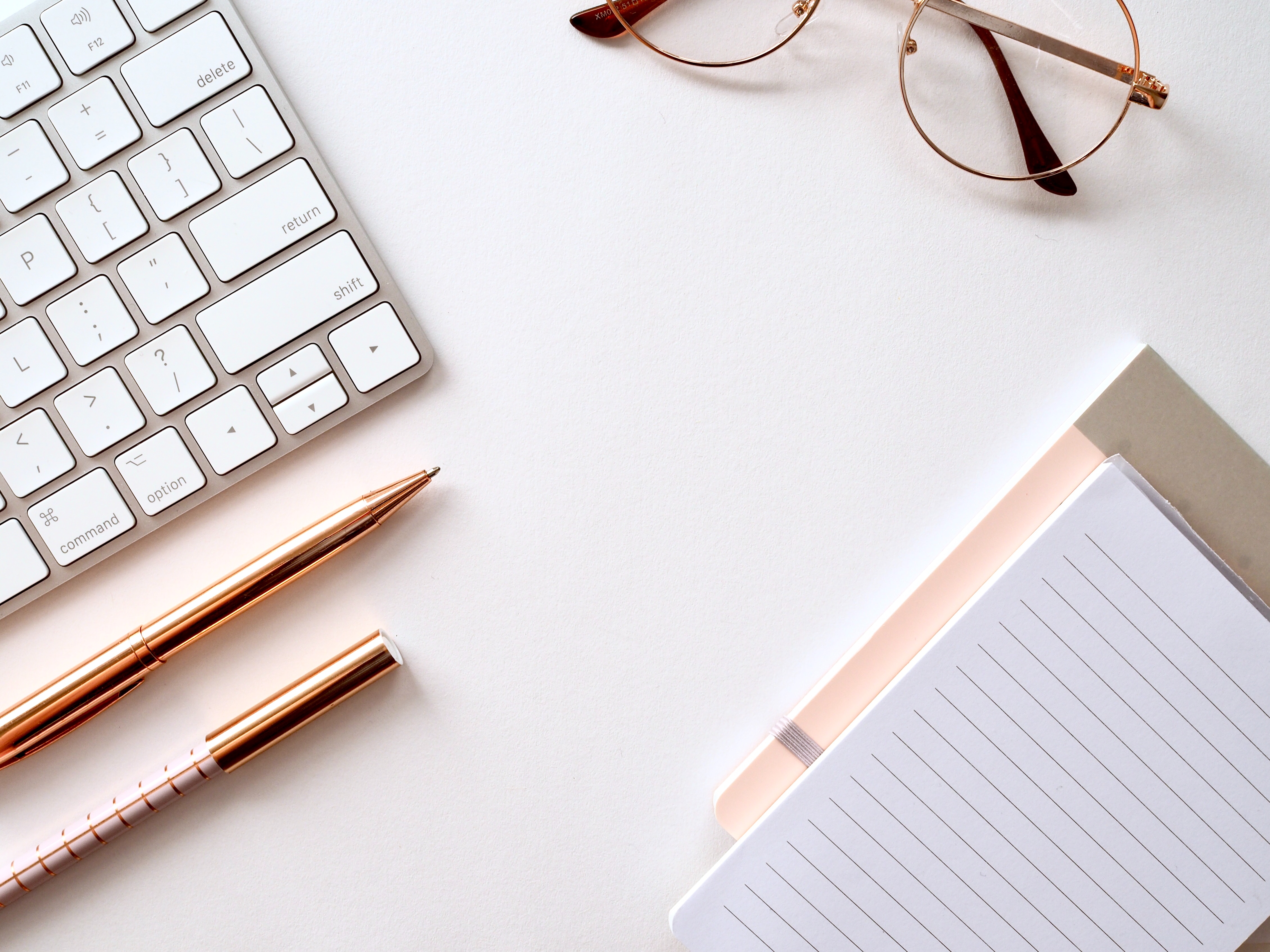 Nine key strengths of the small agency of the future
The race amongst agencies to position oneself as a strategic partner rather than just a supplier is something I noticed around 2012 here in Sweden amongst larger renowned agencies. Suddenly you had new rockstars emerging with the word strategist in the title working with things such as insight and business-related topics for the clients. Intriguing. And just one of the things that I personally love about working within this specific industry. The constant change, and evolvement. New roles, opportunities and new things not even though of yet, to discover and learn.  
Having the experience of working for both huge digital agency superbrands within the digital industry as well as smaller, more entrepreneurial agencies. Here is my take on what smaller agencies can learn from larger agencies, in order to both survive but take the next step in their own journey.


---
Be client obsessed  
Working within the agency industry you are in the profession where you offer a service of some kind. Either it is creating beautiful artwork for compelling ads or offering advice based on your expertise and experience. You are in the position of service to someone. Know who your ideal customer is and be a 100% focused on their business, challenges and customers.  
Know what you want to achieve and who you are for


Set your goals. Make them measurable then focus your efforts and prioritise without mercy.  Rather than doing ten things at once, focus on a few, do them exceptionally well. Then you move on to the next. Align your organisation around your goals and vision and then use the power of your entire team to work towards achieving them. The more specific you can be in terms of what you are for, who you are for, the more successful you will be. Because then you will know what to focus on and what to say no to. Remember – opportunity cost. Equally as important when you invest your organisations time in something as your money.

Know your numbers


As flashy as it may seem to anyone on the outside, managing your agency is a numbers game. Every person you invest in must be able to pull their own weight so to speak and you need to do the math. How many hours do you have available in your organisation and how many do you have coverage for? Collect data on every project, client and initiative. Evaluate and act upon it. 


Position yourself, not as a supplier but a strategic partner
With the vast majority of possibilities within digital, the challenges our clients face have also progressed. Today an agency need to be able to help their clients with media strategy and planning. Not just the optimization of their campaigns. This puts an additional requirement on the agency not only to become a partner but a strategic partner to their clients. Advising on what would have the highest impact on both their bottom line but also crafting compelling communication to build lasting relationships with their customers, cross channels and disciplines. Being able to take a holistic view for the client.
Be a thought leader and make a case for yourself
If you have been around for a while, you should have enough material to make compelling and strong case studies on how you solve your clients' challenges and affect their bottom line. With enough tangible results that point to how your teams' strategic expertise, knowledge and methodology achieve this.
In terms of positioning your agency as a thought leader, you need to invest in ensuring your own marketing is up to par, do the same work for yourself as you do for your clients. Position yourself as a relevant solution to your clients' challenges.  Put yourself in the shoes of your customer and work from there.


Pro-activity before lead generation
It's no news to anyone anymore that acquiring new customers are more expensive than to develop and nurture your existing customers. Be pro-active with suggestions and do both your math and homework to prove how these would benefit your clients business goals.
But it's not only about being pro-active with suggestions. It's about investing that extra time and effort in making your clients' work-life easier. From supporting in internal political matters to taking those extra five minutes to supply some advice that could be valuable, or just being on top of everything. To ensure a smooth experience with your agency as possible. It all adds up in the long run.
Have a solid foundation for your organisation
To be able to work in this fast-paced, yet wonderful and ever-changing industry you will need a strong foundation to be able to handle change and adapt. You need, as for any agile environment clarity in terms of processes, organisational structure and environment. All this to facilitate adaptability and within an organisation.
Be nimble
You need to be able to both adapt to change quickly and to be able to learn new things, almost on a daily basis. Business, as usual, is no longer so usual. Your agency needs to have fast-paced processes and a solid foundation based on clarity and structure, in order for you to be able to act quickly and nimbly.
Instead of lengthy discussions and guesswork, you should rely on being able to create pilots, embryos, launch, iterate, develop and – or learn and move on to the next thing.
An autonomous and diverse culture
You need to foster a supportive and inclusive culture. Hierarchy and control freaks are the things of the past. Autonomy and diversity is the future. With clear goals, vision and objectives you will foster a strong team that independently or in teams will work to achieve to goals and objectives that you have dreamed up.
---
Photo by Plush Design Studio on Unsplash