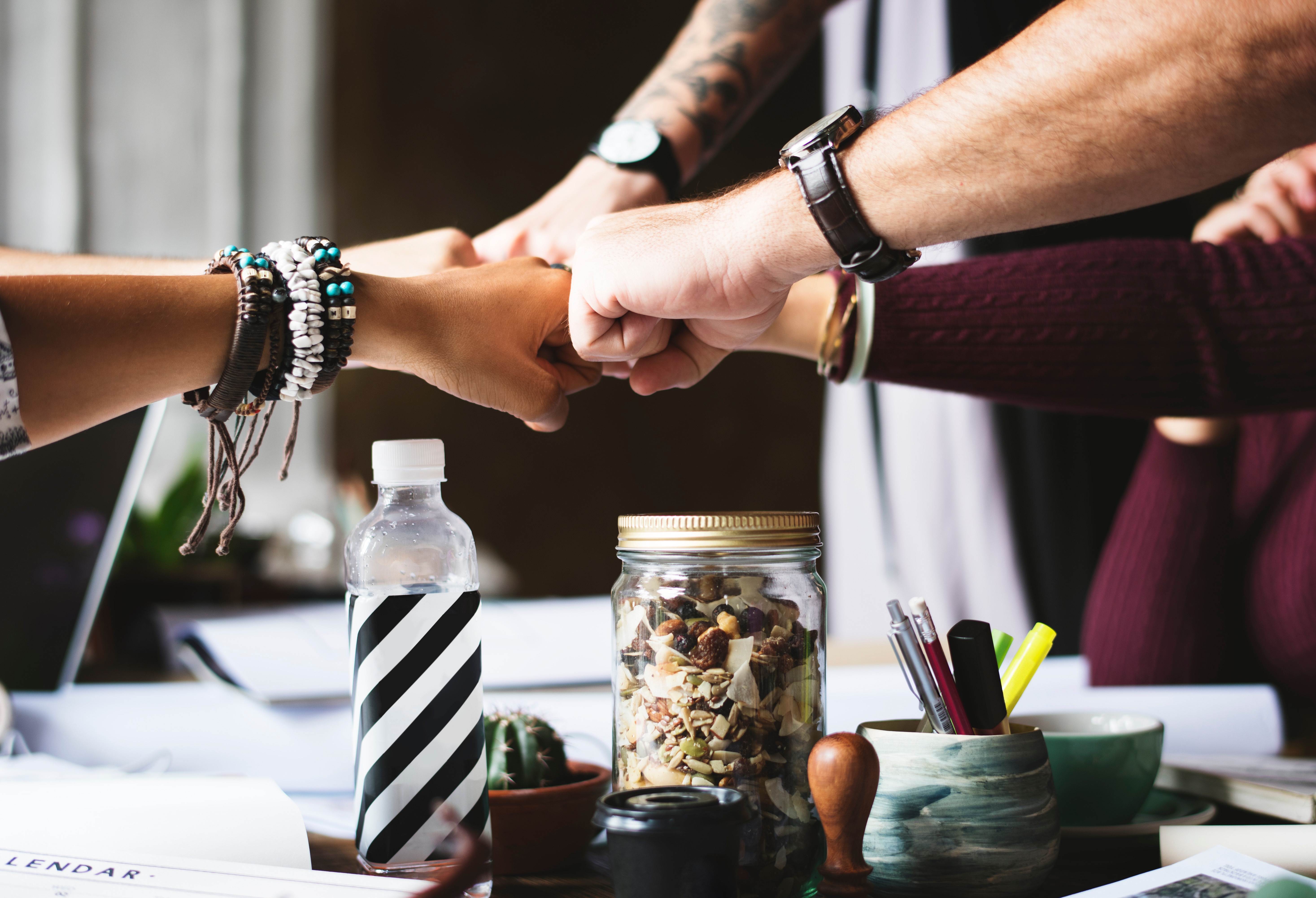 Part 1: 9 tips on how to build better client relationships
One of the best things with my job as a consultant is the people I get to work with. Not only the colleagues that I've had through the years that I'm immensely proud over to have got the opportunity work with. The clients that I get to with with are one of the things that contributes to my job satisfaction.
I think it stems from my curiosity in getting to know new people mixed with my desire to solve problems and find solutions. To mix this with my knowledge and help other people by contributing to solving their challenges and being trusted to become their advisor on topics that I master.
In this two part column, I'm sharing 9 things, in each h article, that I strongly suggest that you consider to make your own spin on. To help you create better, stronger relationships with your clients.
---
Understand your customers context – their challenges, pain points and governance model. This is how you find out how you can help them and make their work days easier. From helping them getting supporting information to present internally at their company to helping them having their calendars up to date with meetings in time.
Get to know their business – take the time to get to know their business, vertical, target groups as well as market. Show that you genuinely care and are interested.
Use a client satisfaction survey – yearly. To ensure you track your client relationships over time.
Write the meeting minutes – keeping them short and brief with decisions, actions and key dates. Take responsibility to distribute these. Even if there are other agencies involved.
Make a roadmap for the year – helps your client see the big picture and helps them plan ahead on their end. With clear checkin-points and deadlines.
Have a client plan – with the history, key business information such as KPIs and vision and facts. Include previous team members and other agency historic facts. This helps new team members or Account Directors hit the ground running and give your client pro-active ideas that are anchored in the clients business goals.
Email regular activity reports – either it be on a weekly or monthly basis. Write a short report on the activities done on a particular project. This is useful when you are managing large accounts and have several stakeholders at that company that you work with. View my framework over here.
Evaluate projects – when you have close a project have a retrospect and involve your client in this activity. To ensure that you can improve your service to them and understand what worked well.
Be pro-active – with help, suggestions and ideas. Try to be one step a head of your clients needs.
---
Photo by rawpixel.com on Unsplash