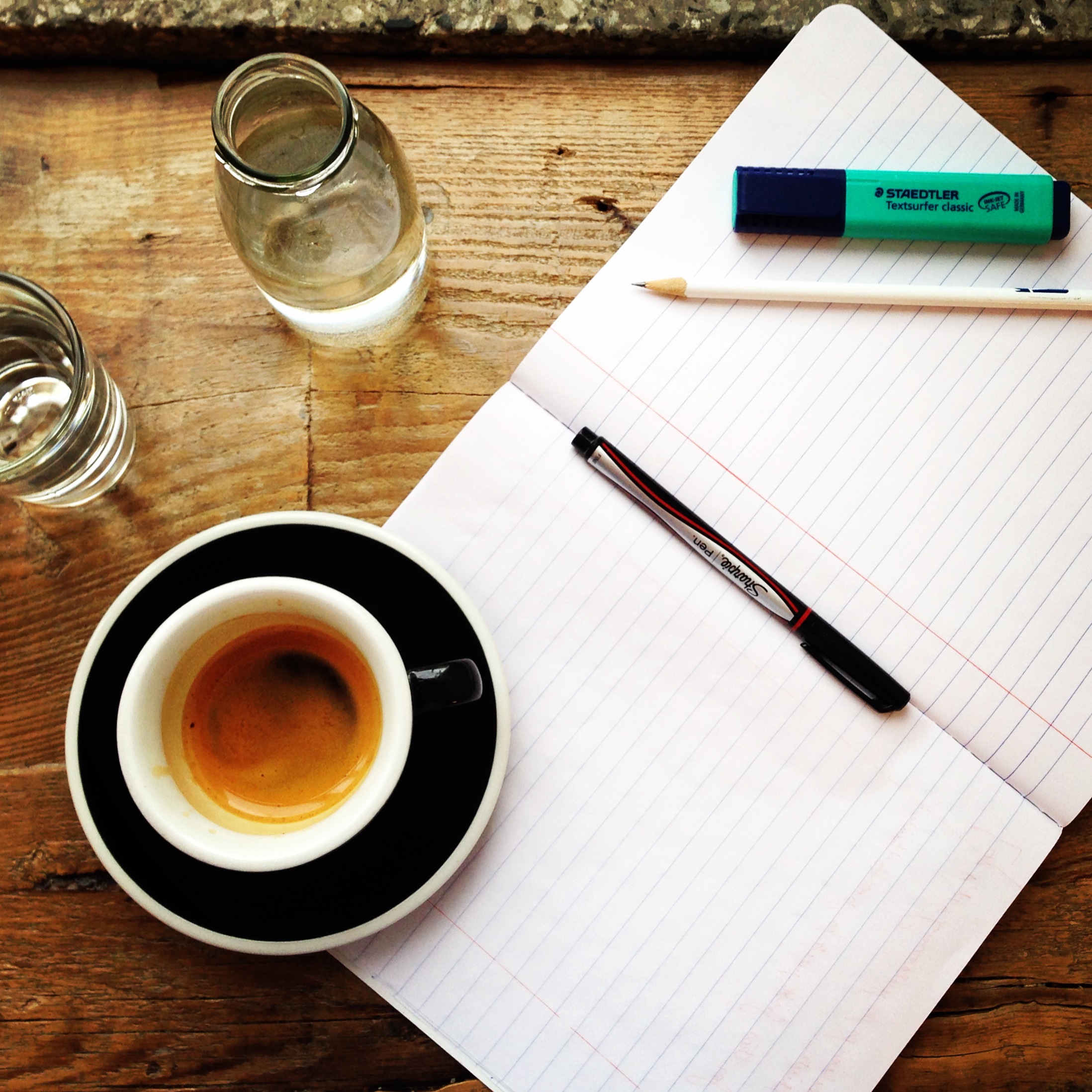 How to grow your email marketing database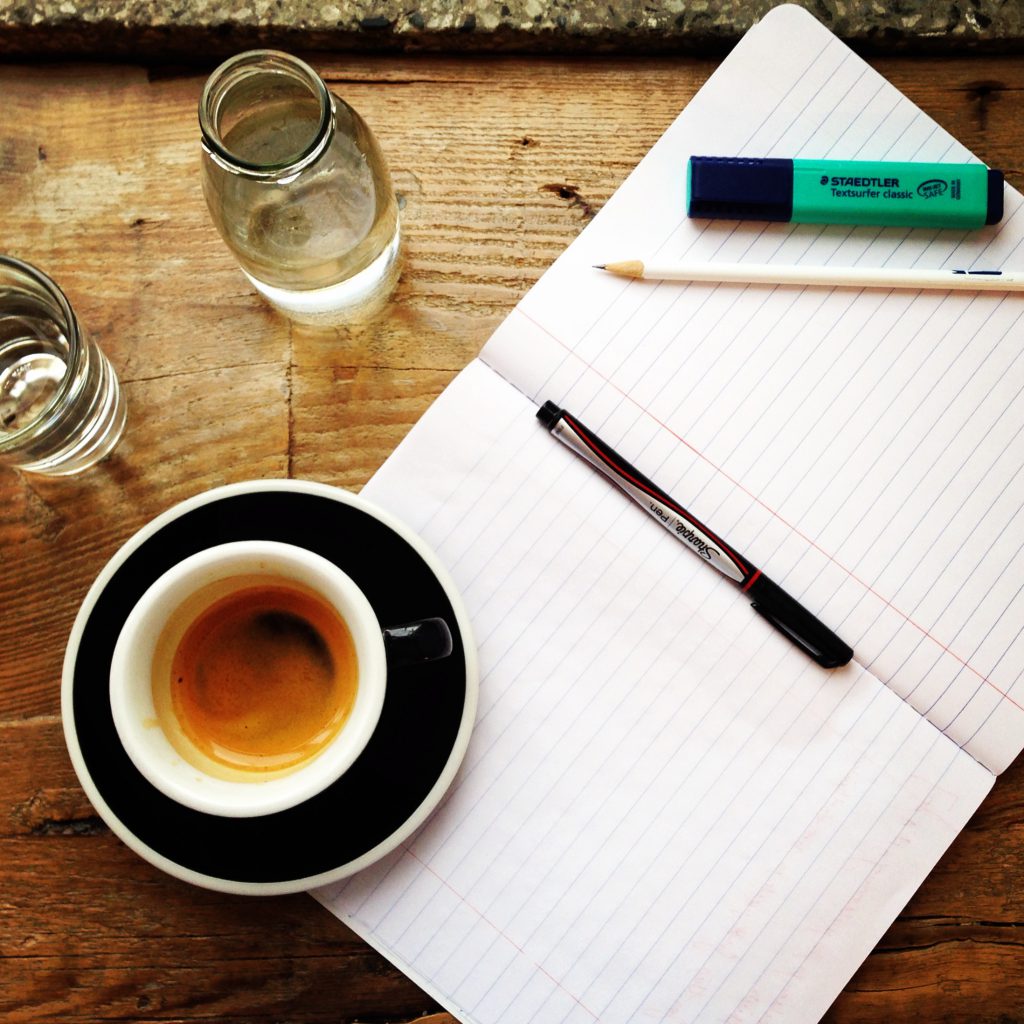 Once you got your email marketing activities in place, you want more subscribers, and by more I mean relevant subscribers. There is plenty of easy and fun ways for you to increase your database. Here are a few suggestions:
Value for your subscribers – identify what type of information you could share withyour subscribers that would be of value for them. An online fashion boutique might offer styling tips. A marketing consultant might want to share free marketing tips & trix and worksheets. From your business perspective, what can you give which is of value to others?
Competitions – create competitions on your website where you collect user details and also ask them if they want to opt in to your list.

Download for email – create a workbook, or something that you can offer your target audience as a download, in return for their email and details. Once you have that, I would suggest that you add another opt-in layer on top of that, where you ask your potential subscribers, if they like to hear from you (could be in the download link email, or such)
Facebook – create an ad campaign on Facebook for people to sign-up to your newsletter. Use compelling image to enhance the ad.  You can also ad an campaign page/tab for it on your Facebook page.
Twitter – create an ad for sign-up, or spread a link to each newsletter after you send itout, on twitter, to gain more subscribers.
Team up with other complementary brands and companies – create competitions or special promotions in each others newsletters, or offer advice. Whatever is relevant to both you and the subscribers, and swap of space in each others newsletters.
Forward to a friend – important functionality which even free email marketing software companies provide.
Share – your newsletter can be tweeted or shared in other ways spread in social media and as long as you have helpful, relevant content, you will attract new subscribers. Check with your ESP which possibilities you have available to you
Get testimonials from subscribers and use this on your website at the sign-up or as an incentive to get more subscribers. Communicate the value of your newsletter.
Create content for your newsletters – that are relevant and makes people want to receive them and share with their friends. Again, try to think of what you can give to others of value.
Collecting points – ensure that your collecting points for names and emails where appropriate.
Add information about your newsletter in other emails you send out.

Create visual promo-boxes/areas on your website for your newsletter, where the visitor can sign-up or click through a page about the newsletter and get more information. Where you set expectations through displaying an an example of the newsletter, a review from subscribers, talk about frequency and the purpose.
---
Photograph by: www.adrianapalanca.com