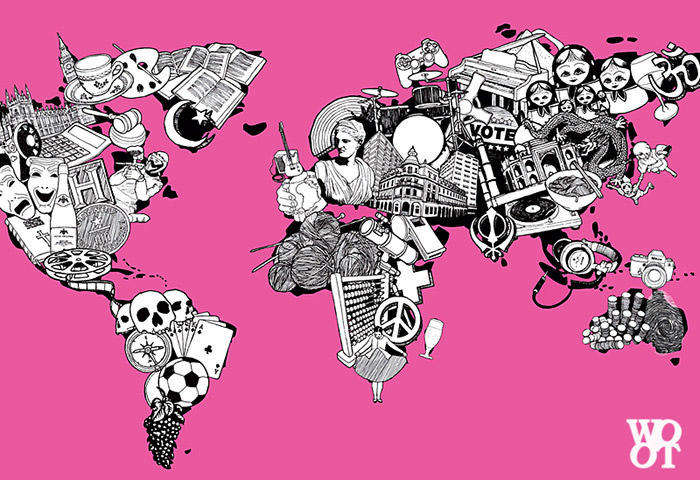 Global marketing management – how to be in control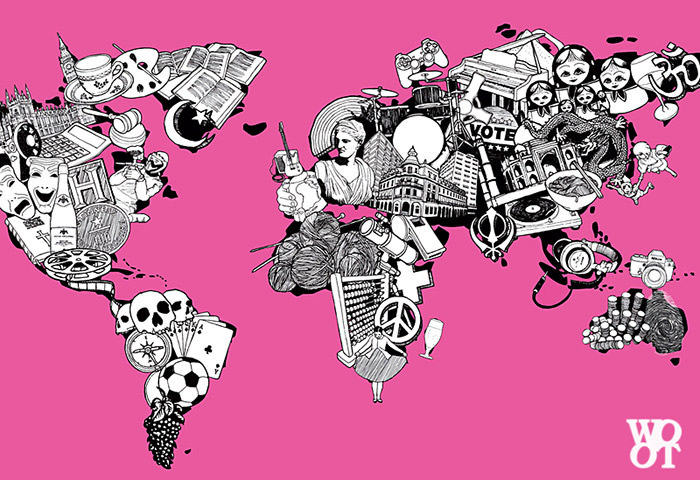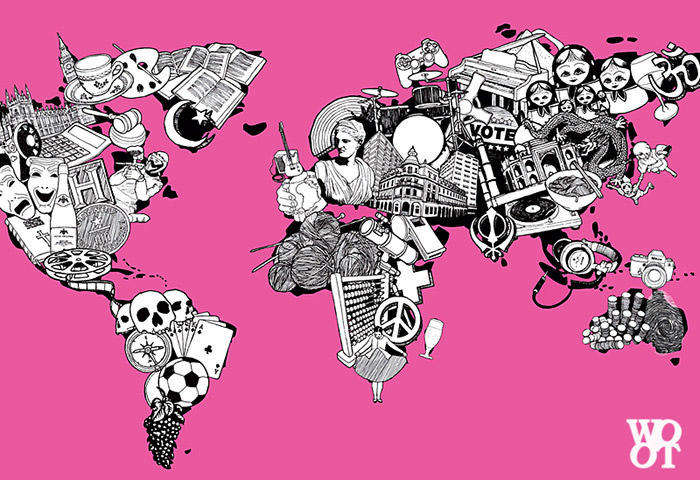 Managing a global online presence from one location, usually a head office, requires some co-ordination and communication skills. Not to mention the challenge of keeping a brand consistent in potentially 196 locations, which all have their local behaviour, technology maturity and other aspects that sets countries and regions apart from each other. Here are a few tried and tested ideas for making global marketing management a little less challenging and much more effective:
Forget reports – build dashboards.
Make information central and easily accessible
Inform, educate and have a conversation with your local markets – they know what works, what the local flavour and maturity in the different areas and regions.
Templates enables you to quickly act, spread and roll-out banners, content, campaign structures etc – easy to push out and easy to market adapt
One master account  for analytics, paid search etc – holding the markets within it
Store information in one central point, such as Google Docs, secret wikis, Trello or other easily accessible tools
Regular meetings and/or evaluations
Create a FAQ for the most commonly asked questions
Use Google Forms for surveys to gather feedback from markets, if you don't have time to meet with everyone
Create a reporting template for the markets to fill in and follow-up on, saves you time asking the same questions
Create one activity roadmap and share in one central location – so when it's updated, no new copy need to be distributed
For new ways of working or to kick-off a new activity or plan for a year, do a market activation and education program.
[line]
Image copyright and cred: www.hongkiat.com