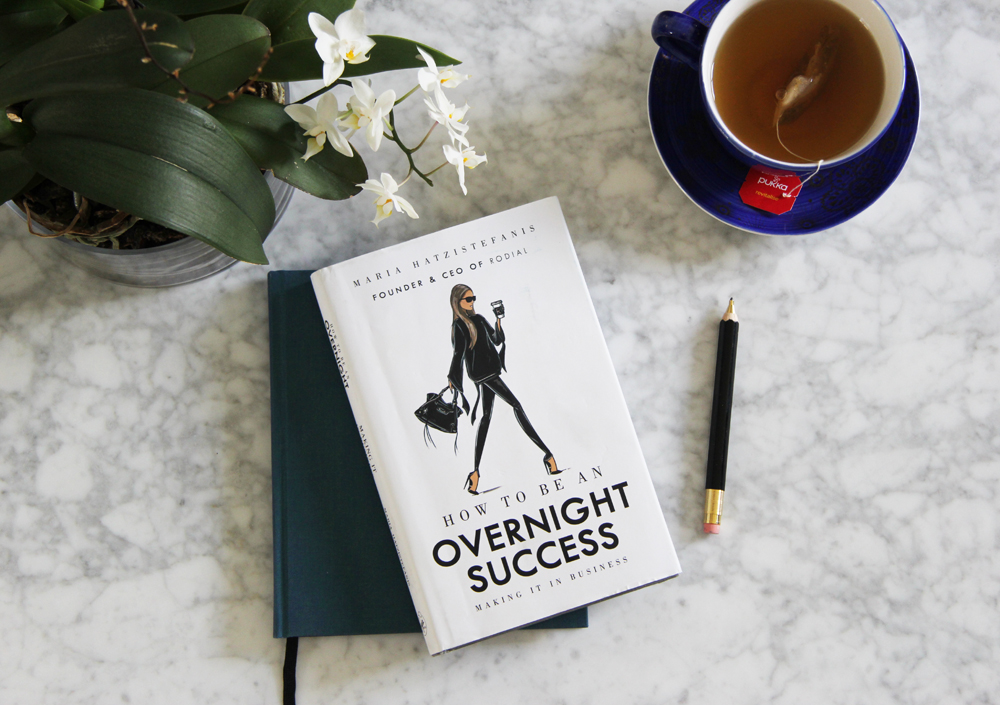 Book review: How to Be an Overnight Success by Maria Hatzistefanis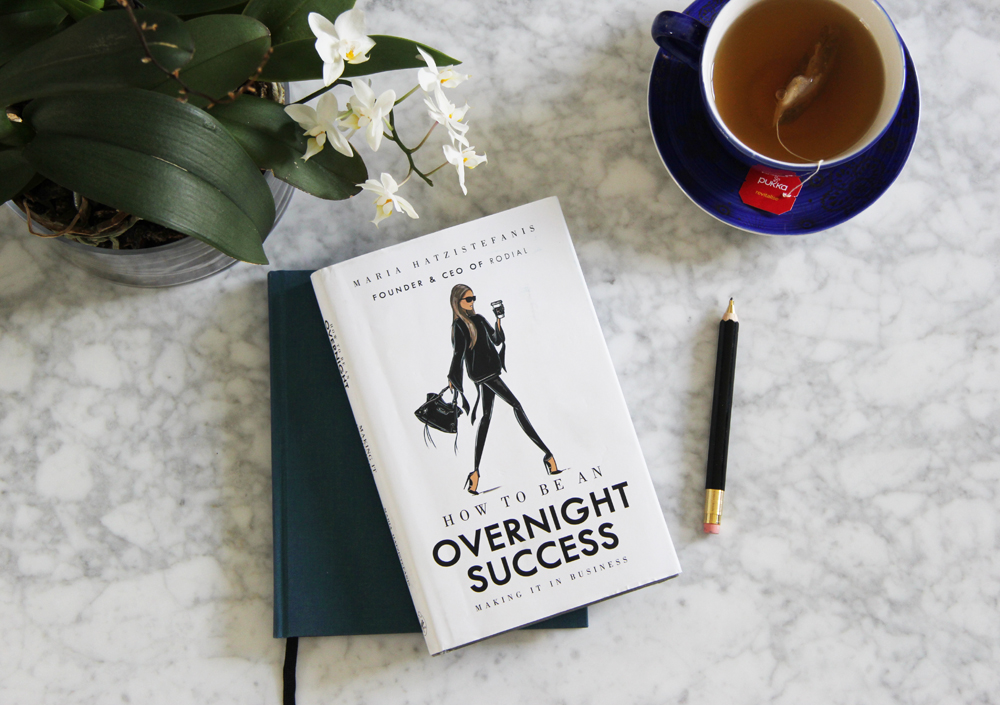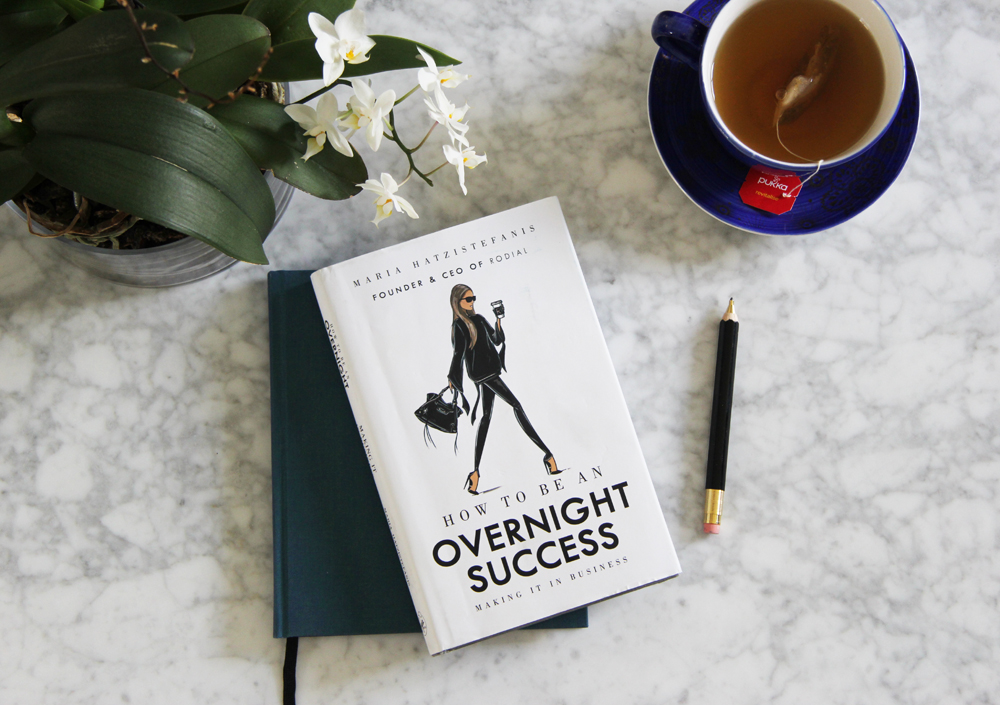 I follow @mrsrodial on social media as I think she is very inspiring business person. And as I love to read both business books (preferably by the founds of businesses) and biographies, I pre-ordered a copy and to my delight it arrived just in time for my holiday. That's why my copy is quite battered as you can probably tell from the photo above, it's been to three countries (Hungary, Germany and Spain plus a short visit in Stockholm, Sweden if you are curious).
Overall I thought it was a brilliant book, written in a personal way, sharing both insights on the personal journey and handy take-aways in the form of "overnight success secrets". Hint – it took Rodial 18 years to reach where they are today. This was one of the things I liked the most, because, in many of the books I've read, this vital piece of information is missing – that it's a journey and there is no such thing as an overnight success.
Who is this for:
Anyone who is interested to read about the starting point and the journey of a brand (it's not specific for the beauty business but it's interesting that the book feature a beauty brand)
Anyone looking for inspiration and motivation on their own journey, either it be starting your own business or working a "ordinary" job. I enjoyed the personal insight into the author's career and her tenacity and drive, it's infectious!
Who wants another perspective and some creative ideas of what to do on a shoe string budget or how you can solve anything with the right attitude, creativity and the right amounts of espresso!
Why you should read this book:
It's filled with handy advice and creative ways to solve PR to events, from the "starting out days" to how the business and brand is managed when it's grown both in size, markets and revenue.
The book covers topics such as; building a brand, social media, PR, creating buzz for your brand, overcoming daily struggles, how to take care of yourself, making it happen, staying motivated, refining your appearance and how to build a strong personal brand.
You will get new ideas and inspiration – be sure to have pen and paper at hand!
You will get motivated for sure!
Most importantly, it's written in a personal and entertaining language. It's an enjoyable read while you learn new skills.
This books is already a favourite. If you read it, let me know what you think about it.