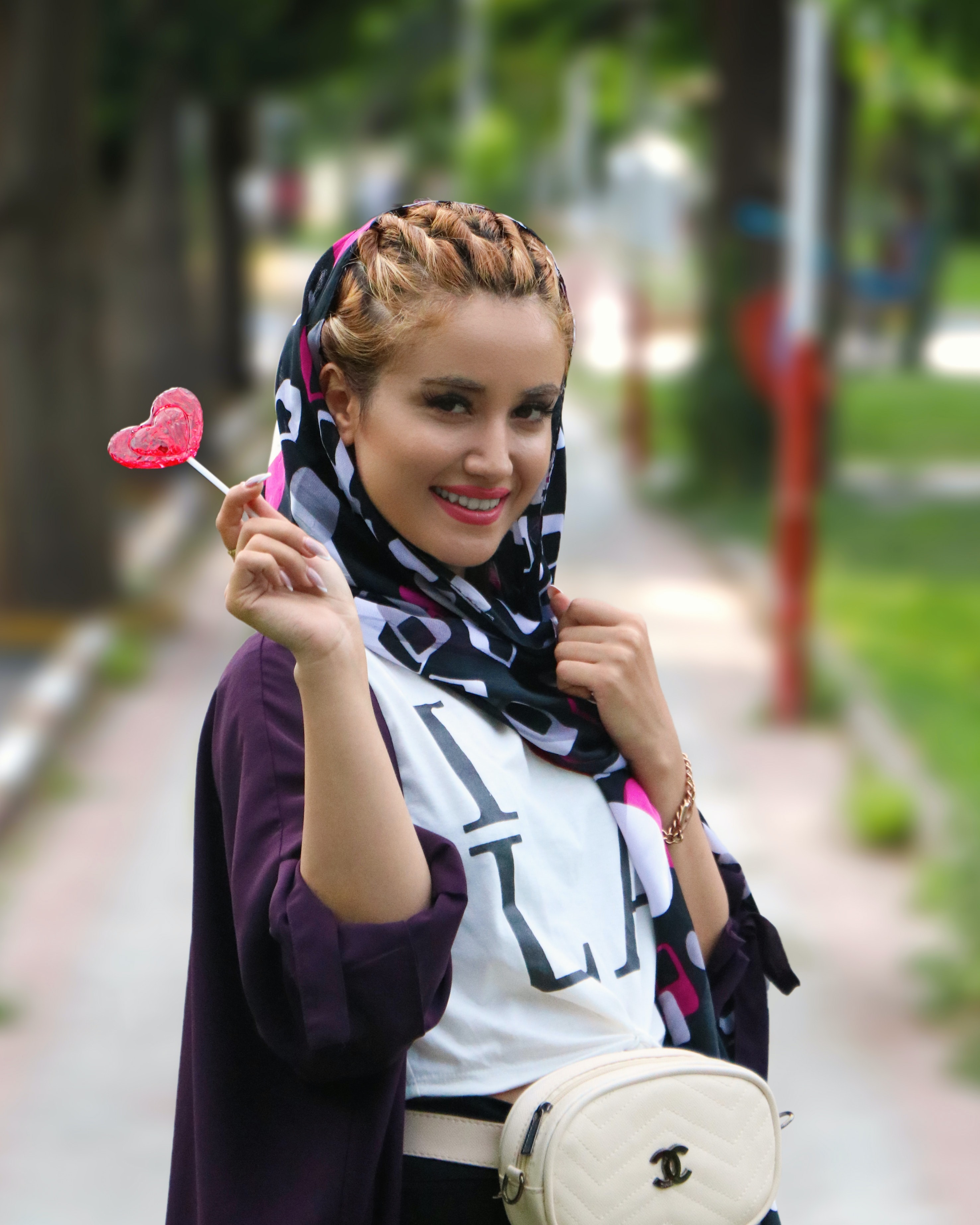 6 factors to consider to create a successful customer loyalty program
The market for loyalty programs is saturated. Looking to the US market, each US citizen is a member on average in 9 different member clubs*. Today's customer is highly aware of the trade of their personal details and data for deals and discounts.
The paradigm shift that came with social media has also affected the customer club's context and the issue of customer retention. The customer is at the centre today, not only in regards to marketing and communication but also in regards to their experience of being a customer of different brands.
If we look at member clubs of companies such as Sephora, Starbucks etc, they base their loyalty program on customer insight and engagement. They are both brilliant examples of brands that focus on creating an enhanced customer experience by digital partnerships with complementary brands and other new tactics to delight their most loyal customers.
Sephora has also found the key to motivating its customers to share their experiences in stores through social media. By rewarding their members when they behave in a way that is beneficial to the brand. Sephora is often praised for its innovative ideas and successful customer club. Which indicates that it is no longer about discounts and deals, instead Sephora focuses on being able to give the customer such a positive experience as possible of the brand. They also drive customer engagement by including their members in the decisions and development of the company's product offering to lay the foundation for early commitment to both new services and products.
The roles of loyalty have changed, now companies need to prove to their customers that they are a loyal company, not a company with a loyalty program*.
So what does this mean for you who want to create a customer club, loyalty program or work to decrease customer churn in an existing customer base? This means that you need to rethink and adapt to the new game plan. There are five components that you need to consider:
A great product or service
Your product or/and service is an important component in creating loyal customers. Without a great product or service that customers appreciate, it is not possible to build customer loyalty or a customer club.
Incorporate customer insight and dialogue to your everyday work 
Your team needs to work continuously to gather insights, opinions and reviews and to have a real dialogue with your customers. But insight without action is worthless, you need to know how to act and implement the findings in your business to drive both engagement and loyalty that effects the bottom line.
Craft better customer experiences
The customer experience today is your brand and a way for your business to truly deliver on your brand promise and ethos. It includes everything from
service level, product, the path to purchase, to personalization and beyond. To be able to create better customer experiences, you need to see the big picture. 
Good customer experiences with your brand are the foundation to increase both repurchases, reduce customer churn and increase recommendations from existing customers to potential new customers.
Stay authentic and deliver on your brand values 
Your brand values ​​play an incredibly big role in whether the customers come back or if you want to get customers to become members of a loyalty program. An example of a complete disaster is Dolce & Gabbana that lost both customers and market share during 2018. This after one of their racist ads got questioned in social media and photos of one of the founder's racist comments where spread in social media. To add further insult to injury he tried to lie to get away. Which in turn generated photos and videos of people burning their D&G clothes and accessories. And photos of department stores packing up D&G merchandise and sending it back. 
Proving the point that both having and delivering on those said values are incredibly important to make customers want to buy from, make repurchases and recommend your brand to others. 
Customers want to be able to stand for their choice of buying products from you. Just like Seth Godin says "people like us but things like this". This is especially important when it comes to larger brands and especially so for millennials. You don't want people that are more digitally savvy than your business to be against you in social media. 
Understand the perceived customer value outside of your product benefits
In addition to being able to offer customers a great product, the perceived customer value is a big part of getting loyal customers. Both in the form of supporting repurchases but also when it comes to getting existing customers to want to join a customer club. How can your customer club add value to your existing customers? This does not have to be in the form of discounts. It can be other things like priority access for sales, events or other things that you know your customers appreciate and make them delighted or surprised. By working continuously with customer dialogue and insight, you will know exactly how to give your customers an increased value from the interactions with your brand.
Dare to collaborate
As mentioned at the beginning of this article, you do well to find complementary brands that you can collaborate with to delight your customers. Such as Starbucks and Spotify that collaborated together. 
Who can your brand collaborate with to create experiences that will delight your customers?  
---
Mentioned sources 
* Source: Forrester – Rethinking customer loyalty
---
Links to inspiration for customer loyalty programs and initiatives
Useful statistics to use in internal debates and educational activities. 
More information about Sephoras customer engagement tactics
---
Photo by Amir Mahmoudi on Unsplash