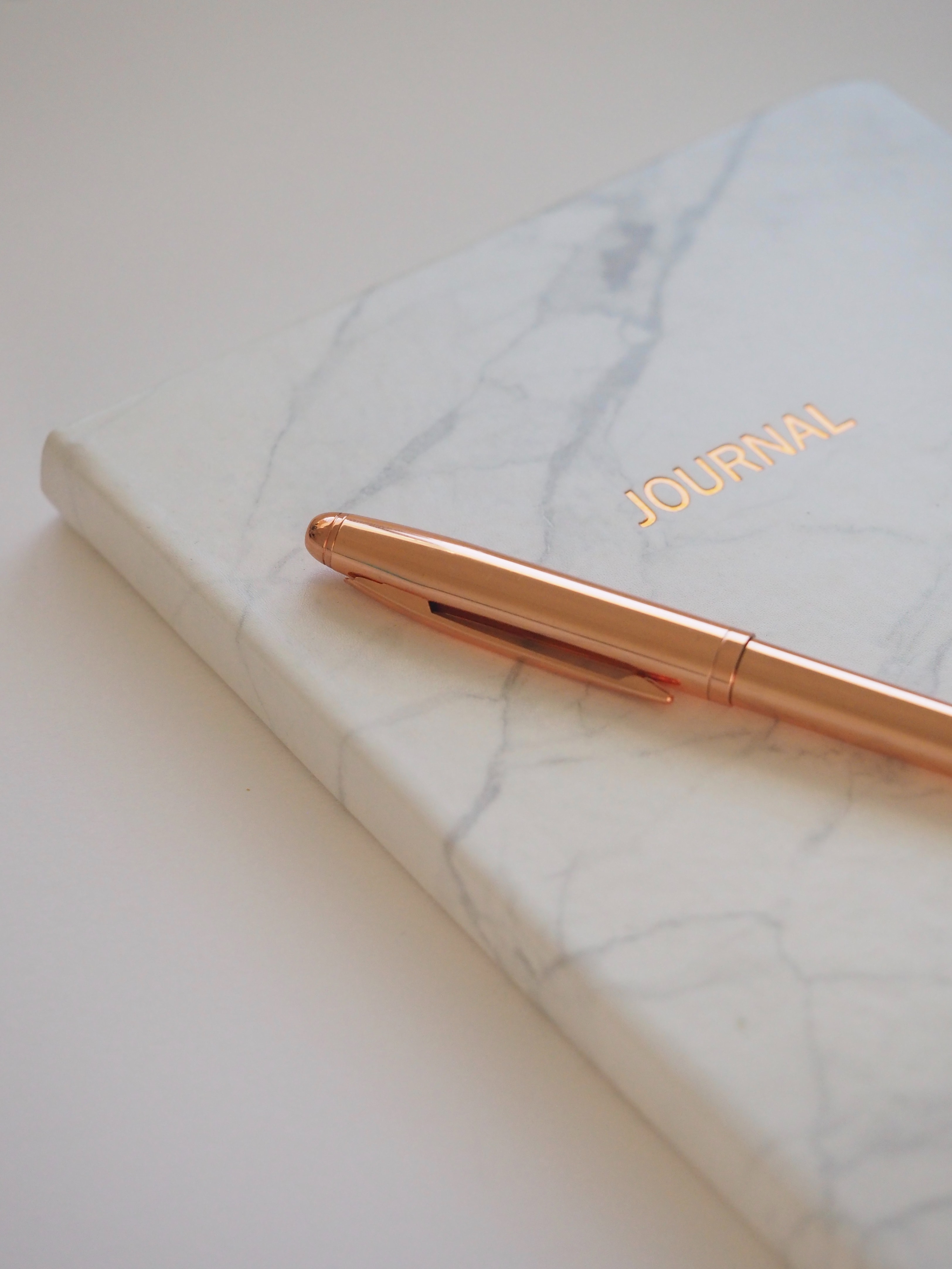 5 questions to ask yourself to move forward from a challenging situation
With COVID-19 affecting the world and with it many lives, businesses and circumstances. This pandemic and respective lockdowns are contributing to an opportunity to reflect about our current state of affairs. Either it be on a personal level or regarding your business. I think all aspects of our lives can benefit from an evaluation, but particurlarly so when we are faced with challanges, set-backs and hardship. 
From various podcasts, books and thoughts I've compiled five questions that I'm processing through journaling right now to help me move forward. And these are: 
What short term adaptations can you make that still ensures you reach your long term goals? 

What can you learn from this situation? 



And when (not if) this happens again, what have you learned from this experience that you can implement as a framework? 





How can you grow stronger from this? 





What is good about this situation? What benefits do you see?
---
Photo by Plush Design Studio on Unsplash