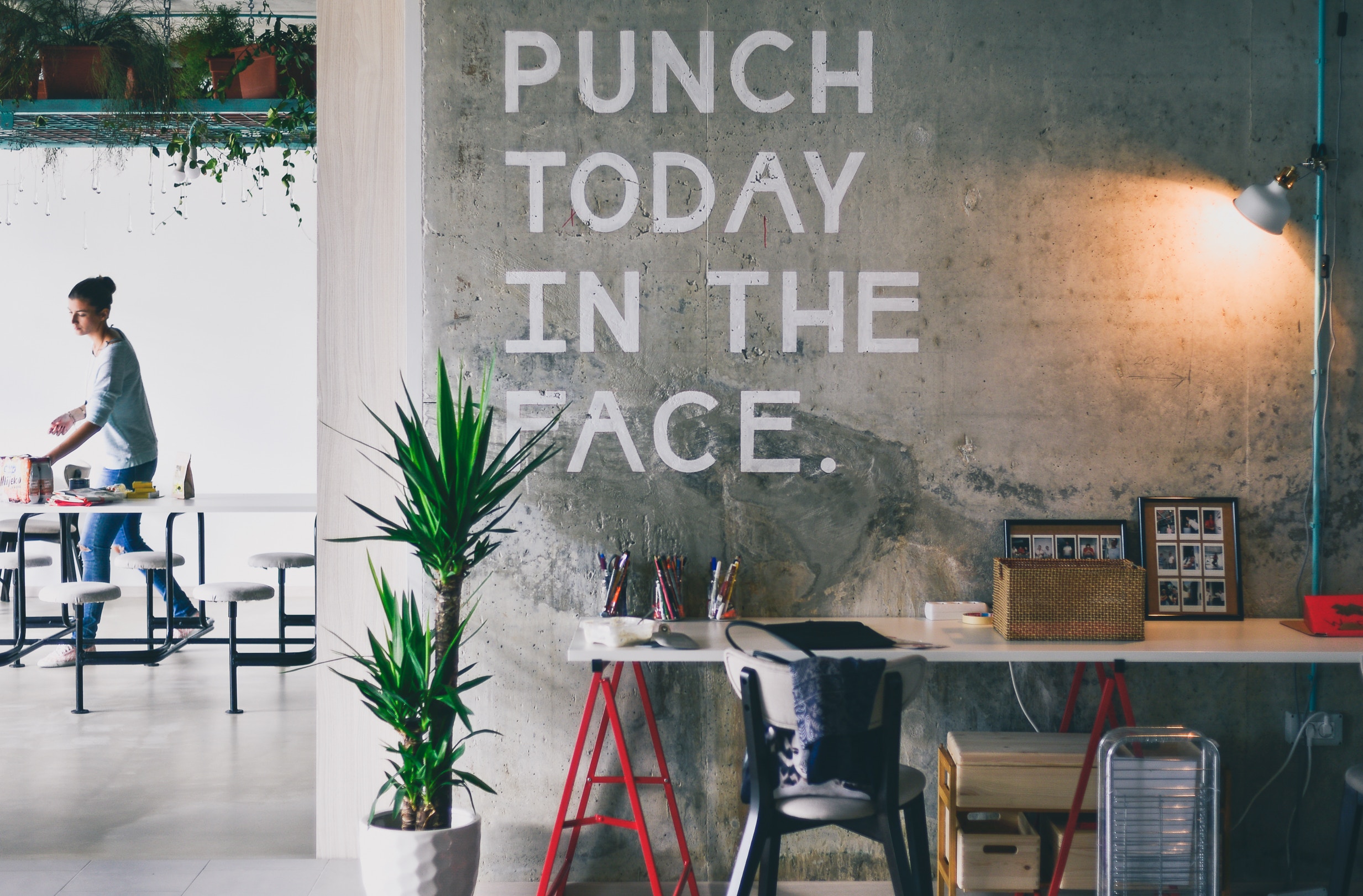 5 highly motivational podcasts
Life would not be the same without podcasts. I count them as one of the many wonders of the internet age. They contribute so much to my life and I love that I can jack up the speed (I'm at least on x1.5 in speech speed) and be able to do things around my house, while I listen and learn. 
These 5 podcasts are your perfect companions while going back to work after a particularly wonderful summer holiday as they will jack you up with both inspiration and motivation. These podcasts are sure to help you kick-start your autumn and get you that extra motivation to reach your dreams and goals. Like espresso for your ears. 
---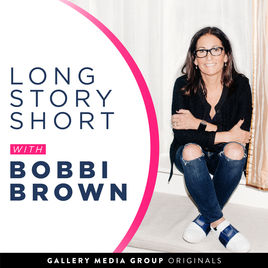 Bobbi interviews entrepreneurs and leaders within a multitude of different industries. From chefs to CEOs. You get a new perspective each week and it's always highly inspiring to listen into Bobbi's conversations. I like her style immensely and I'm sure you will do too!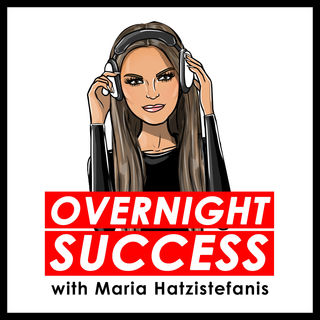 I was thrilled when I discovered that Maria Hatzistefanis started a podcast with the same name as her book. It's a highly inspiring podcast that tackles various subjects such as hiring and firing, how to take care of yourself and your health when you live a busy life, to productivity and motivation. 

There is no news to anyone who knows me that I find Seth Godin and his ideas and perspective very interesting. Each week he shares his ideas and thoughts on his podcast Akimbo and it's really interesting and motivating to hear how he thinks and sees the world.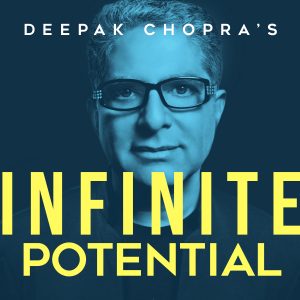 Deepak Chopra speaks with a various and very creative selection of people in his podcast, its everything from astronauts to professors that helps the listeners understand, that we are not our brain. This is a thought-provoking and pondering podcast that helps you shift your perspective. The core questions Deepak Chopra explores in this podcast with the help from his guests is:  What makes us conscious beings and why does it matter that we are? This podcast makes you think in new ways.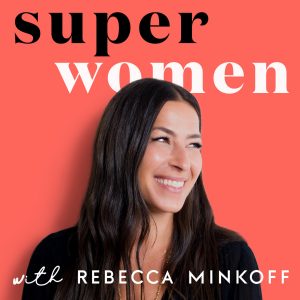 Listening to stories by other women is highly motivating and inspiring for me personally. Rebecca Minkoff invites some of the most successful women in the world and shares their stories through her podcast. A definite must listen to any driven career woman.
---
Photo by Johnson Wang on Unsplash