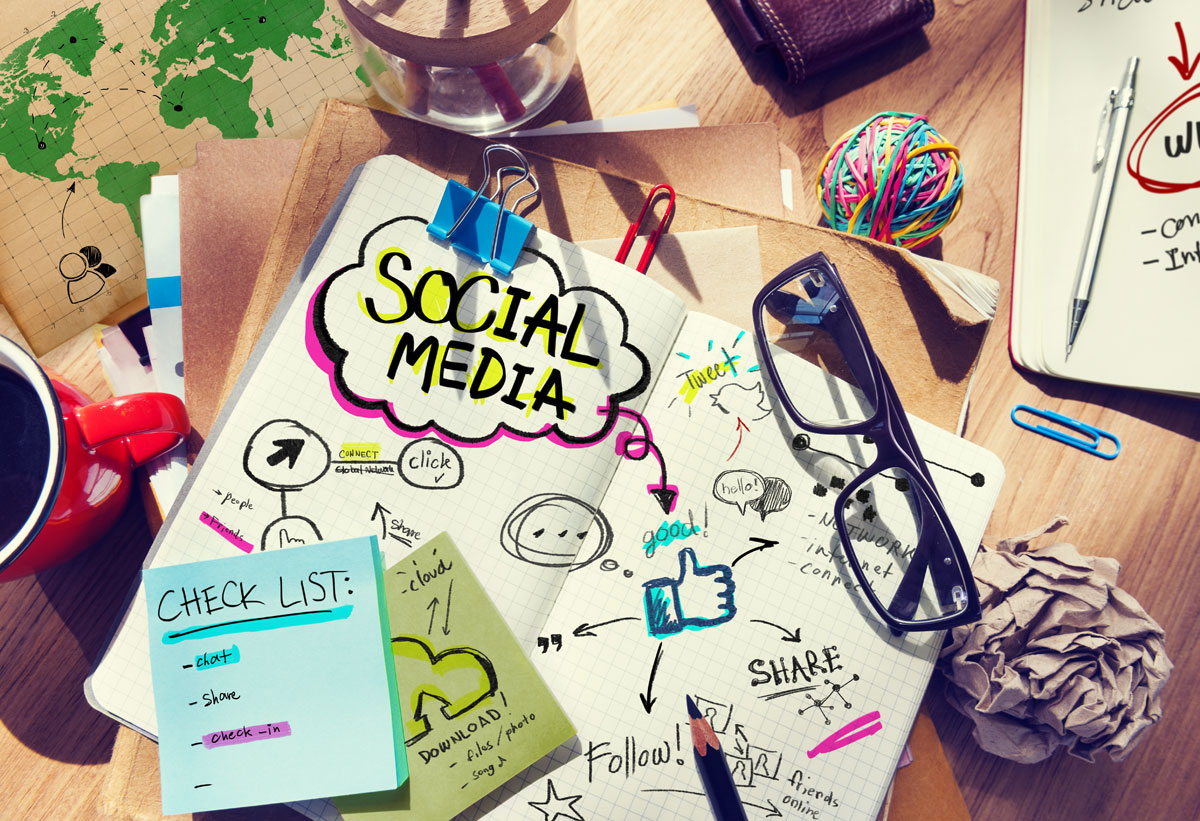 11 tips before getting started with Digital Marketing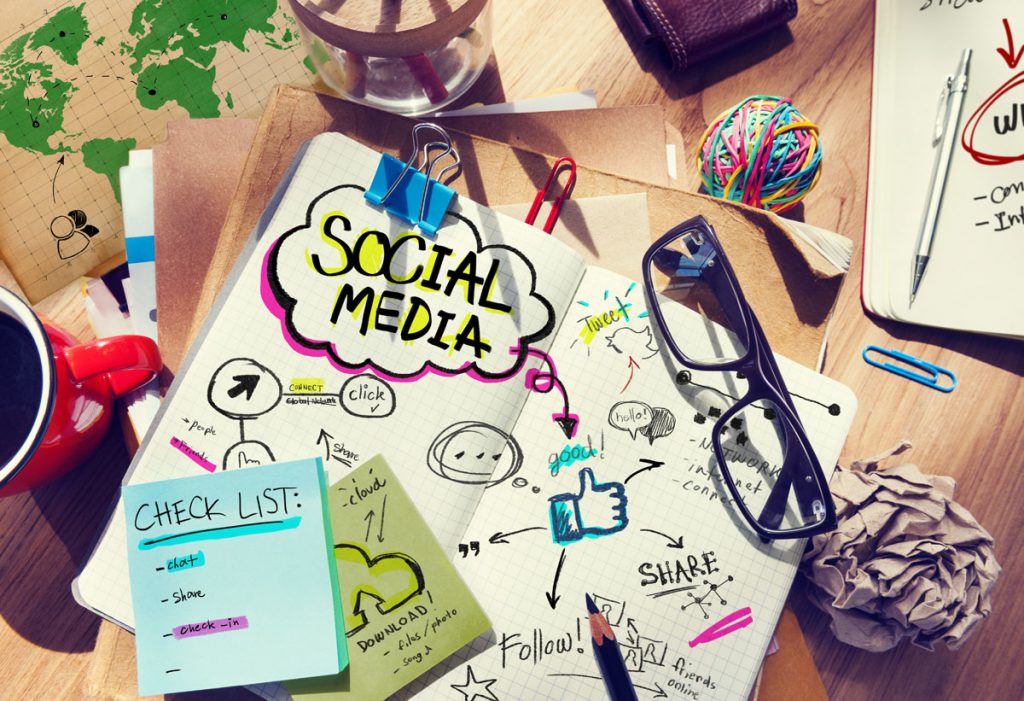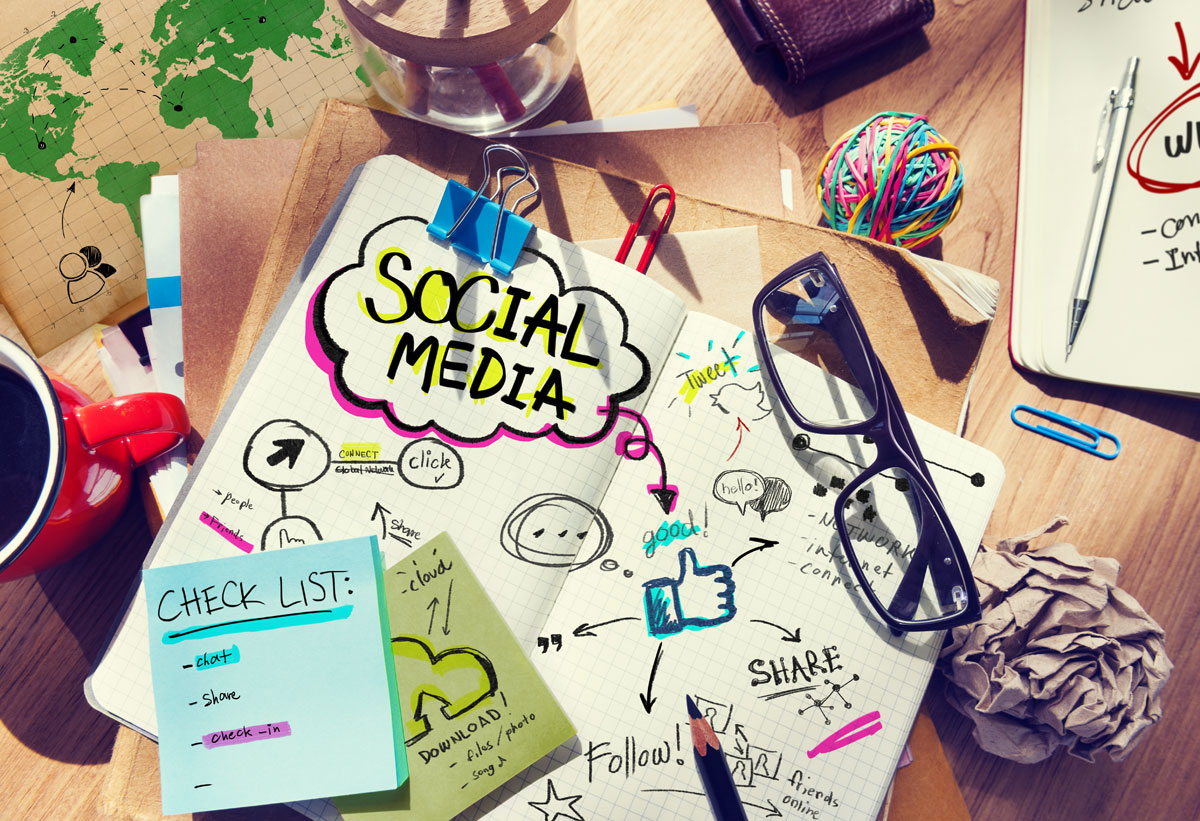 If you are new to digital marketing and want 11 swift tips before you get started. Here is a list with short and general advice relevant for someone just starting out in the field of digital marketing.

1/ Don't be afraid of failure – that's also a lesson learned on your way towards discovering what works and what doesn't – for your business.
2/ You will learn new things everyday – however empower yourself with the basic
and essential information on each topic. Then add to it as you go along. You don't need
to know everything on day one, just the basics – and buy the services from skilled people
who can help you.
3/ Test and measure everything – digital means instant and measurable results – if
something don't work or generate the desired results after a valid amount of time – just stop it. Each activity should have a primary KPI and thats how you knwo if it's working or not.
4/ Identify non-competitive complimentary brands to exchange services and work
with if you are on a shoestring budget.
5/ Don't forget that your website is key – you can drive traffic to it – but you need to
ensure it's strong enough to convert. Google Website Optimizer is free – use it and make
more money by optimizing your website content and design.
6/ Apply a goal to each activity, don't just be on twitter for being on twitter – use it for
something. Make sure everything you do or invest either time or money in has a purpose and thought behind it.
7/ Be conscious about the value you can give to your customers, either it be through free
shipping, advice, content etc. Modern marketing is all about adding value
to other people's lives.
8/ Increasing traffic and likes have no value in itself. It is what you DO with the
traffic on your website or the fans that matters. Connect, capture and convert. Apply goal tracking on your website with Google Analytics & Google Tag Manager.
9/ Do you need to convince upper management about getting decent online marketing budget? or a budget at all? then do your research and this template to create a an digital marketing strategy for your business and propose
a three month trial with evaluation of your plan. Back this up with research about your
target audience online and perhaps some useful statistics on the industry average ROI from
each channel you want to invest in. Show the potential and the transparency in terms of
invested budget. Digital marketing done right will enable you to evaluate each penny spent.
10/ Do you have a disaster you don't want to deal with or have been putting
off for a long time? Hire someone temporarily to deal with it, i.e. to sort though your
customer database and divide up the information in a way which enables you to use this as
segmented database for newsletter campaigns or similar tasks.
11/ Unsure about what or how to improve your website to make it convert, hire
a freelancer to sort it out or use Website Optimiser. Your website is key since this is where you drive traffic and it should convert, as well as working for you in terms of SEO and aiding your customer through their path to purchase.
---
Image borrowed from: sbmarketingtools.com