Thoughts after an Email Marketing Showcase, Wed, November 25, 2009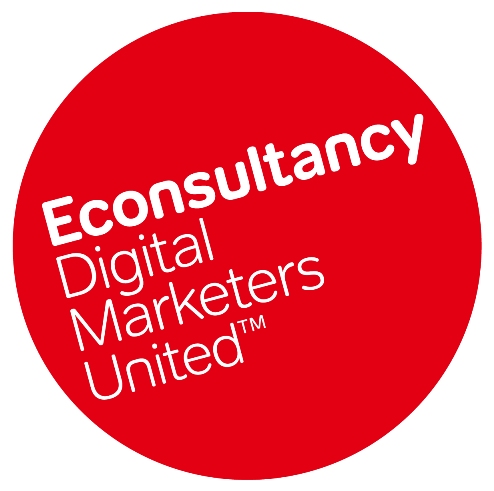 I've just arrived home after a field trip afternoon. E-consultancy hosts nifty showcases which I try to attend every now and then for the – hold on to your chair tightly now – educational value. That's right – I go there and I boldly take notes. An afternoon of different views, insights and opinions with a coffee break – not to be frowned upon especial since it's free (!) and you get to network and mingle.
Today's event was centered around 6 different Email Marketing Providers trying to showcase themselves and seduce their audience into choosing just them. I took away various tidbits of research and knowledge from each company. However one thing jumped to my attention – only 2 of the 6 companies gave the impression to work with SME's.
Seems to me that there is a market out there focusing on SME's, which armed with the right tools could reap a much needed return of investment from their email marketing campaigns.