The best free co-working places in London
Being able to work remotely is one of the aspects that I enjoy with my career. 
Apart from staying at hotels that offer a business lounge, or jump around various cosy cafés. I highly enjoy spending a day in an inspiring surrounding with other ambitious people. While sipping vast amounts of coffee and getting some serious work done. Getting away from the office both motivates, inspires me and fills me up with new energy.  
While in London, there are some really great places that you can work that is actually free. I've gathered two tips and links to further lists below.
---
Clearly my favourite so far, as their cafe has such friendly staff, they have vegan and healthier options, if you don't want to guzzle caffeine all day long. Such as kombucha or matcha lattes.  The environment is cosy with plenty of different places to do your work, from big sofas to huge tables.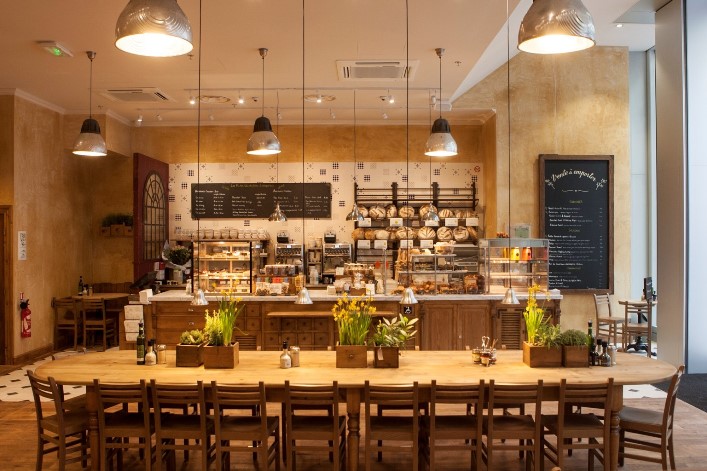 This is a Belgian chain of cafés. Usually, depending on which branch, of course, think location here, I would avoid the one in Covent Garden and the one in Notting Hill for example. This is a great place to start your day. Usually, they play classical music, its a bit quieter and the lattes are served in huge bowls. So fellow coffee addicts, rejoice. Also, the wi-fi is always stable to my experience, which is a plus for the UK.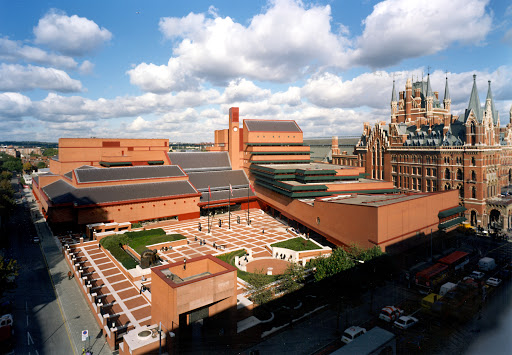 I've never been here, as yet. But I've heard that they have a wing dedicated as a coworking space. This would be the best location for doing work in a quiet environment and not get disturbed. 
Note that if you don't want to pay for the wifi, you need to either plan to get offline work done or use your own phone as a hotspot. 
---
Further resources: 
A list with the 12 best free co-working spaces in London 

SherLuxe lists the coolest co-working spaces in London