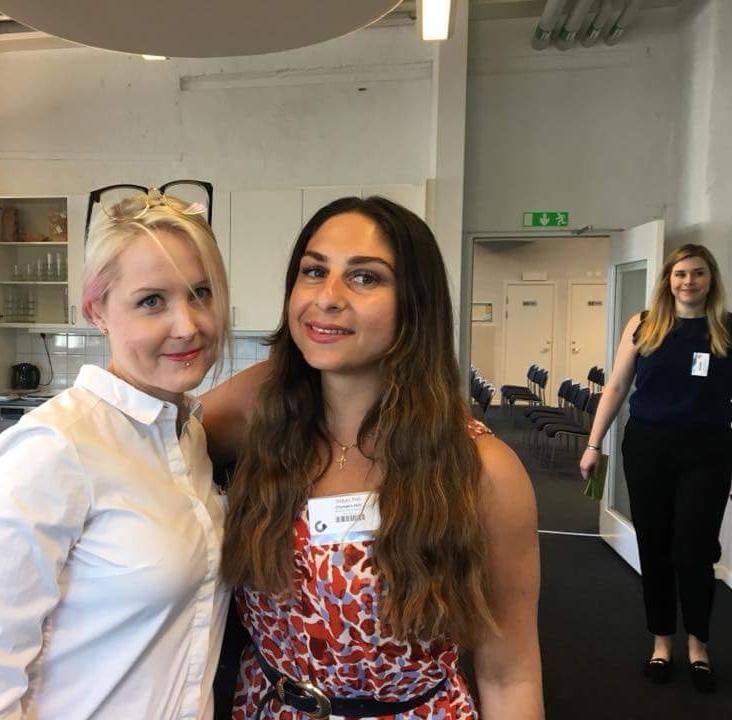 Teaching social entrepreneurs how to build brand awareness for their business
On the 15th May I had the honor to speak at Yesbox in Gothenburg at a event aimed at social entrepreneurs in the region. My subject du jour was "How to work with digital marketing – with limited resources". It was a mixed bag of tools and tactics that you can use right now to raise awareness about your service, company and your story.
The subject and contents was created from a brief and upon request from Business Region Göteborg, which is a organisation which aims to help nurture and push the city to be a positive environment to start and run companies within the region.
I really appreciate that I am fortunate enough to be able to be out and about and meet both organisations and companies and talk to them directly about the various challenges that they face. For me it's a blessing as it gives me so much energy in return.
Even though this audience and my presentation material was aimed at a specific audience and at a beginners level, the foundation of the framework I used it is universal.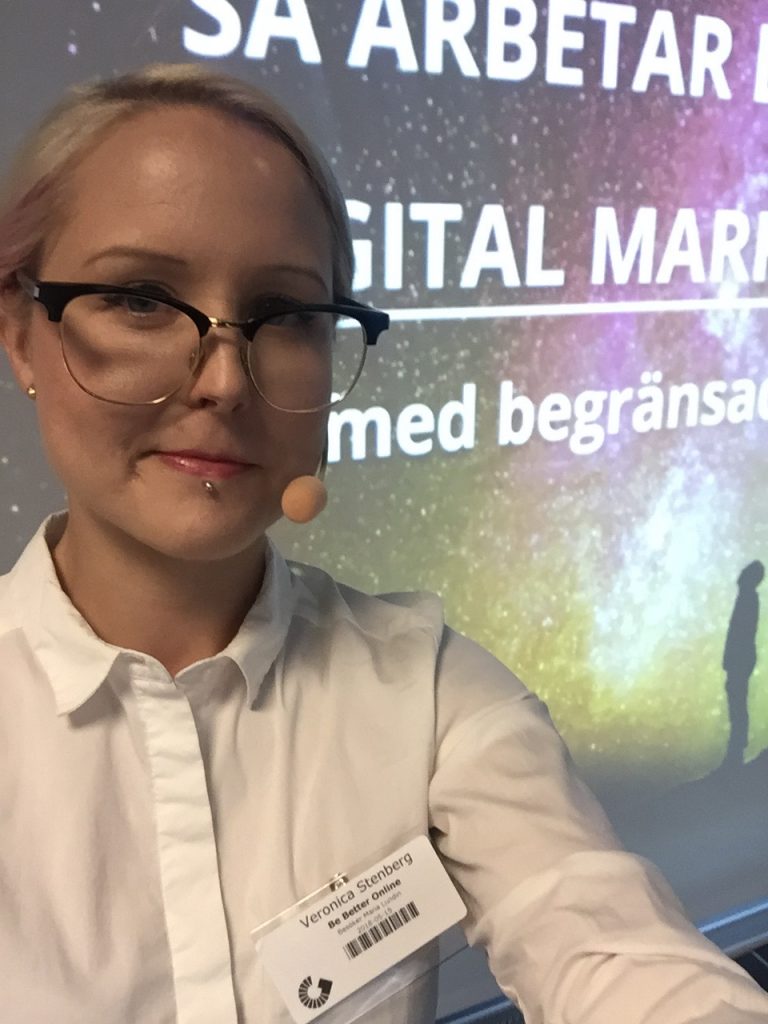 I really enjoyed being part of this event and I look forward to future request for sharing my knowledge.