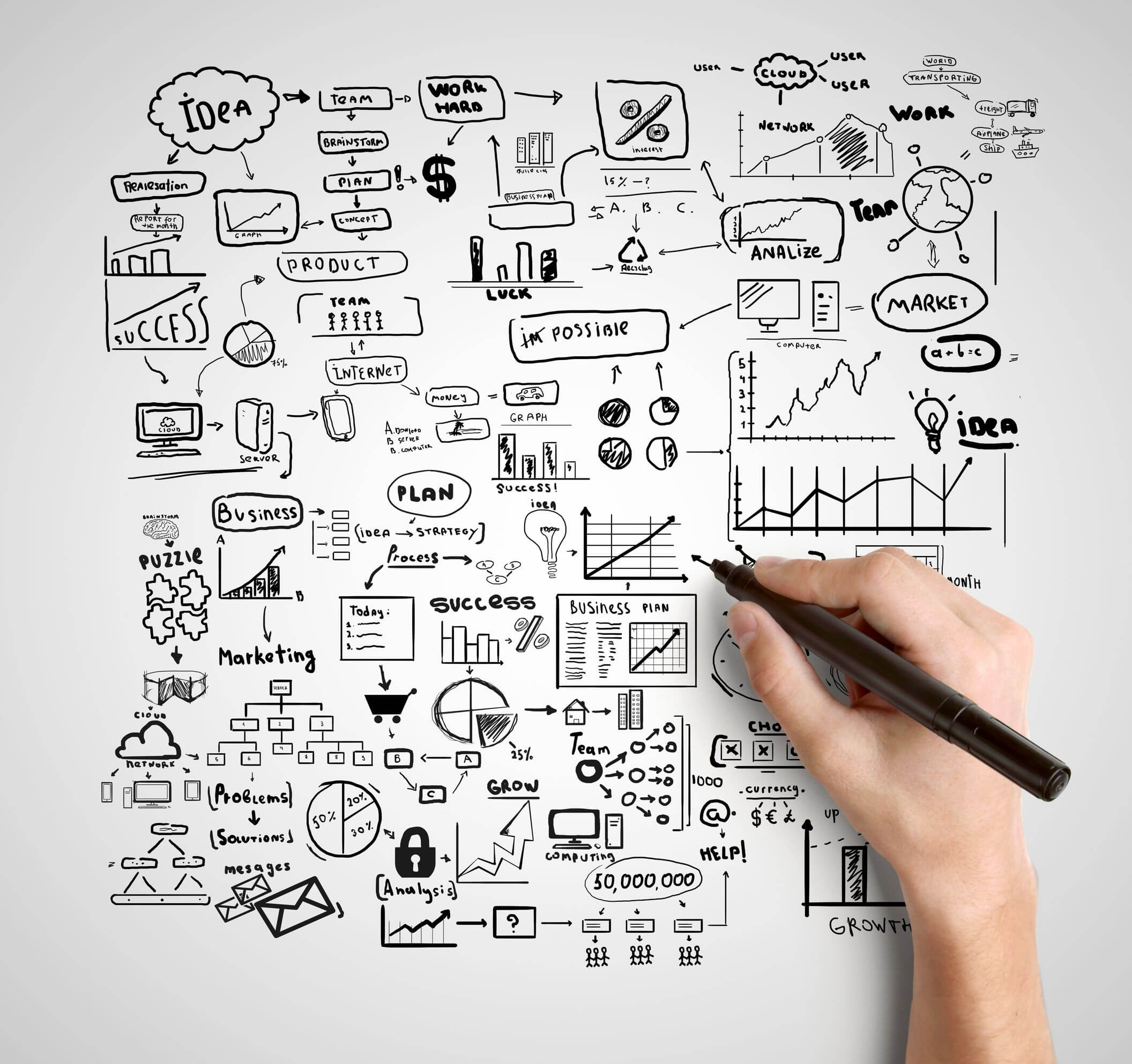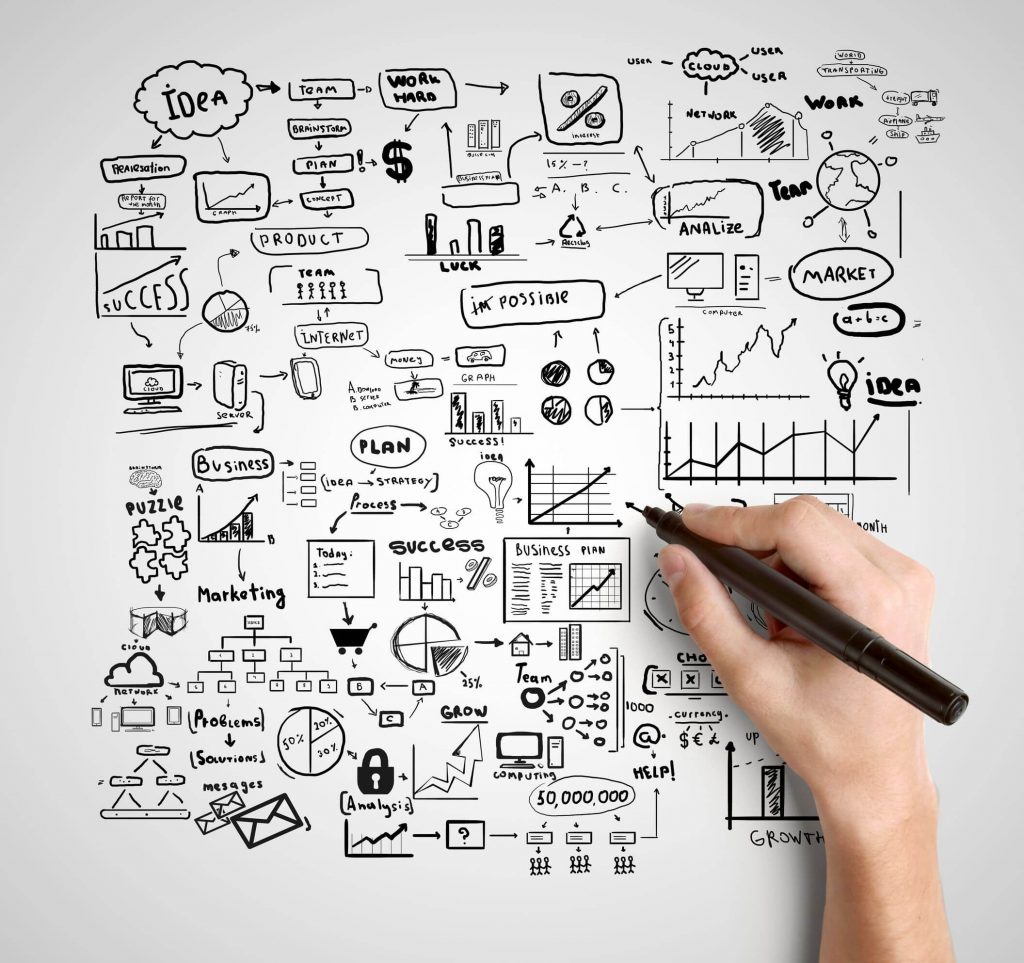 If you are looking to improve your online presence, either it be through a website re-design or just to refine and improve your service experience and offering online, this is a manuscript you can use to help you in the process. Feel free to subtract, add and refine :) Overarching questions & material
Information about your customer journey
Path to purchase
Internal purchase process - what internal touch points do you have for a sale to go through? who are involved?
How and when do you communicate with your customer during their purchase process? who does it? (department and responsibility)
Who are your biggest competitors? and how do your company differentiate from them?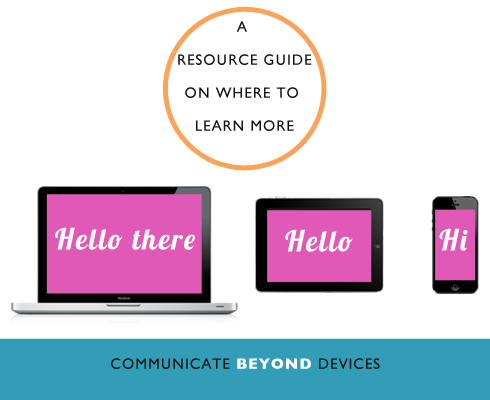 A resource guide to where to find the information on what you need to know when considering upgrading your website and digital assets to reach further then just desktop devices. This is my go to list for information. I hope you find it useful.
FUN FACTS: 89% of emails are SPAM There are 152 million blogs on the internet Your Facebook profile is worth $91 1 person out of 13 is on Facebook 2 billion videos are watched on youtube every day Curious for