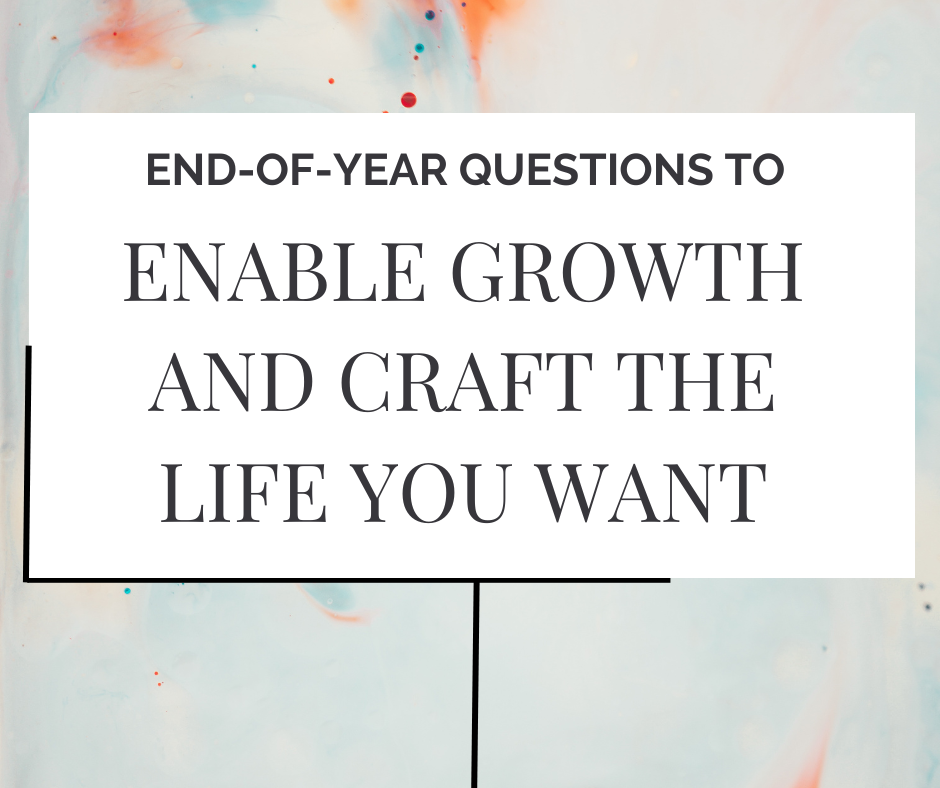 Priorities create prosperity – how to set the right goals
There are three steps in an easy exercise you can do to recalibrate your attention for the new year. My suggestion is to grab a cup of strong coffee (or a glass of something bubbly, hey it's your life after all!) and perform the following steps;

1/ Identify a few key areas of your life that are important to you.
Such as health, well-being, relationships, career, finances or spirituality. For myself, I have only three buckets "myself" that include everything from obtaining new skills to improving health and deep diving into my exploring creativity. Relationships, because I love people, and business, which pertains to Nimble & co.


2/ Ask yourself in relation to each "category"
What do I want to experience more of?

What do I want to experience less of?

3/ What are my priorities?
As a creative person, my biggest challenge is to reduce the number of things I want to achieve and experience. A key lesson from reflecting and building life experience I have come to understand the importance of reducing my focus to ensure I aim my energy towards what is most important.