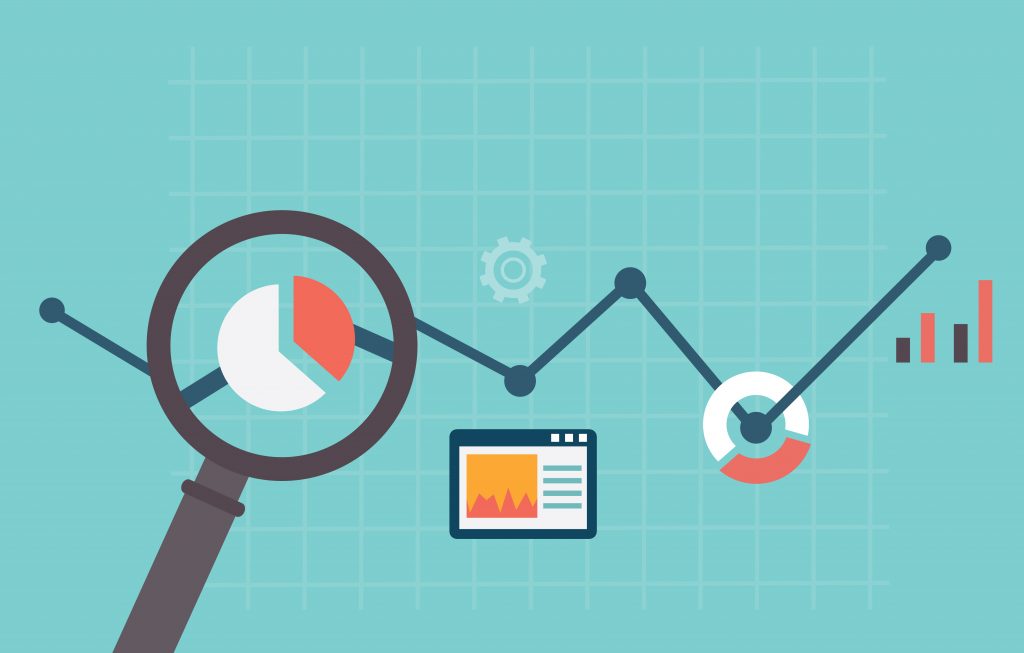 How to start working with data to increase sales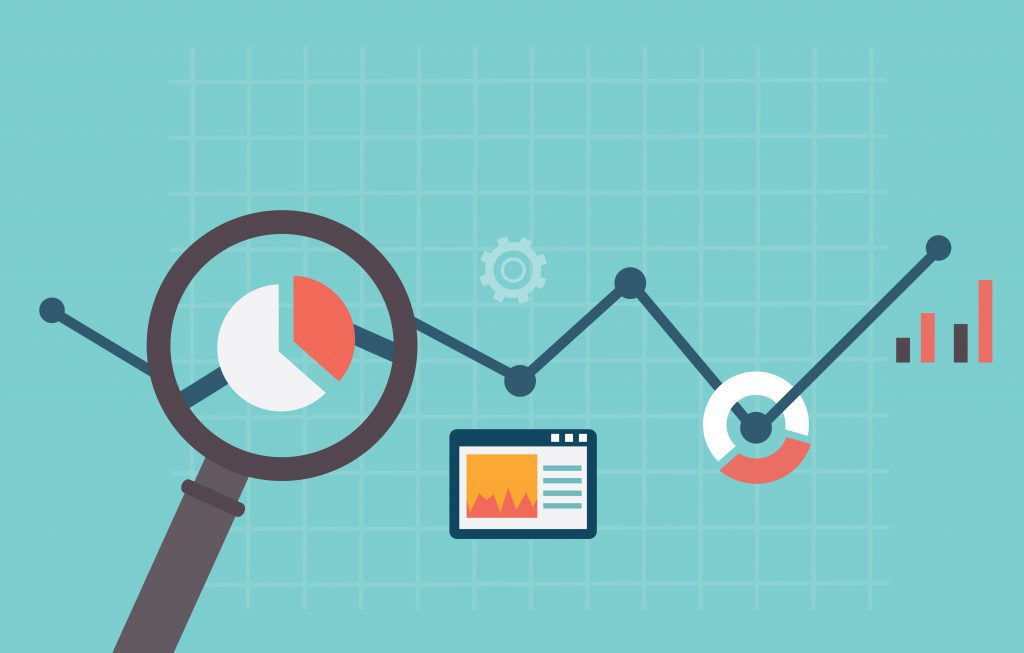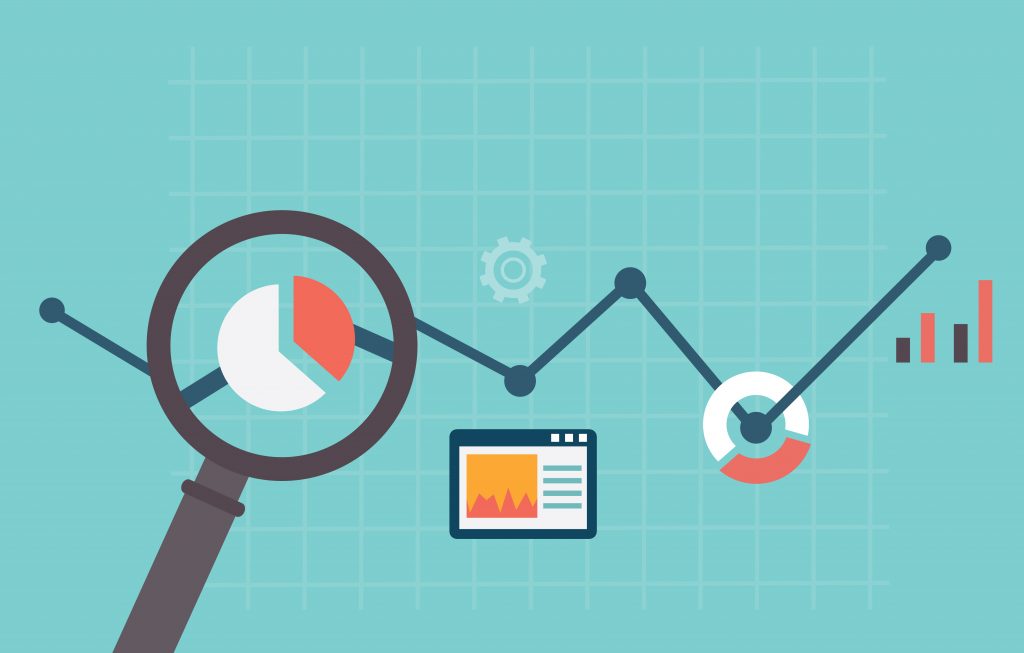 A cornerstone in your marketing activities is to work with the data you have. You don't need to be a senior web analyst or a data scientist to do this. Today a Marketing Manager or CMO need to have the knowledge about key metrics and the competence to harness the power of data to transform it into ROI action for the business they market and work for.
Larger companies have already started working with more advanced techniques, such as Machine Learning, predictive analysis and so forth and every company, no matter how large or small, will have to improve the way and also increase the understanding of data, to be part of the future. Being data driven is now a competitive advantage and in the very near future it will be standard procedure for being able to stay within the competition for a customers attention or will to purchase.
Here is a simple framework that anyone can master that will help you start working with data, to turn it into insight and action. Without being complicated.

1/ Start small and use what you got
You probably have a website analytics software and perhaps a customer database of some sort.  Establish what you have and then how you can use this for insight for simple improvements.
2/ Focus and ask questions
Remove the clutter of information by creating questions that are relevant to get the answers to. Such as:
What issues can you find on key pages such as decision and conversion process
Can you A/B test or test a new solution?
What patterns can you see?
Is there a trend?
Can you identify 3-5 tasks to test or changes to make?
(for more inspiration for questions, read this beginners guide to web analytics for businesses)
Can you segment the data you have?
Can you use the data in another platform? (for example CRM data to find look-a-likes on Facebook)
Can you ask your customer service department for insights and then cross-check with the data?
3/ Set aside 2 hours/week for this
Make this part of your routine and non negotiable. Rather spend 2 hours/week on this then emails. What activity will grant the most successful outcome for your work?
4/ Implement small changes and actions
Each week, identify 3-5 or even just one thing to change on your website, in your communication etc. And then make that change.
5/ Do this for 3 months
then compare before and after in terms of sales, customer satisfaction and other key metrics.
THE END GOAL: delight your customers/visitor/subscribers
---
IMAGE COPYRIGHT: broadly.com