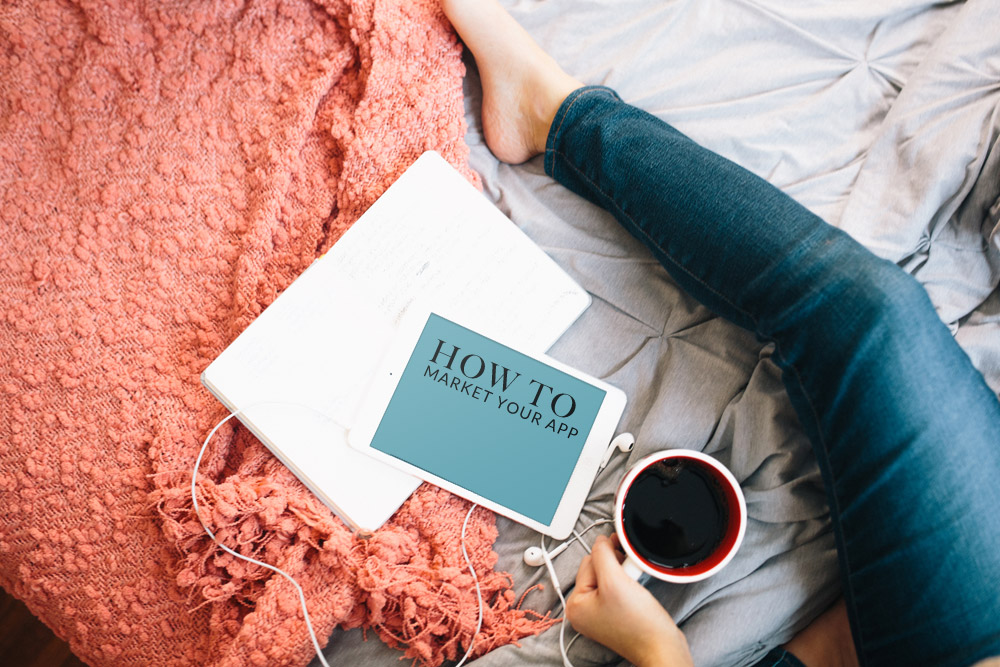 How to market your App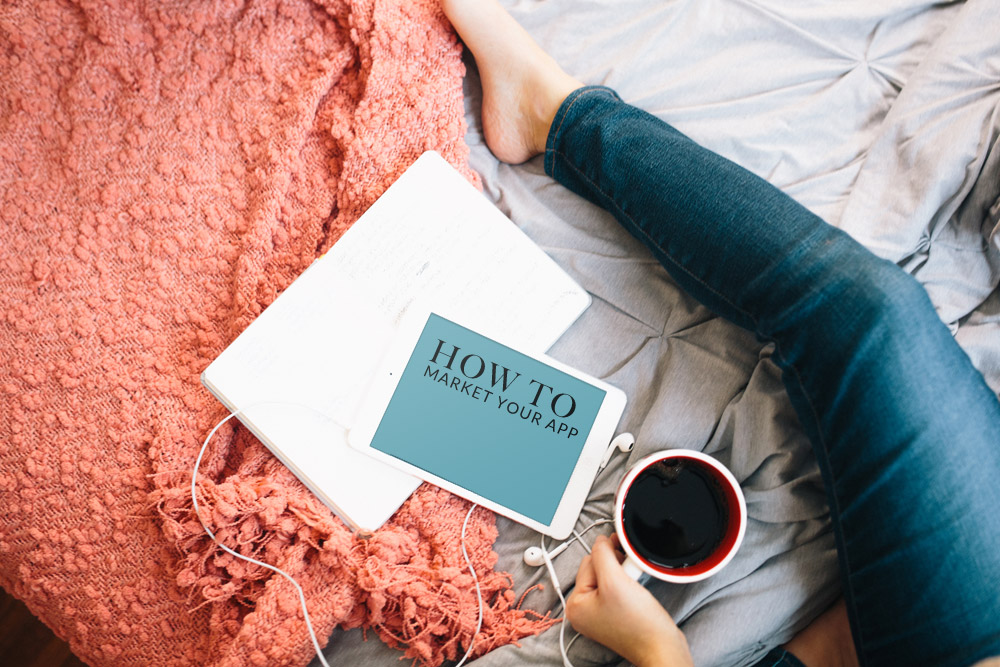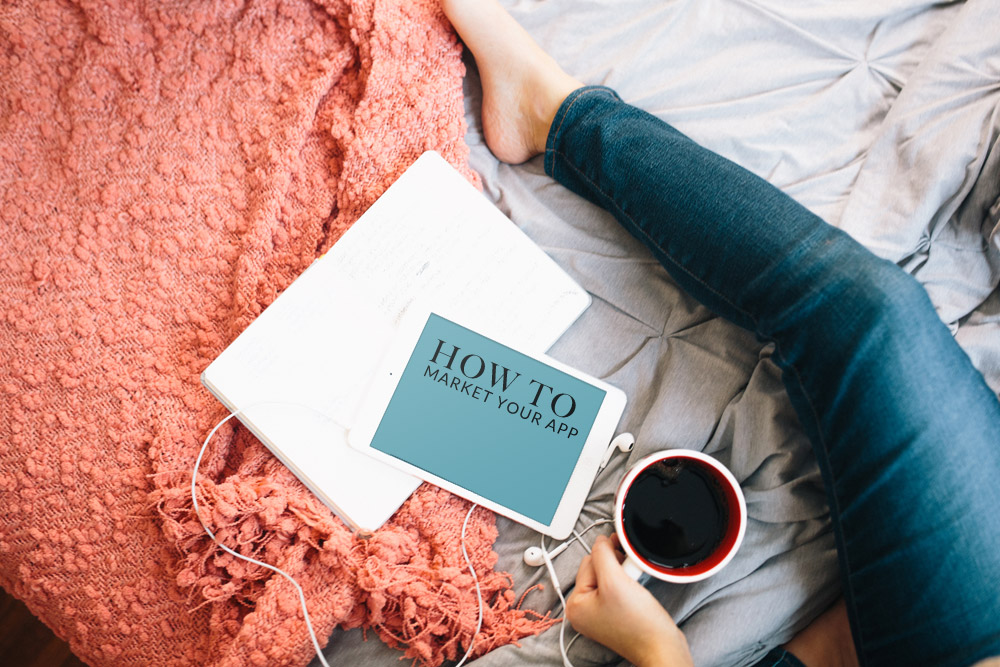 So you've just created your first mobile application and you are eager to get it out to the world. As I've worked with both marketing my own app and leading app development projects for big brand like Volvo Cars. I have a few creative ideas  to share, on how you can make your app known to the world.
---
Before you launch
Create a website – use the app name as the domain name if possible and create a creative space promoting your soon to be app. Offer the possibility for an email notification when the app is launched or find another way to capture interest.
Write about the process – either on a Facebook page or somewhere, let people follow you on your journey and share your purpose of creating this app with the world.
Set-up a flickr account – for sexy screen grabs and high res photos of your app. Flickr is a great source to store photos for journalist and bloggers, so they can utilise the possibility of downloading images or linking in images from Flickr straight to their websites or blogs in whatever format they desire. Rather then you having to offer multiple sizes of one image.
Create a press pack – with blurbs that journalist/bloggers can use, links to your photos on Flickr, and hand out as much information as possible which they can access effortlessly! Make it as easy as possible to write about your app.
Online PR – either use newswire or do research on which magazines, blogs etc that may have readers that will benefit from knowing about your app. A friendly email, to the right person can get you a long way. Also you can use Testflight or a similar service to hand out exklusive preview versions of your app to a selected few.
Photography – ensure you have great photos of your app, both lifestyle photos (i.e a phone in a certain setting with your app on it) and screengrabs within a device.
After you launch
Use ASO – optimize content, pictures, texts etc for the specific keywords you want to rank high for in App Store or Google Play. You can use Google Trends to ge some kind of indication of what people search on.
AdWords – create a campaign targeting the devices your app works on, for relevant keywords and with clever ad copy. Link directly to the specific source for download and track installs with AppFigures or similar app analytics software.
Newswire – create press releases and send out using newswire to selected niche magazines, websites and blogs.
Facebook – create an add for your app, targeting the right devices with beautiful imagery and nifty copy.
Display ads on nice websites – investigate the possibility to buy banner ads or even better get advertorials on niche websites and blogs for your app.
Twitter – use the app install ad alternative and target specific devices with beautiful imagery and compelling copy, to get the word out about your app. Track installs with an app analytics software.
Competitions – if you have created an app available for purchase, use Gleam to run a competition/giveaway. It's a great way to create a buzz effect around your app in the channels you choose.
Pinterest – pin images of and from your app.
Create a video of you app – include on your website of how it work and the benefits of it.
Send out an email – or notification to anyone you have captured from your website. (MailChimp is great for that)
---
Resources:
AppFigures – app analytics software.
Gleam – competition software/widget.
MailChimp – email marketing for free (up to 2000 subscribers)
TestFlight – app distribution software to use outside AppStore.
ASO – great article on ASO with checklists for each app store.
---
Photo courtesy of: Death To The Stock Photo.