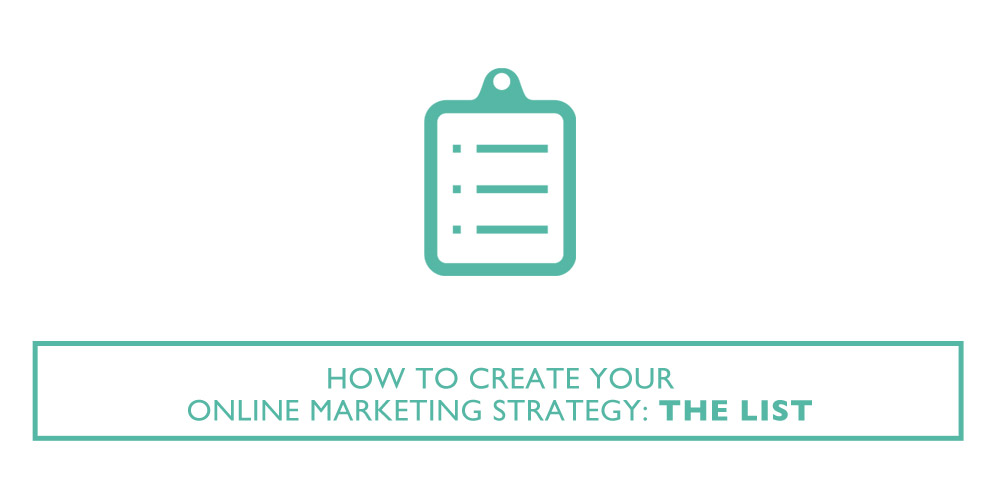 How to create your online marketing strategy: the list
Defining your goals, making lists and planning makes – well – at least my life so much easier. Therefore I'm sharing another handy list with you. When planning your online marketing activities, this is what your solid strategy document can/should/may contain and what you should consider:
1. Look at your current situation
2. Define your marketing objectives and goals
3. Define your target audience
4. Define your message
5. Define your budget
6. Find your resources
7. Find your channels
8. Plan your year
9. Test and measure everything
10. Look at the data, get wiser and act upon the findings
11. Evaluate
To be continued.
---
Report illustration above made by João Marcelo Ribeiro from The Noun Project