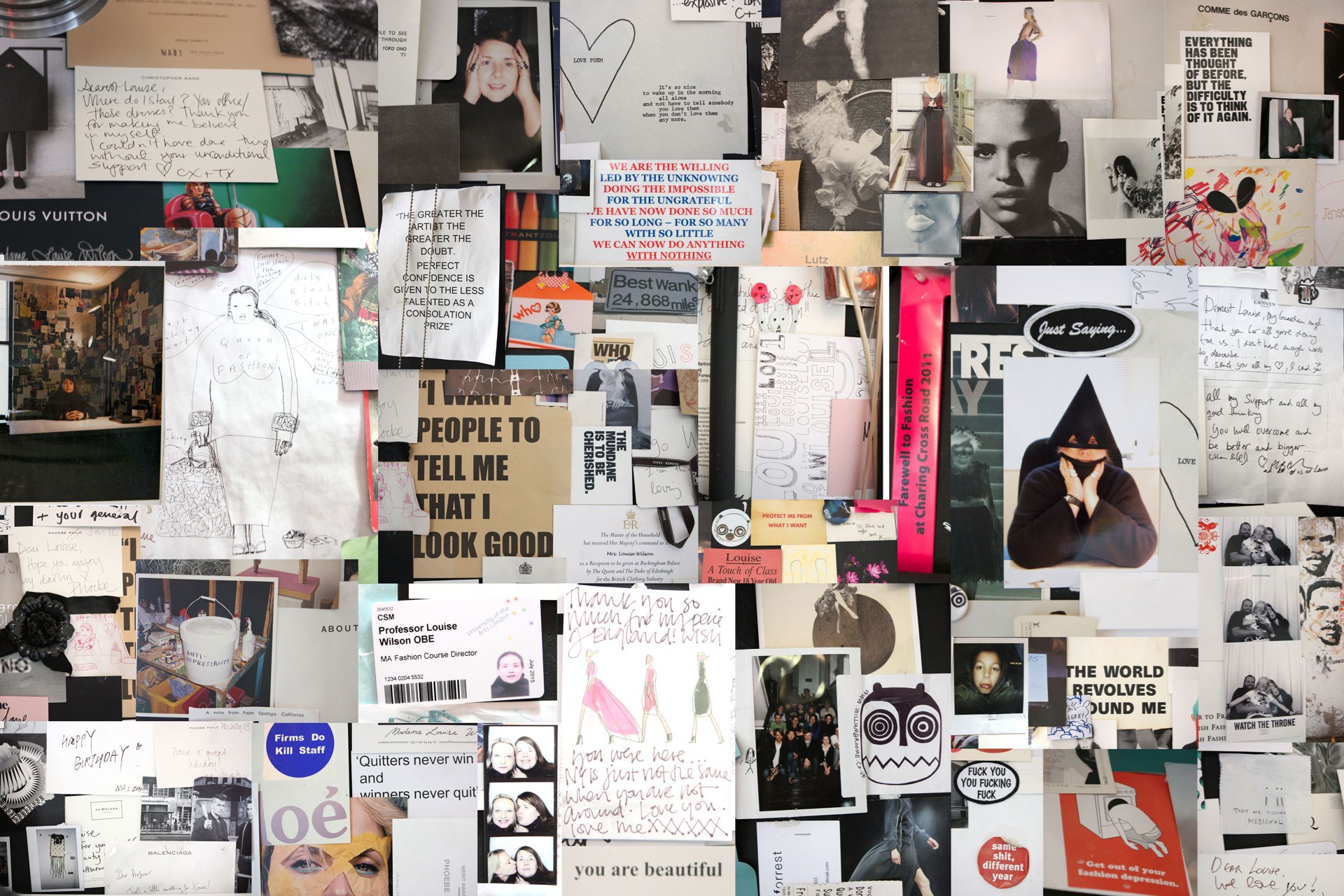 How to create a roadmap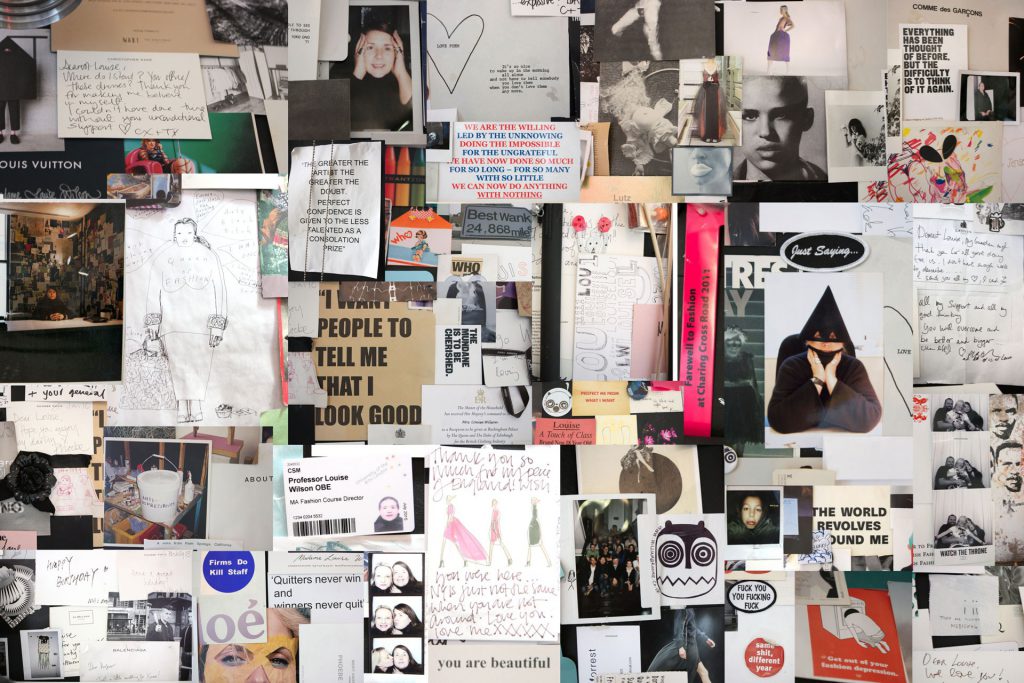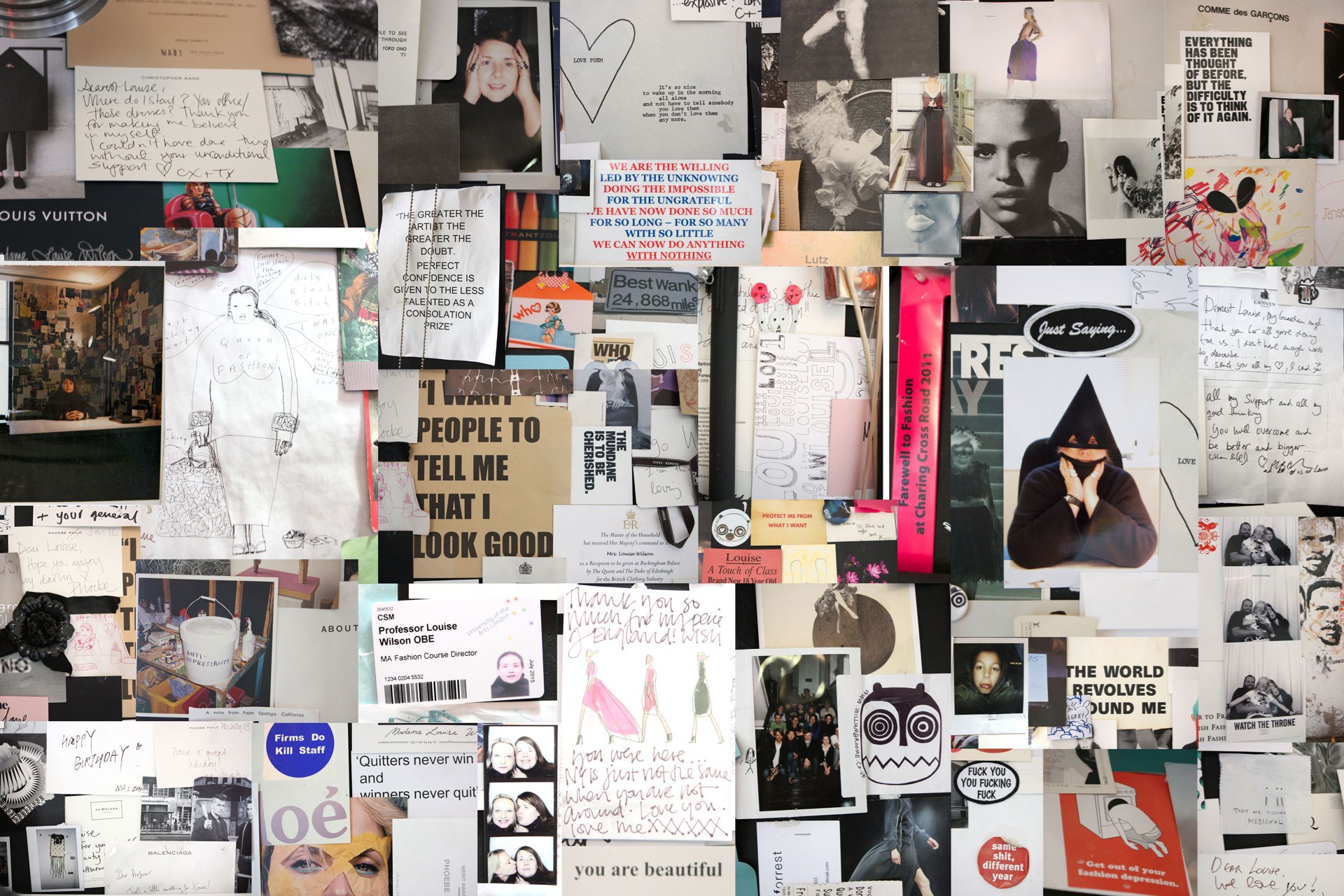 One of the easiest and simples tools for planning activities and aligning a team (including the client in the team here if you work "agency side") is to make a roadmap. This creates focus, and puts the work in a context in terms of time needed as well as for example what other external agencies need to pitch in and deliver by when to get things done.
It makes planning a year ahead and a large quantity of task, less daunting and gives you an overview and a context to relate to in terms of distributing your activities.
If you have done a pre-study of a clients or your own company's digital ecosystem you probably have (and should have) loads of activities and steps which you need to take to improve and key areas of focus, list them in the roadmap document, prioritise, add when, who and how much time you need for each task. Then it's just to execute and you are already halfway there.
Who is a roadmap useful for?
For anyone who needs to prfioritize, plan and organize a lot of activities over a long stretch of time, either involving external parties, a team, or not.
Useful if you plan inhouse/client side e.g not work at an agency to map out a year in activities or a specific area or department
Can also be used solely for marketing activities or whatever else you need to plan over a long stretch of time, in this case a year
Also a beneficial tool for solving situations when "sh*t has hit the famous fan" since you can make this into an activity plan, mapping out how you will solve something in actions, by who and by when
Benefits:
Helps you plan a year, or even further a head with activities
Gives both your team and the client peace to focus on your work ahead while your day to day life can be quite hectic
Will make your workflow more effective since it helps you being organized
Gives you an overview of the work a head and makes it easier to plan activities that are dependent on and off each other
Helps you prioritise your workload
Helps you understand which team members who needs to be available by when to plan internal team resources
The client get a heads up when they need to deliver, attend a meeting or do the work on their end, to align with the team and specific deliveries
A great tools for a lead agency to use in collaboration with other agencies
Add holiday periods or team availability
Great way to log what has been done – ensure easy access to a recorded history
Adjust in a monthly or bi-monthly meeting with the team and client
Helps you communicate with a board of executives or similar to show progress and what is planned for the next coming months, or year
---
Download the template:
Is divided in 52 weeks, which a year usually consist of
The template is filled with some example columns and tasks, to illustrate how it can be used
Add more columns if more information is necessary in your case, and customize it to fit your specific needs
[button url="http://www.veronicastenberg.com/wp-content/uploads/2016/07/Roadmap-template.xlsx.xlsx"]DOWNLOAD[/button]
---
Image credit: vouge.co.uk – A picture from the wall of Louise Wilson's office at Central Saint Martins