Get creative with GDPR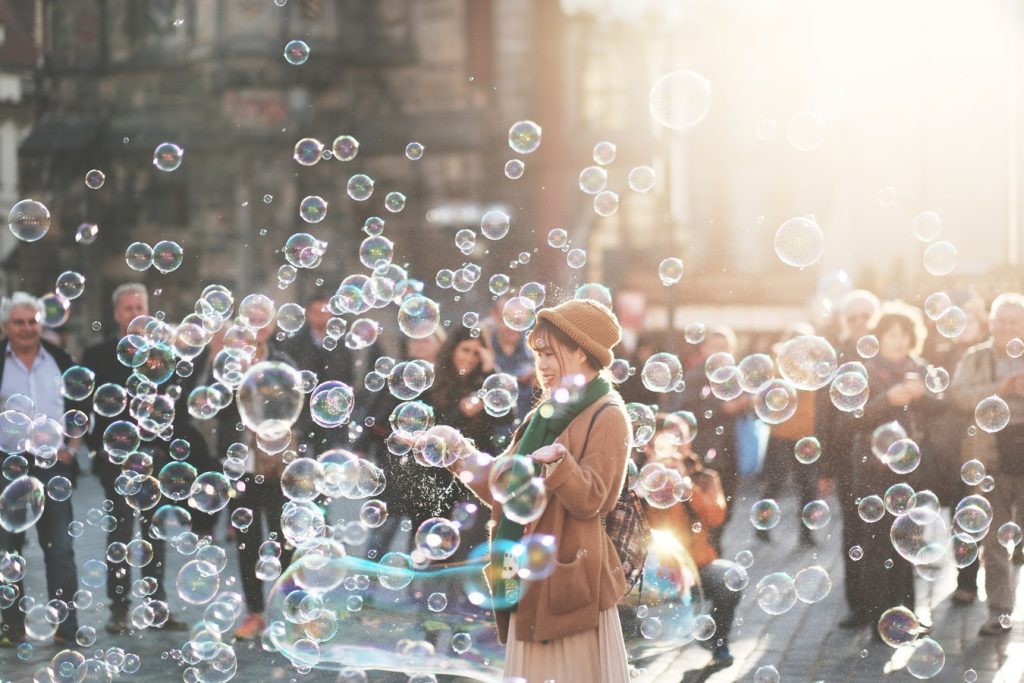 From a marketers perspective, GDPR compliance can be both complicated and a bit daunting. By putting yourself in your customers shoes and viewing this from their perspective and approaching this with some creativity may actually gain you a competitive advantage.
To give you a few ideas how you can use the channels that you own (your website and newsletters), here are some of the activities I would have done to future proof my marketing and in the same time make it easy for my customer.
---
Identify the foundation for collecting and storing personal details
First I would start with making a swift pre-study exercise to evaluate if the company I work for or with have any legal agreements that could be called upon or developed further with the benefit to actually access and store the customer data. Such as return or refund policy, guarantees, memberships or other customer agreements.
An example is a gym membership, these types of facilities and services will have a solid reason to both collect and store specific customer data since they are needed to fulfill this type agreement between the company and the customer.
We will probably see an increased inflation in customer loyalty or members clubs from companies. Meaning this is an opportunity to make something more customer centric and something that stands out from your competitors.
Back to my original point, I would investigate and see how these types of agreements already in place could be developed further or create new ones to justify the collection and storage of certain personal data.
I would also use this as a foundation to build both consent and communication on viewing this from a customer benefit perspective.
Website cookie pop-ups or layers
A majority of these "this website use cookie"pop-ups today don't comply with the GDPR based on how they are written, depending on what the purpose of the cookies (how do you use them?). Therefore you may need to refine these to be more in line with GDPR and explain how and where the customer can remove consent. I would have a sticky snippet or easily access area on the website for non-logged in customers. Which they can access to remove their cookie-consent at any time.
(Cookies may be personal details since you can use tools to identify a person using cookie data)
View a framework here in regards to gaining clarifications in regards to this.
My pages
Create a login area that the customer can access at any time to correct their personal details, view what personal information you have on them and remove consent and enable complete deletion of their personal information. This area can be made into something useful for the customer, view contact history or anything else you may think can improve the customer experience. If you work for an ecommerce business, chances are that you already have something like this in place and now you can develop this further.
Create a subscription centre
This should be a page that your customer can access without a login if necessary, to view their subscriptions. It's as easy as enabling the customer to tick and untick boxes to choose what type of information they want from you and if they want to hear from you at all as well as offering complete removal of their details.
Newsletters
Update newsletters with an additional option alongside unsubscribe and/or manage your preferences that would take the customer to the subscription centre.
The additional option I would add is "remove my consent". That option enables the customer to completely opt-out and have their details removed from the database in question within seconds.
However before they do so I would have a landing page – where they need to take affirmative action, offering short information on what they are about to do. In this case I would opt for a quite visual page, explaining the process and what is about to happen if the customer confirm to remove their consent.
Of course, this is only the cosmetic and "user interface" layers of GDPR compliance and there are plenty more aspects to consider. However I wanted to bring up and talk about another aspect of GDPR compliance where you can have a bit of fun. While you leave the IT and legal bits to the pro's within your company to figure out the rest. You can actually focus on the fun stuff 😉
---
The photographer of this beautiful photograph used in this article: Alejandro Alvarez