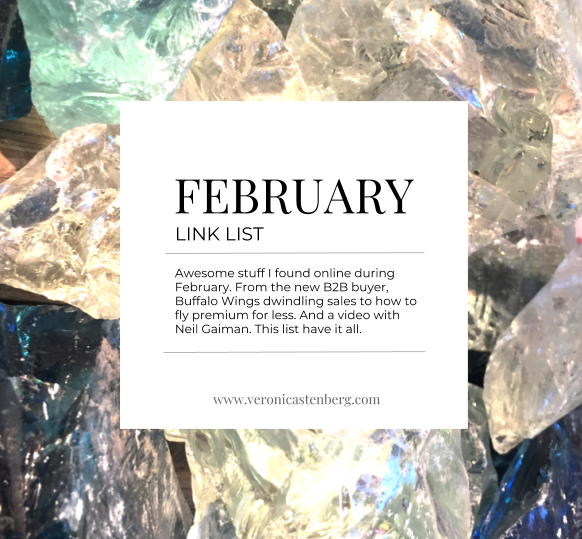 February Link List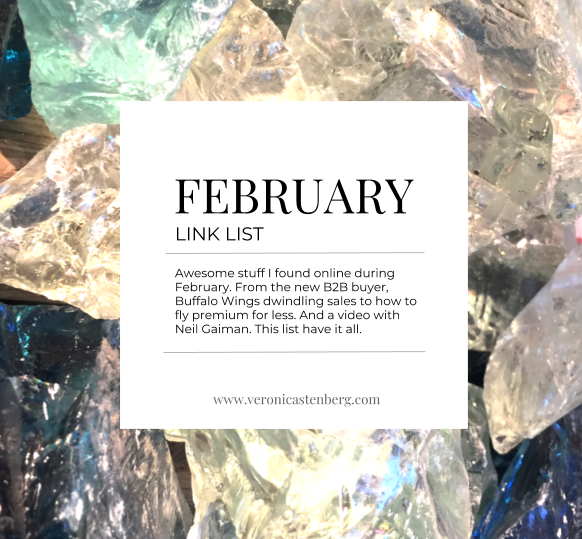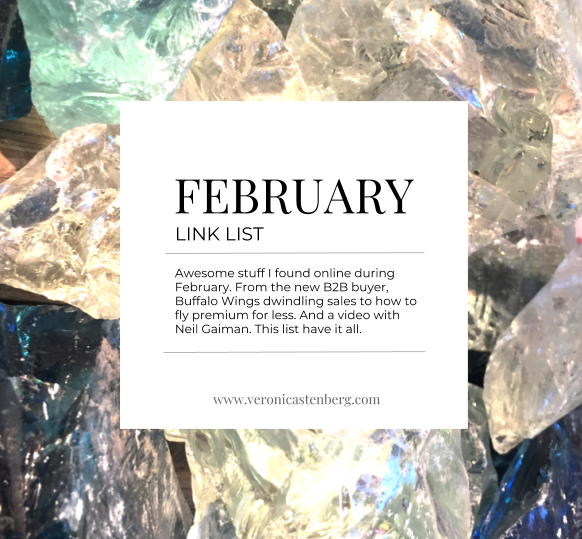 13 links to things I found online during February that I think is definitely worth a read.
---
10 questions you should as during an interview from SheerLuxe
WSJ shows us how to fly premium for less
GirlBoss helps you to get your clients to pay you
The best (well that's a stretch, least worst I would say) and worst places for women to work.
Crimson Hexagons Fundamentals of Social Media Analytics. Worth a download.
This travel blogger shares how she got 10 000 followers her first year of blogging. The post is from 2015 however, you can still find some inspiration here.
I mention quite often that the less silo reporting, marketing activities etc, you do, the better. Here's a DoubleClick case on the benefits of consolidating your media buys on one single platform.
Business Insider made an interesting piece on Buffalo Wild Wings as their sales are dwindling and what they plan to change to adapt to the future to come back.
I found a entire website dedicated to SWOT analysis and goal setting. If your anything like me, you'll love it too!
When do you know it's time to quit your job? This ex-Googler shares her story.
iProspect shares a paid social media report for Q4 2017.
Vero quickly gained over 1 million users. During which technical issues became quite regular for the users of the platform. So they will extend their offer until further notice for free lifetime membership. Anyway, read their manifesto. I like it, especially the part about the unbalance between the platform and their "users" as they put it. What do you think?
30 years later, Sandman is back. If you want to escape into another imaginary world fileld with deities, fables and artists that draw outside the edge of your imagination. Then I recommend you read Sandman. To my absolute delight, Neil Gaiman is bringing this universe back. There is still some magic left in the universe: