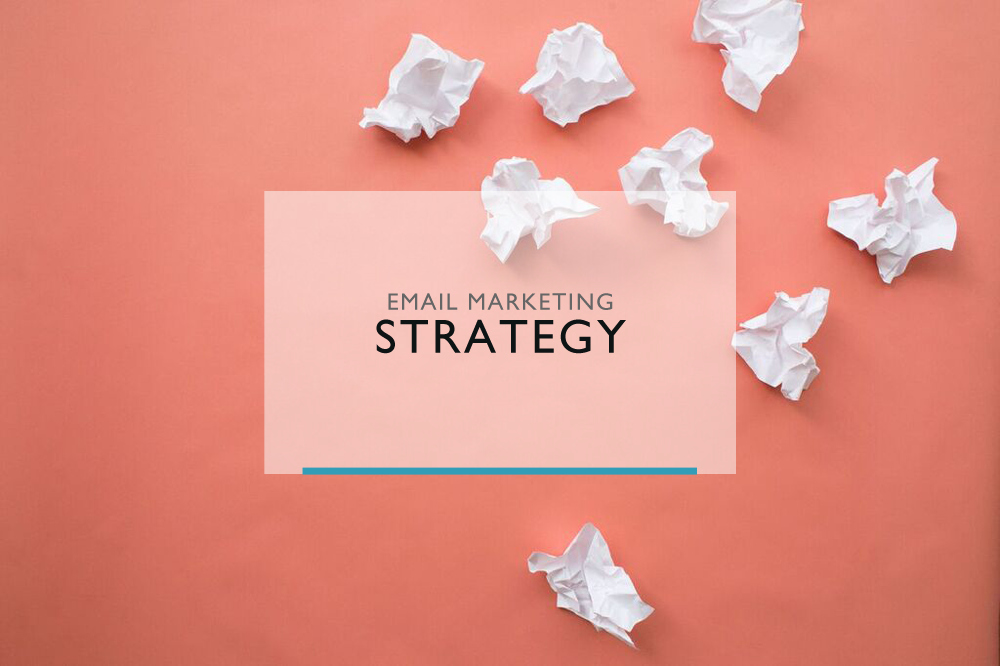 Email marketing strategy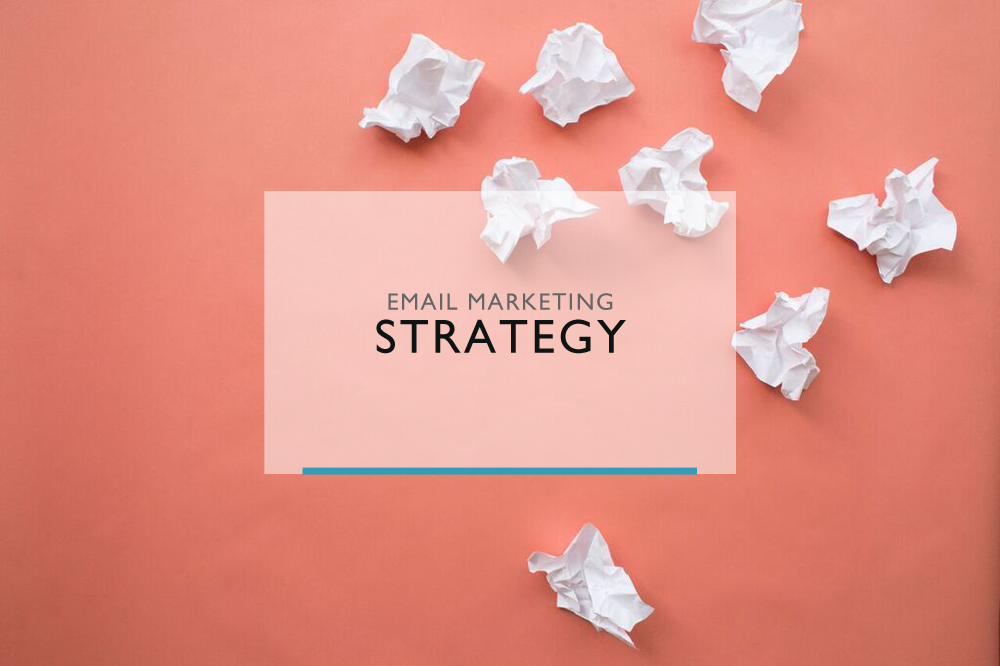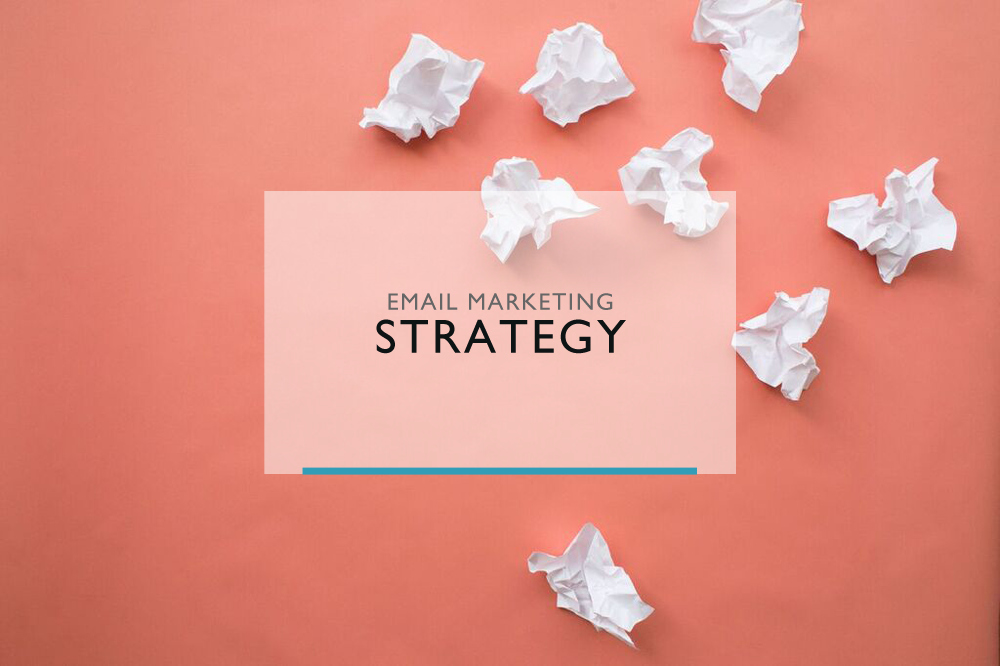 Why should you use email marketing and when is it right for you?
If you want to be able to target your customer database with specific messages, or communicate with potential customers, in a cost effective manner – then email marketing is right for you.
The essentials to get you started with email marketing
To get started with your email marketing, there are some fundamental things to learn, but also you need to get an ESP (email service provider) of some sorts and a budget, however small it may be.
There are a couple of big companies that can offer you a service which may fit your budget even as a smaller business or you could opt for doing this by using an online software. Whatever your budget and goal is, it's always an advantage to learn as much as possible about what you are getting yourself into. So you can arm yourself with the right information for success.
The following article is written as a guide for you, to get up to speed with email marketing and thought as a base for you to start off from. In the coming articles I will share a few hints what to look for, questions to ask and if you should opt for a ESP or try your own hand at free email marketing software such as MailChimp.
Should your budget be made out of shoestrings, then I actually have a few tips and hints for you to get around that as well in future articles.
Most importantly, read, learn and don't be afraid to test new things.
---
The swift email marketing strategy
To succeed, you need a goal. First ask yourself, why are you doing this? take a step back and answer the following questions:
Why? 
Define your goals, your main objectives with your email marketing, what is it that you want to achieve? some common goals for email marketing can be:
Increase sales
Communicate with your customers and provide them with inspirational material in a relatively cheap and effective way for your company
Capture new leads for your services and business to follow-up on and convert to sales
Learn more about your target audience and customers
Perhaps grow your newsletter subscribers base by 10% during the first 6 months
Increase CTR
The purpose is therefore?
With the goal in mind, define in more detail of how you will achieve this, for example, if you are a online retailer – use email marketing to:
Inform your customers of new products that are relevant and of interest to them, or supply supporting and inspiring content which relates to your products or service
Inform your customers of offers or promotions
How to?
After defining your goals and purpose, make a quick plan of how you will achieve this. This is where you define how much money, time and resources you have. It's also time to dig out any old dusty marketing plan and content schedules to make sure they will be on par with each other.
Who?
Who are your readers? Define your audience so you can easily create relevant content and messages for them for each customer segment.
Segmentation?
Divide your database – how small it may be in segments either based on purchase history or any other information you have so you can ensure you target them with relevant content
When?
The frequency of your emails, once a month or once a week? The purpose and audience should give you an indication. If you are unsure, why not opt for a safe card – once a month. Until you have a large and segmented database, to send targeted messages to.
Add this to any content schedule – so you have content in time for any newsletter deadline.
Try a few different times and dates during the week, to see if you can get better results during one specific day in the week.
Measure?
How do you measure success? By increased open rates, forwards and sales? Below are some indicators you can use to establish success or find areas for improvement by monitoring:
Open rate, click through rate, unsubscribe-rate (a KPI for your content – relevance and quality – how well does the content resonate with your customers)
Size of subscribers base (is it growing or declining?)
Forward to a friend (is your content good enough to be seen as valuable for someone else?)
ROI/Sales generated
---
Actions to get started:
So to get started with email marketing – this is what you need to do:
1. Set your strategy and goals
2. Choose a solution which is right for you, in terms of software supplier – a full service company or an online software such as MailChimp
3. Either hire a designer and a developer to create your email marketing template. Alternatively customise or use existing ones that may be available from your ESP
4. Identify collecting points, make sure to adda sign-up form or in any other way collect – name, email and permission – to start building your database
5. Create a content schedule for your newsletters and align with marketing activities and plans
6. Start gathering content – copy and images for each segment in your database
7. Start sending out newsletters 🙂
Actions for when you have your foundation in place
So to get started with email marketing – this is what you need to do:
1. Perzonalize with name, dynamic content etc
2. Continue segmenting your database
3. Social integration
4. Start A/B testing
5. Automize tedious tasks