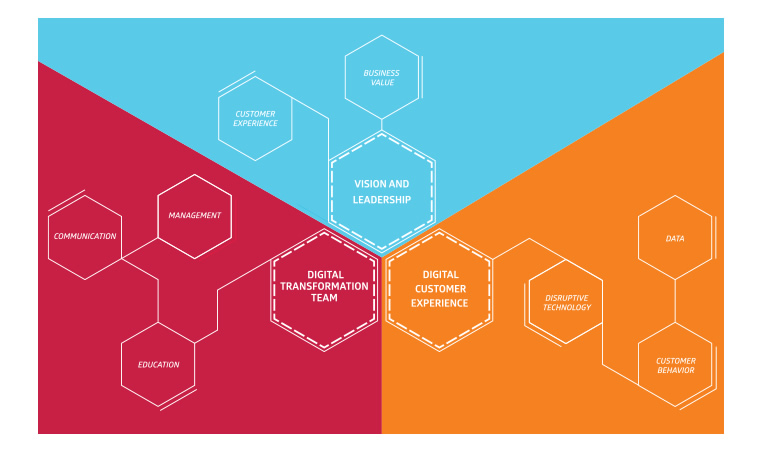 Digital transformation – educate and empower your staff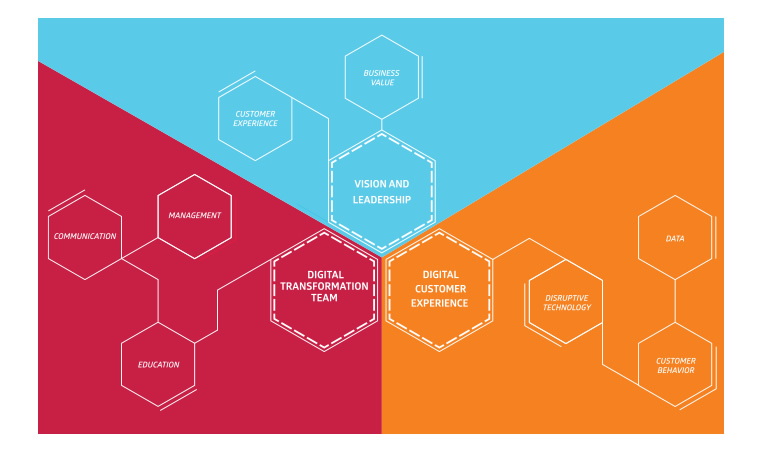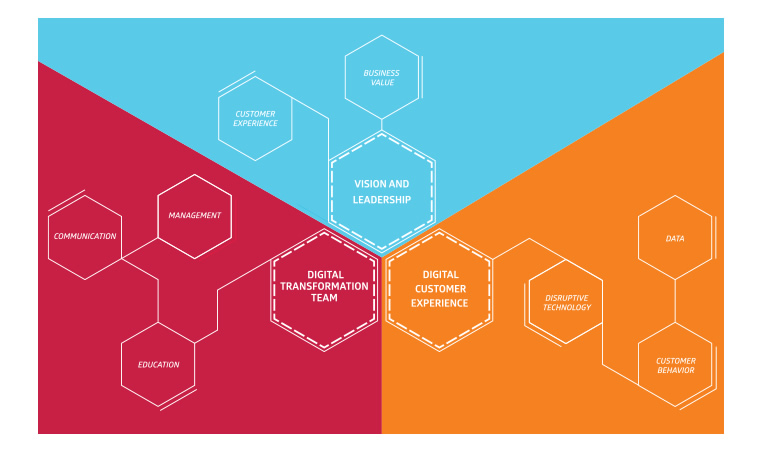 If you are going to do things differently but with the same staff you need to educate them to expect a different result and ensure a different way of working.
If you never educate the staff along your digital transformation journey then you will still have staff that does the same thing they have always done.

To truly change the way you do things, it has to be done differently and that means your staff has to work in a different way and use and be open to new methods. Strong leadership is also a key component in this.
To empower your staff in this journey is to educate them, why you are doing all these changes, what it means to them and how they play a key part in actually making this transition successful.